Gateway Services
Magensa's Gateway Services are cost-effective and easy to use. Integration time is minimal and MagTek offers a wide variety of development tools to easily integrate a wide array of MagTek devices across multiple platforms and operating systems.
Magensa Decrypt and Forward
Magensa Decrypt and Forward Gateway allows merchants to securely integrate encrypted card swipe data into a payment application where the payment application traditionally transmits unencrypted card swipe data. Users send captured data to Magensa for decryption and send to third-party service providers on behalf of the user. This process allows a user to support encrypted card swipe data in their payment application without the third-party service provider supporting a decryption service.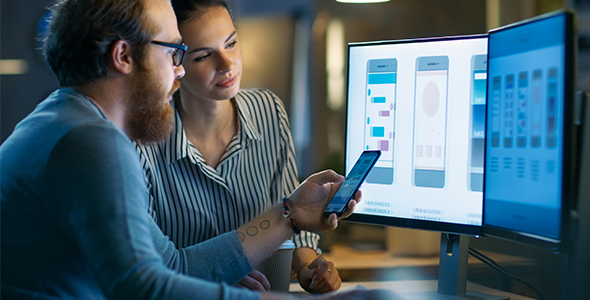 Magensa Payment Protection Gateway (MPPG)
Magensa Payment Protection Gateway can work as your secure rail to send data onto processors, gateways, and acquirers. Data is sent through an open and secure platform from all MagneSafe® enabled terminals making it the most secure gateway in the industry today.
MPPG is an extensive set of web services used by Point of Sale (POS) systems to secure and authorize credit card payments for mobile, or traditional brick and mortar stores. MPPG makes PCI compliance easier, safer and faster with a flexible and scalable way to conduct payment transactions.
Standard Configurations
Magensa Payment Protection Gateway
| | |
| --- | --- |
| Hardware requirement | Secure card reader authenticator |
| Encryption method | 3DES (TDEA) encryption |
| Key management | DUKPT |
| KSN | Magensa Production Key or Magensa Custom Key |
| Interface | Web Services |
| Device Configuration | Compliant to PCI PIN, TR-39, X9.24 |
| Access | Active account |
Decrypt and Forward
| | |
| --- | --- |
| Encryption method | 3DES (TDEA) encryption |
| Key management | DUKPT |
| KSN | Magensa Production Key or Magensa Custom Key |
| Interface | Web Services |
| Device Configuration | Compliant to PCI PIN, TR-39, X9.24 |
| Access | Active account |
View Support Resources for this product: