Qwantum Secure Cards
Qwantum Secure Cards are unique authentication cards that have no personally identifiable information PII, prevent the use of fraudulent copies, and emit a unique and dynamic Qwantum Authentication Code every time they are swiped. These features create a unique and secure authentication token that can be used in a variety of secure-transaction and/or user-ID systems.
Qwantum Private Messaging
Qwantum Private Messaging is a globally accessible app that delivers "Privacy as a Service" to its Club Members. Unlike other apps that offer encrypted messages, Qwantum Private Messages are secured with AES-256 bit symmetric encryption keys. The encryption keys are constructed on the principles of Qwantum Authentication, a process that first establishes ownership and possession of a Qwantum Card which generates unpredictable, one-time authentication values.

Join the Club
Qwantum Private Messaging is organized as a club, so that it can grow and flourish by attracting likeminded professionals that see value in privacy, do not intend to use the service for unscrupulous activities, have business needs to establish the authenticity and integrity of the documents and objects we rely on, and desire to trust with confidence those with whom we share sensitive or confidential information.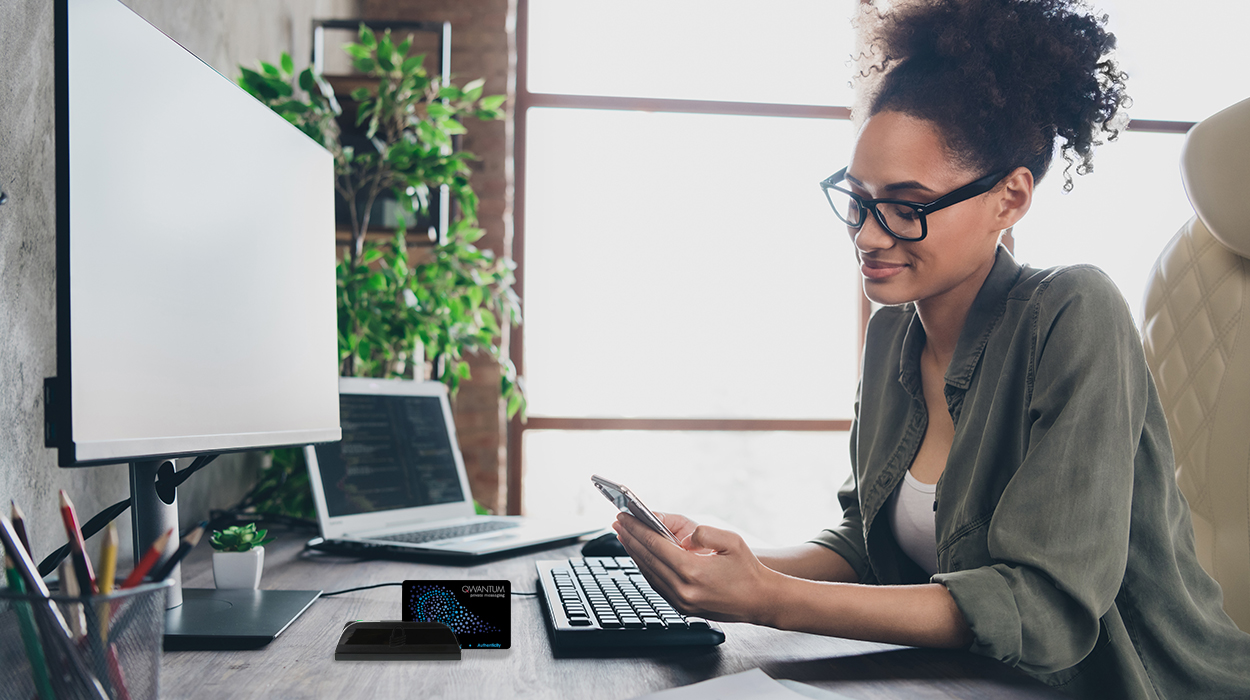 Club Members can use the application to encrypt almost any kind of data.
The encrypted data can be saved to a file and stored locally, in the cloud, or in the Apple Wallet, wherever you choose. You can also redact, encrypt and replace sensitive data within a form or document. The Qwantum Private Messaging service can also send the encrypted data directly to your designated recipients by email. This powerfully secure service gives you the privacy and peace of mind you deserve with the convenience you need.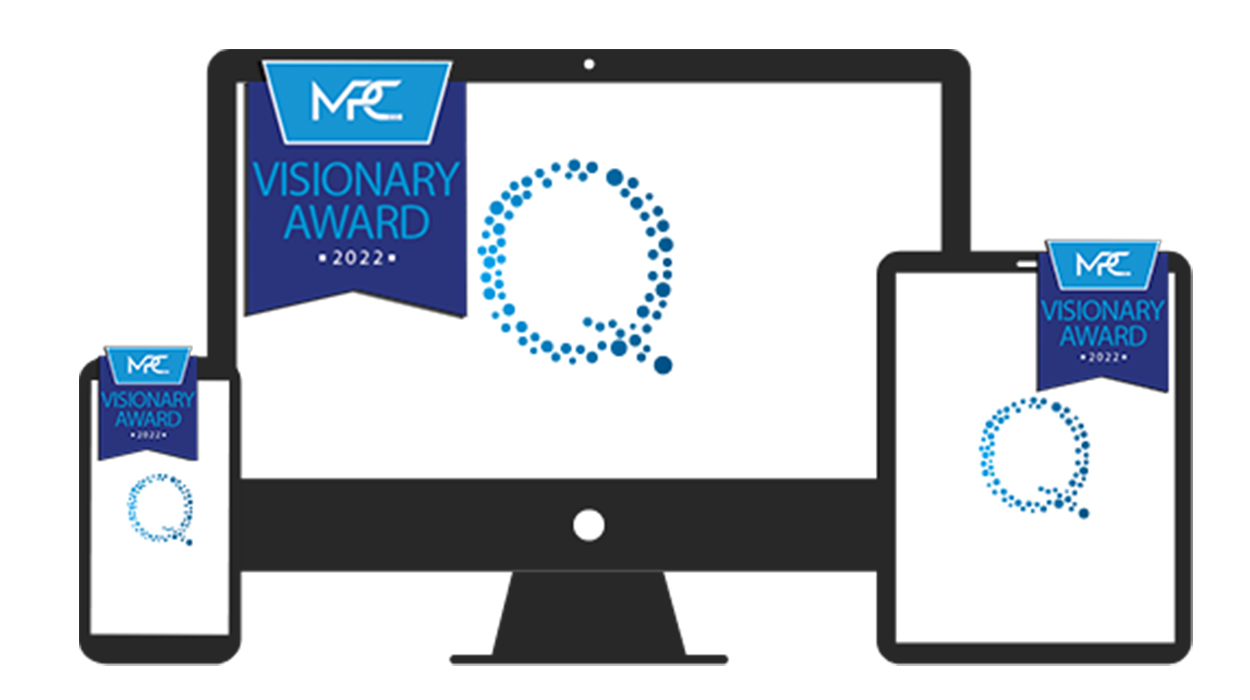 Benefits of Qwantum Private Messaging
Data privacy is under attack from multiple fronts. Data at rest and data in transit are vulnerable, particularly when the encryption algorithm and keys used to protect the data are now, or will be in the future, defeated by the power of Quantum computing. Threat actors are already stealing or exfiltrating data with the plan to decrypt later when the computing power becomes available. "Store now, decrypt later" becomes "Steal now, decrypt later". Qwantum Private Messaging provides a cost-effective strategy to mitigate risk and prevent data theft.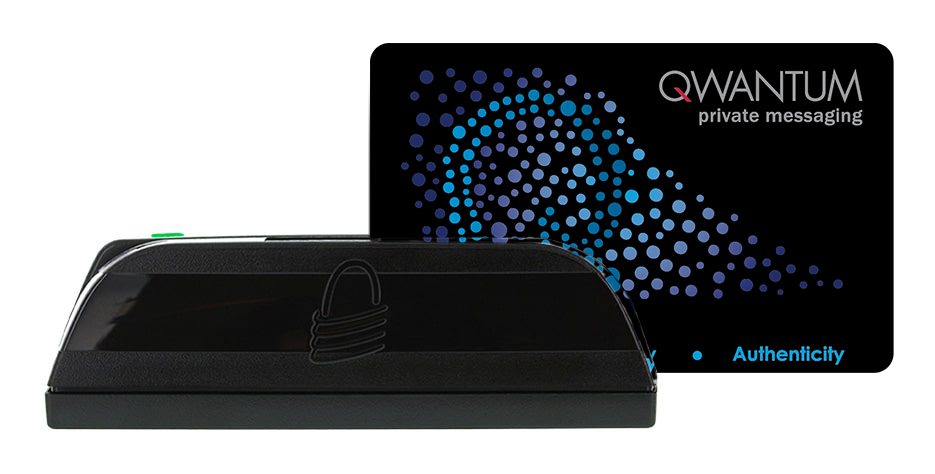 Go Mobile. Take Qwantum Private Messaging with you wherever you go.
It's easy, secure, and convenient. Keep your Qwantum Card in your wallet or purse and bring your small footprint Qwantum Reader with you. It can plug into any computing device with a USB port and if you leave it at home or the office, just use a Qwantum Member Token instead. A Qwantum Member Token is a virtualized instance of a Qwantum Card that each Member creates when needed. They work just like the Qwantum Card but have a limited life, provide mobility, flexibility and are easy to use.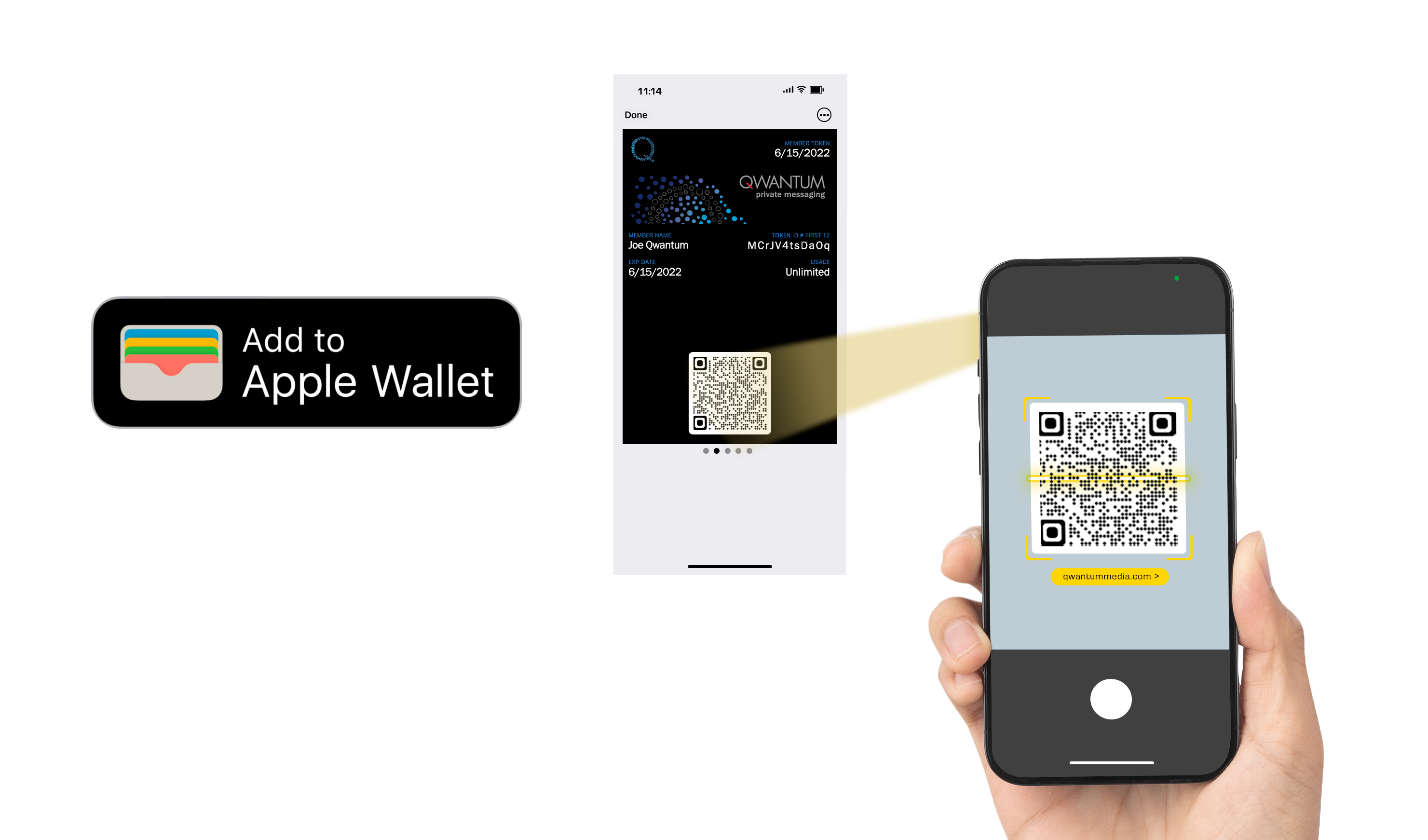 "Qwantum Safe" versus "Quantum Safe"
Using the dynamic and random generated data from each glide of the Qwantum Card, a unique AES-256 key is automatically created for each Qwantum Private Message. AES-256 encryption is a NIST (National Institute of Standards and Technology) recognized symmetric-key algorithm for providing the highest-level encryption available to the civilian sector. It is approved for use with "top secret" documents within the Federal Government.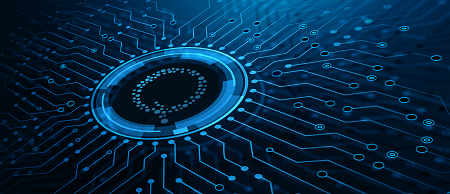 Specifications
Reader Compatibility

MagTek Secure Card Reader Authenticators

Operating System Compatibility

Windows, iOS, Android, and any other OS

EMV contactless

PCI

Magensa is a PCI DSS approved service provider

Card Types

Standard CR-80 plastic, metal, paper, other substrates possible
View Support Resources for this product: