Remote Services
Magensa Remote Services provide our customers with remote device management, key injection, and key configuration services without having to return hardware to the factory. Remote Services use a Single Source Security Model. Magensa is a certified ESO (Encryption Service Organization) and delivers secure key handling for processors, acquirers, leading financial institutions and more.
Security is at the Heart of Remote Services
MagTek's Factory Key Injection and Configuration facility and Magensa's Remote Services comply with TR-39 and PCI PIN requirements. As a certified key injection facility, we are consistently re-validated for compliance via external audits with Magensa meeting annual Attestation of Compliance with PCI.
MagTek is registered to ISO 9001:2015. Certified to MasterCard TQM and PCI PTS requirements for secure manufacturing of PIN entry products. Magensa services are PCI Level 1 Service Provider Compliant and deliver fraud prevention, detection, and advisory alerts.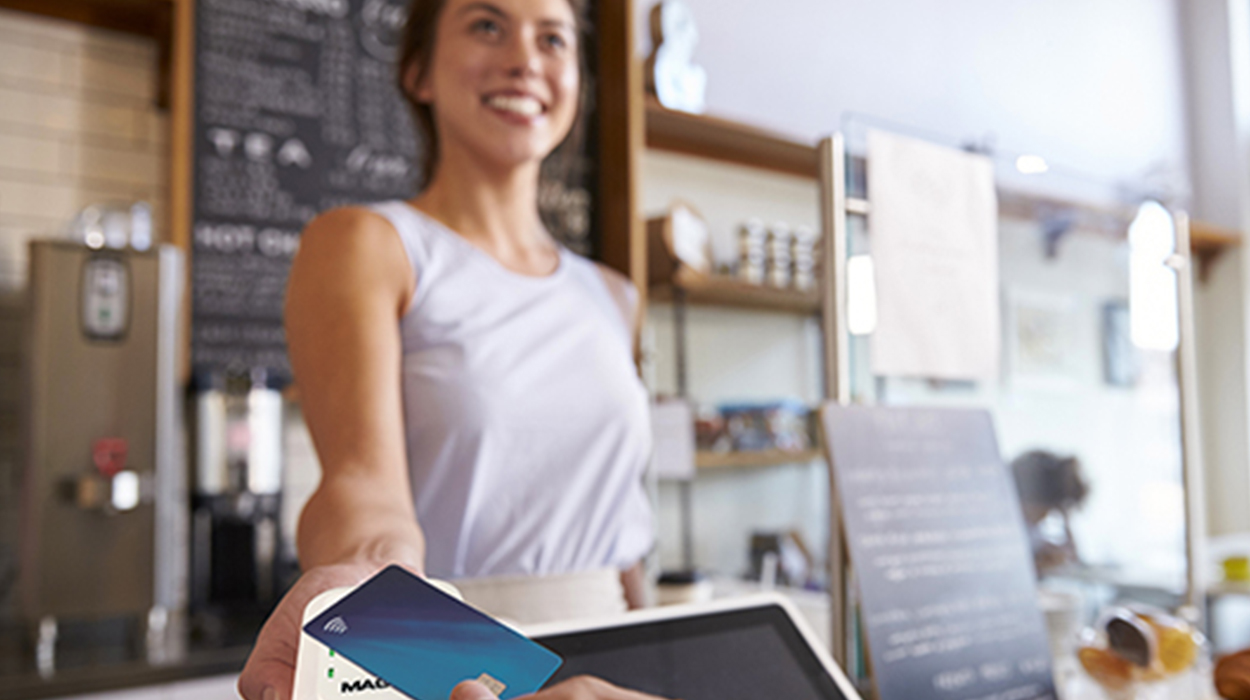 Factory Key Injection and Configuration
Direct key injection and configuration occur at the factory before devices are shipped. Secure card reader authenticators and PIN Pad devices are injected with keys and configurations using leading hardware and industry standards to ensure cryptographic integrity. Magensa delivers protection against third-party and rogue devices by providing secure initial key injection and life-cycle management.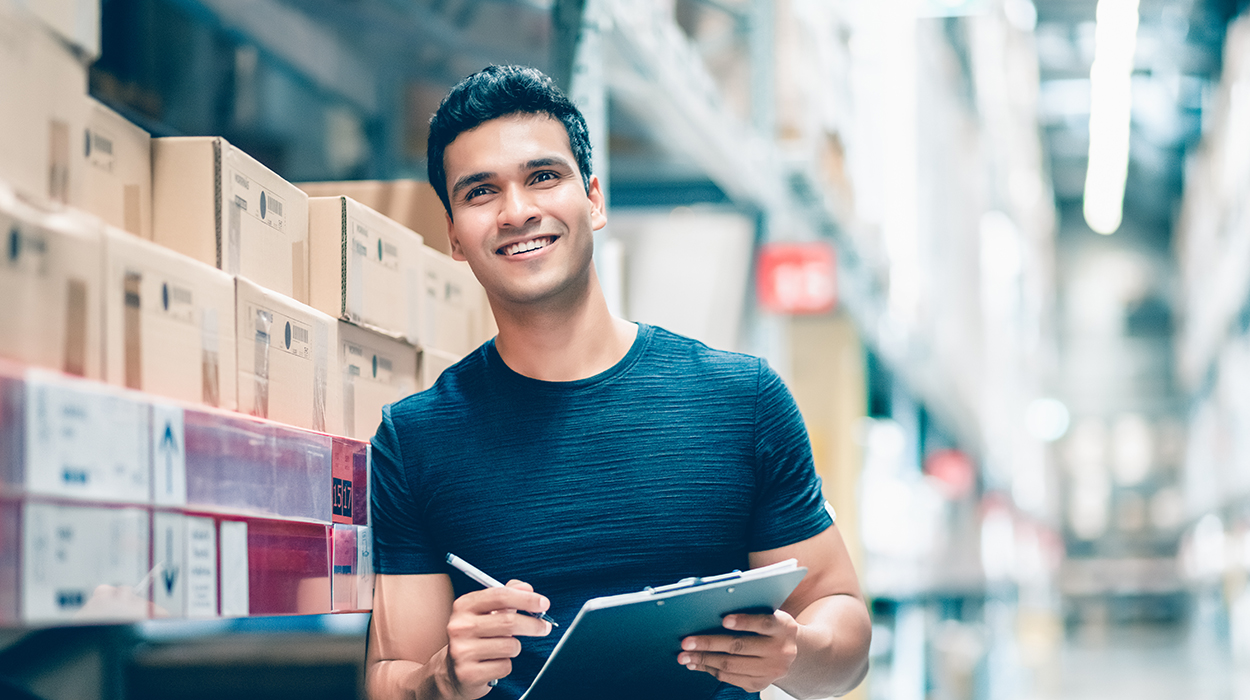 Save Time and Money
Sometimes after devices are in the field, you need new keys and a new configuration. Traditionally, the device is removed from its card payment environment and returned to the factory, resulting in lost time and money. Magensa Remote Services fix that with Device Management tools, Configuration Updates, and Key Injection.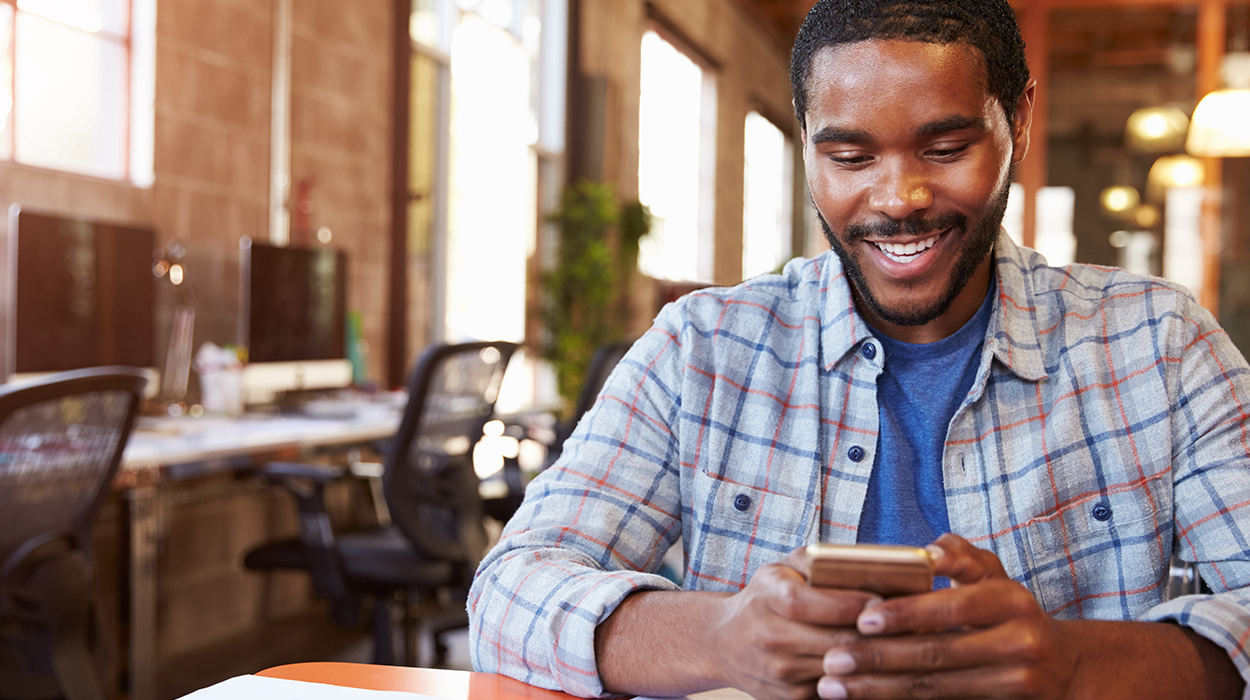 Lower Handling and Shipping Costs
Magensa Remote Service is a convenient and secure solution that lets users remotely configure device options and inject encryption keys into secure card reader authenticators and PIN entry devices. This process lowers handling and shipping costs while increasing security and overall convenience.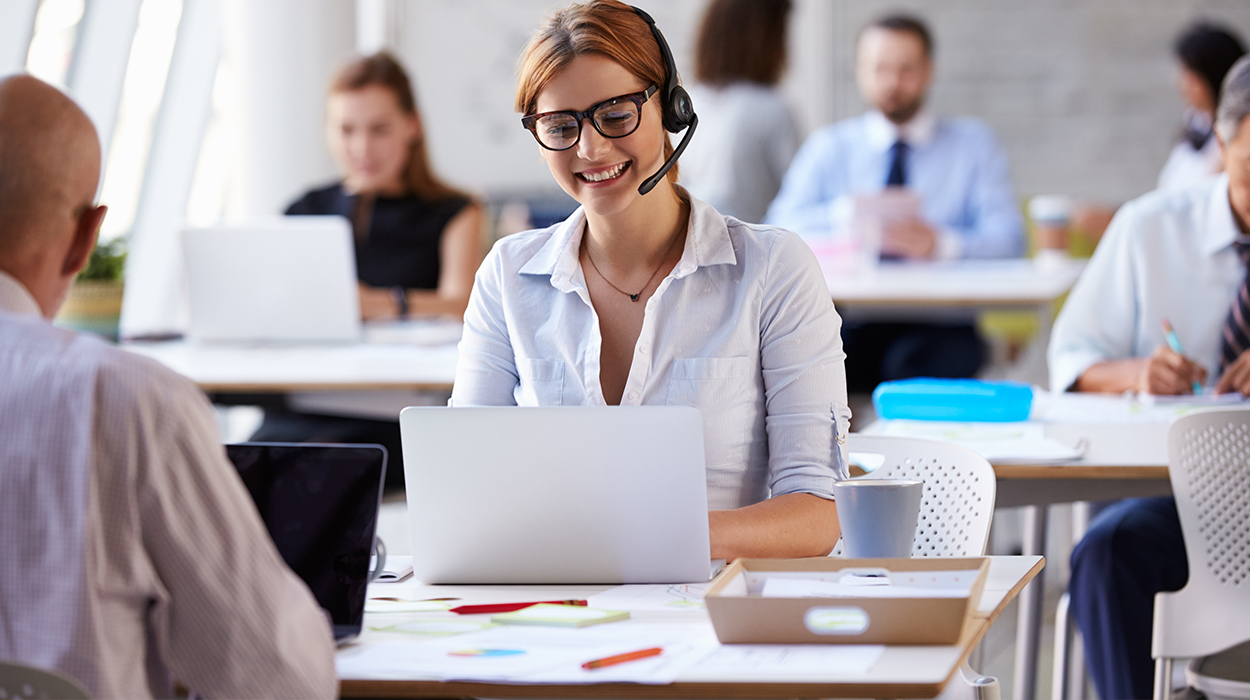 State-of-the-art Key Injection
Having extensive security expertise, MagTek developed a state-of-the-art key injection facility that adheres to strict security procedures, rigorous audits, and internal upgrades to provide the best quality products to our customers. Whether your key management methods incorporate Master/Session or DUKPT key management.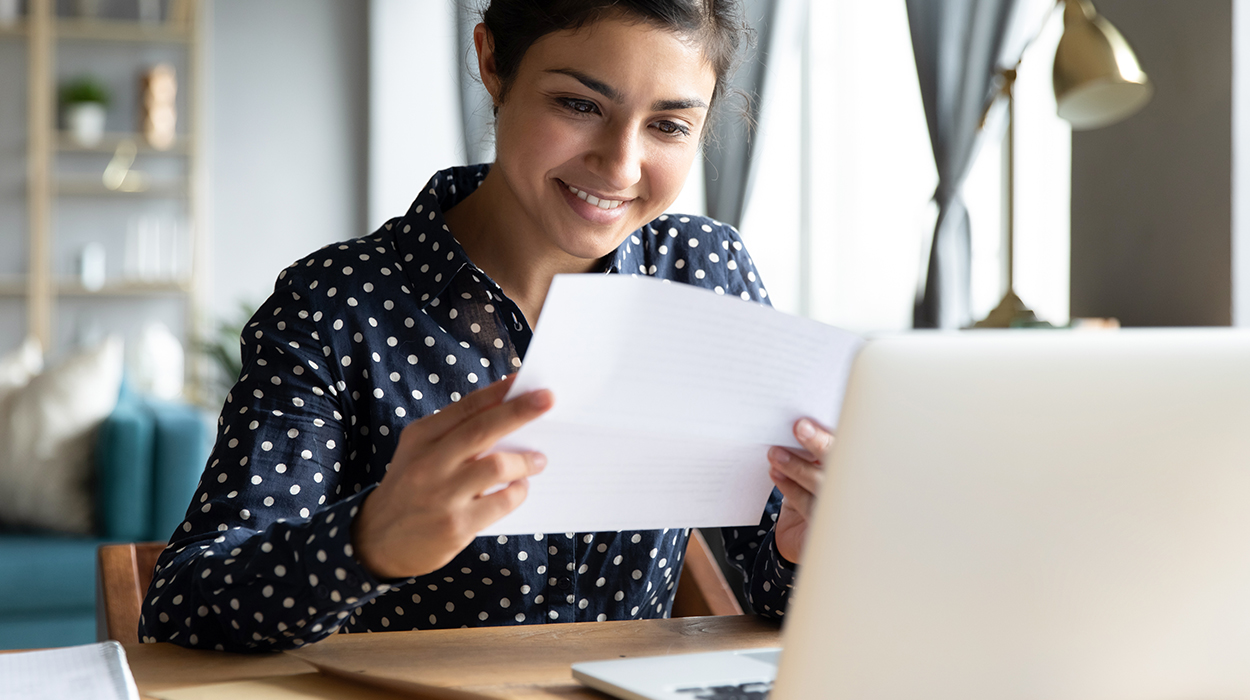 Magensa Remote Web Service
Magensa Remote Service is a web-based service and billed on a subscription basis. Remote Device Management, Key Injection, and Device Configuration occur typically at the point of distribution.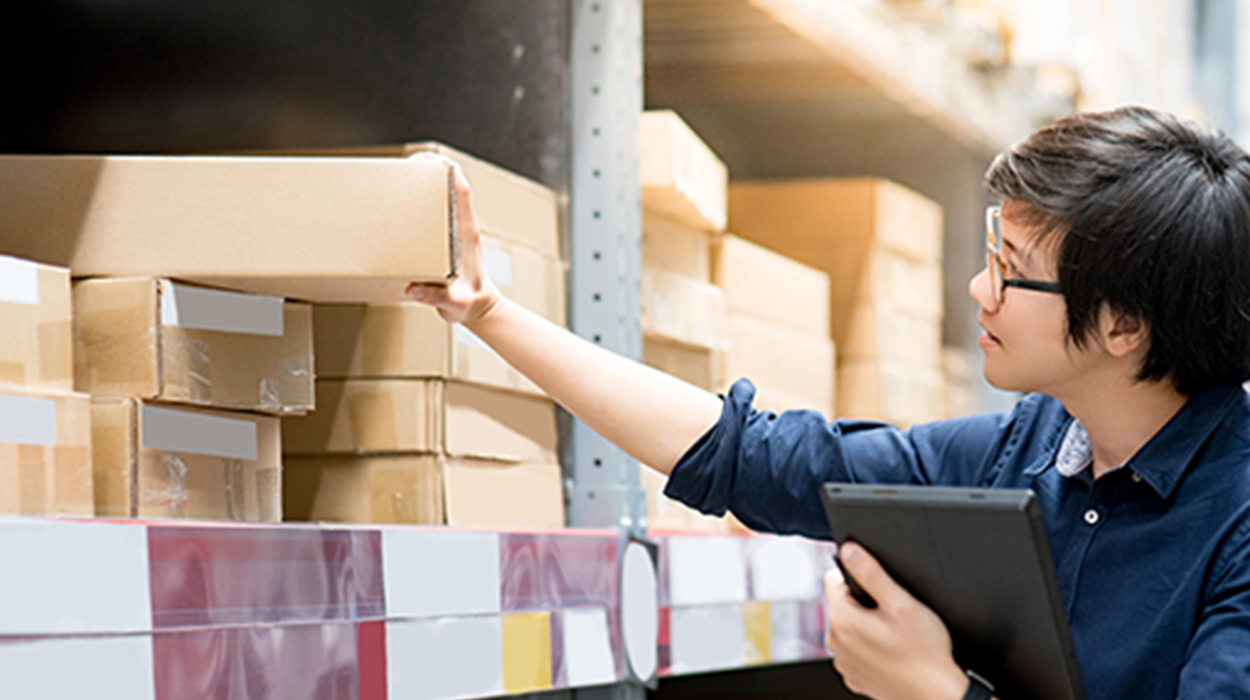 Value-Added Service
Magensa Remote Service is a value-added service that allows us to deliver a better experience to our partners. With the vast number of payment processors and payment gateways requiring specific keys and configurations to execute payments successfully, this allows our partners to update devices for processor changes, POS upgrades, and changes in their payment ecosystem, without having to send the hardware back to the factory.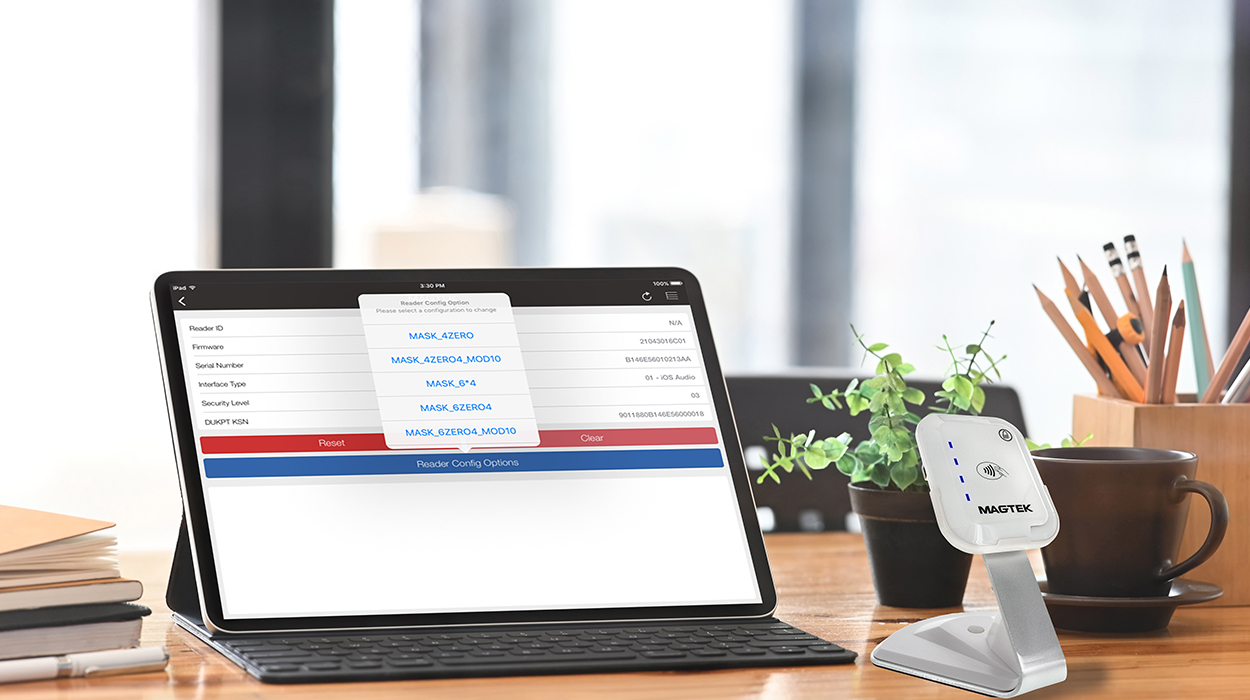 Proven Mutual-Device Authentication
Proven mutual authentication secures devices that are programmed to generate an encrypted challenge and communicate directly to Magensa. This mutual authentication allows both the user and the host to validate their identities as legitimate. After the device and Magensa have been mutually authenticated, a digital certificate is transmitted to the device establishing operation.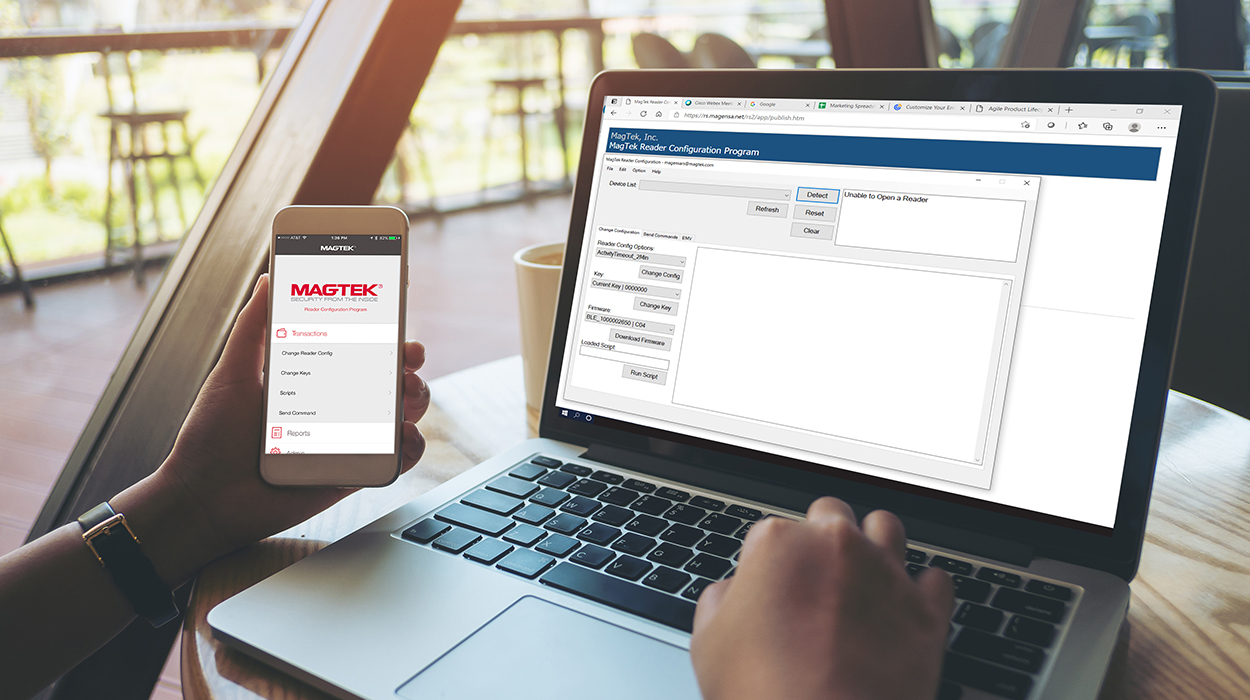 Session IDs and Digital Signatures
Magensa Remote Service uses Session IDs to deliver time stamp capabilities and limits to the duration on communication sessions securing your transactions in transit. Digital Signatures work much like a hand signature for verification with added security. Redirection becomes impossible since the sender is authenticated and provides non-repudiation and verification that incoming messages are coming from the expected source.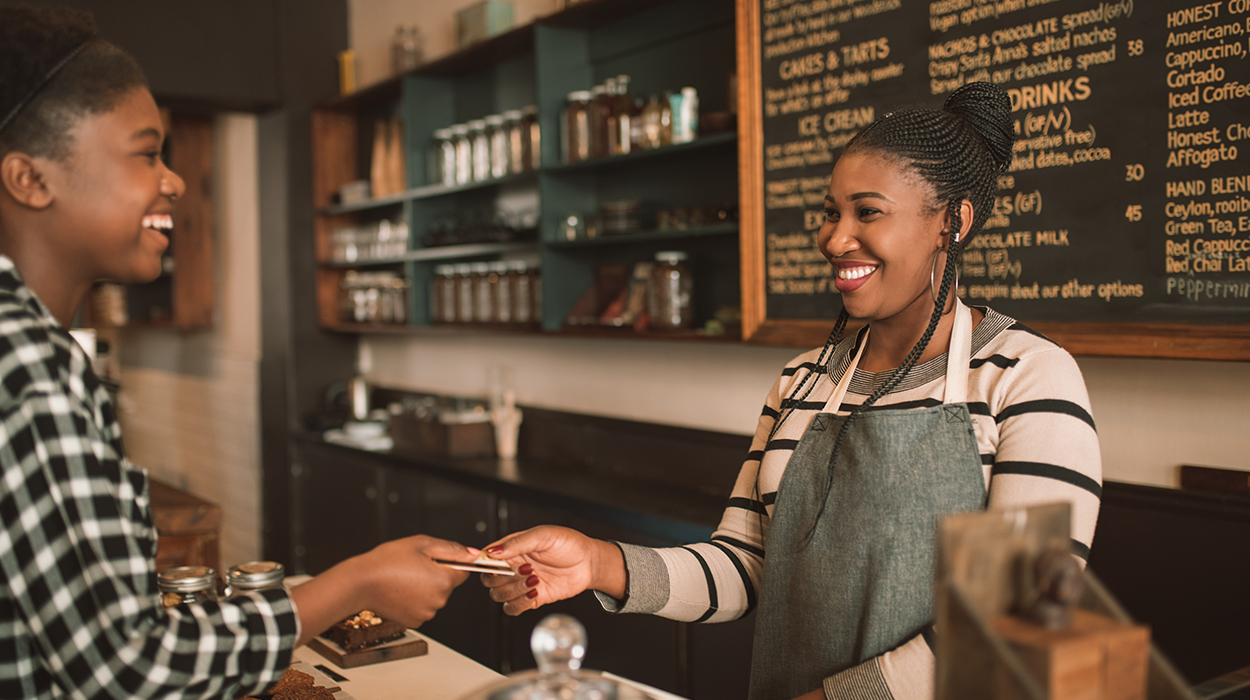 Magensa Remote Device Management
Magensa Remote Device Management allows partners to enable and disable devices in the field. Device management goes beyond merchant IDs and terminal IDs and makes it impossible for rogue and tampered devices to communicate with your network.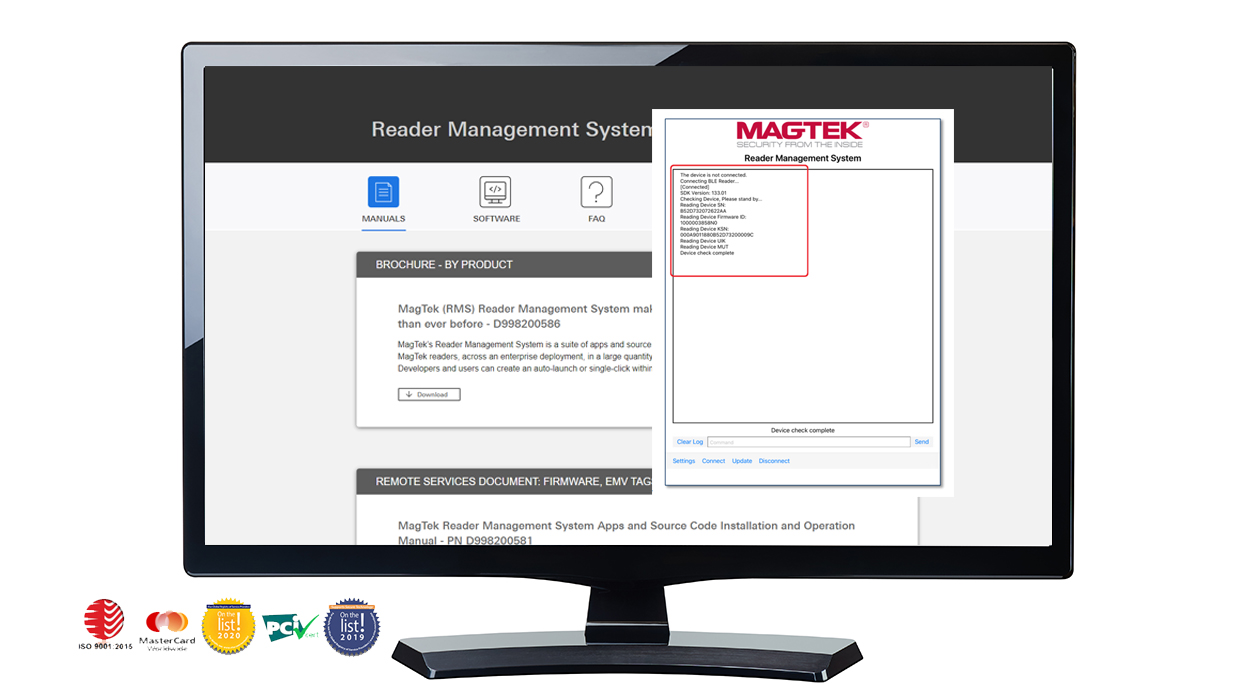 Standard Configurations
| | |
| --- | --- |
| Platforms | iOS, Android, Windows |
---
Environmental
Windows 7 Or Newer (Virtual Terminal - Browser)

Connection - USB
Browser - Internet Explorer (Run as administrator by right-clicking the exe file)
MagTek Java Applet - Latest version of Java is installed

Windows 7 Or Newer (Click Once)

Connection - USB

iOS - 8.0 Or Newer

Connection - Wireless, 30-PIN, or Lightning

Android - 4.4 Or Newer

Connection - USB
View Support Resources for this product: