Payment Solutions
Improving the speed and security of payments around the globe.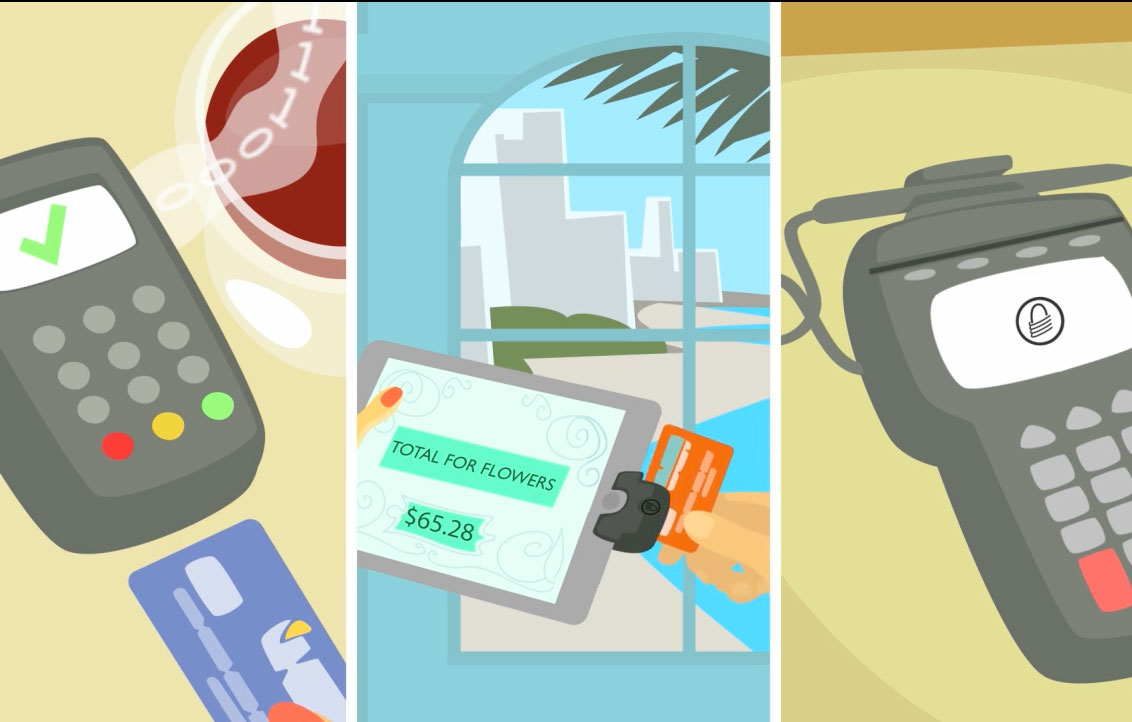 Choose your favorite payments processor, operating system & device
Your point-of-sale should fit your desired work flow - not the other way around.
MagTek secure card reader authenticators (SCRAs) are not only the most secure on the planet -- they're also the most widely compatible.
Built on the proven foundation of the MagneSafe® Security Architecture (MSA), SCRAs are designed to protect sensitive payment data instantly and identify counterfeit payment cards in real-time using MagnePrint®, the most advanced and cost-effective technology today for dynamic authentication.
Our hardware is certified to work with most major POS software platforms, payment gateways and processors using a variety of operating systems and communications interfaces.
Connect easily to a phone, tablet or PC
Accept multiple payment methods
Secure Magstripe
EMV Chip Cards
NFC (Apple Pay + Android Pay)
Eliminate your risk of fraud
Open-standards Encryption
Dynamic Tokenization
MagnePrint® Authentication
Reduced PCI Scope
Open your eyes to see untapped opportunity.
Explore new ways to grow your business.
And put your trust in layers of security.
Your payment system is not an island by itself.
It's not a counter in the store. It's not a station in the front office. And it's not a terminal in the back.
Your point-of-sale can be a touch point for improving every service you provide - whether you're helping customers find a product, book a room, order dessert or check out of the hospital.
See below how MagTek point-of-sale solutions are helping businesses innovate and adapt in the retail, hospitality and healthcare industries.
We can help you find the right fit for your business. When you're ready to get started, give us a call.