Payment Solutions
Improving the speed and security of payments around the globe.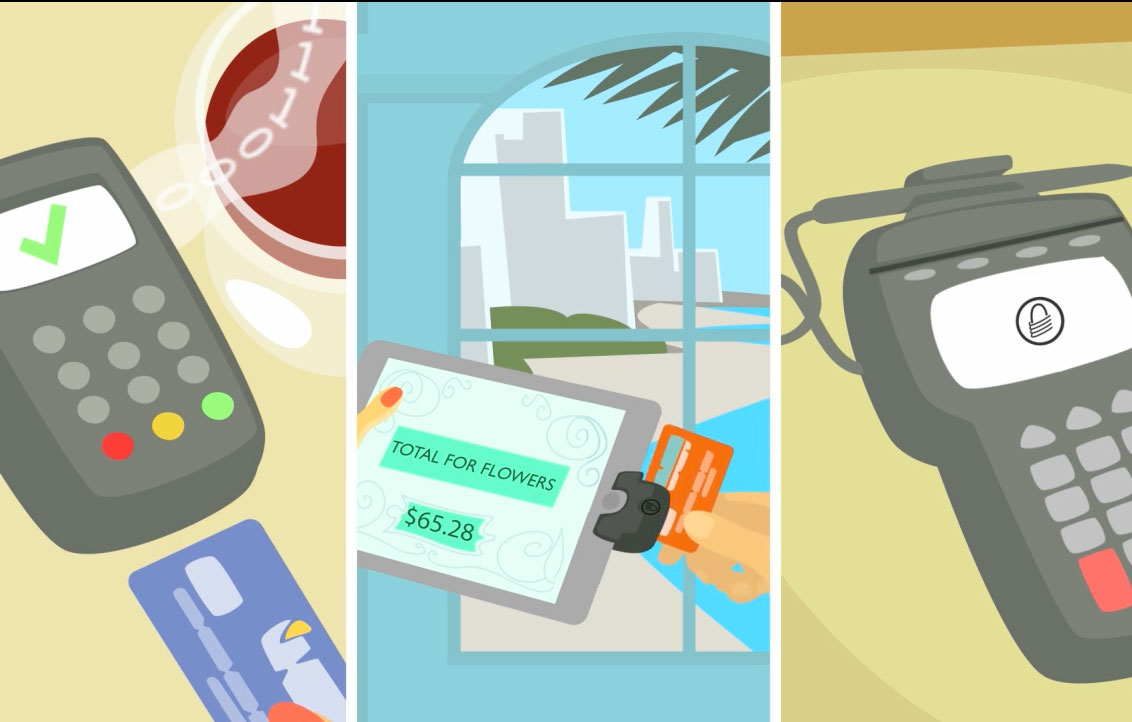 Choose your favorite payments processor, operating system & device
Your point-of-sale should fit your desired work flow - not the other way around.
MagTek secure card reader authenticators (SCRAs) are not only the most secure on the planet -- they're also the most widely compatible.
Built on the proven foundation of the MagneSafe® Security Architecture (MSA), SCRAs are designed to protect sensitive payment data instantly and identify counterfeit payment cards in real-time using MagnePrint®, the most advanced and cost-effective technology today for dynamic authentication.
Our hardware is certified to work with most major POS software platforms, payment gateways and processors using a variety of operating systems and communications interfaces.
Connect easily to a phone, tablet or PC
Accept multiple payment methods
Secure Magstripe
EMV Chip Cards
NFC (Apple Pay + Android Pay)
MST (Samsung Pay)
Eliminate your risk of fraud
Open-standards Encryption
Dynamic Tokenization
MagnePrint® Authentication
Reduced PCI Scope
Open your eyes to see untapped opportunity.
Explore new ways to grow your business.
And put your trust in layers of security.
Your payment system is not an island by itself.
It's not a counter in the store. It's not a station in the front office. And it's not a terminal in the back.
Your point-of-sale can be a touch point for improving every service you provide - whether you're helping customers find a product, book a room, order dessert or check out of the hospital.
See below how MagTek point-of-sale solutions are helping businesses innovate and adapt in the retail, hospitality and healthcare industries.
We can help you find the right fit for your business. When you're ready to get started, give us a call.
Secure Magstripe
iPad Air & iPad Mini
cDynamo - Made for iPad Air & Mini
Break free from the checkout line
Imagine having the power to ring up customers anywhere in the store, even when items are out of stock. Using MagTek's tablet-based secure card reader authenticators, your staff can help shoppers complete purchases from anywhere in the store. Mobile point of sale solutions can help further to locate inventory from other locations, and have those items shipped - all before they've even left the dressing room.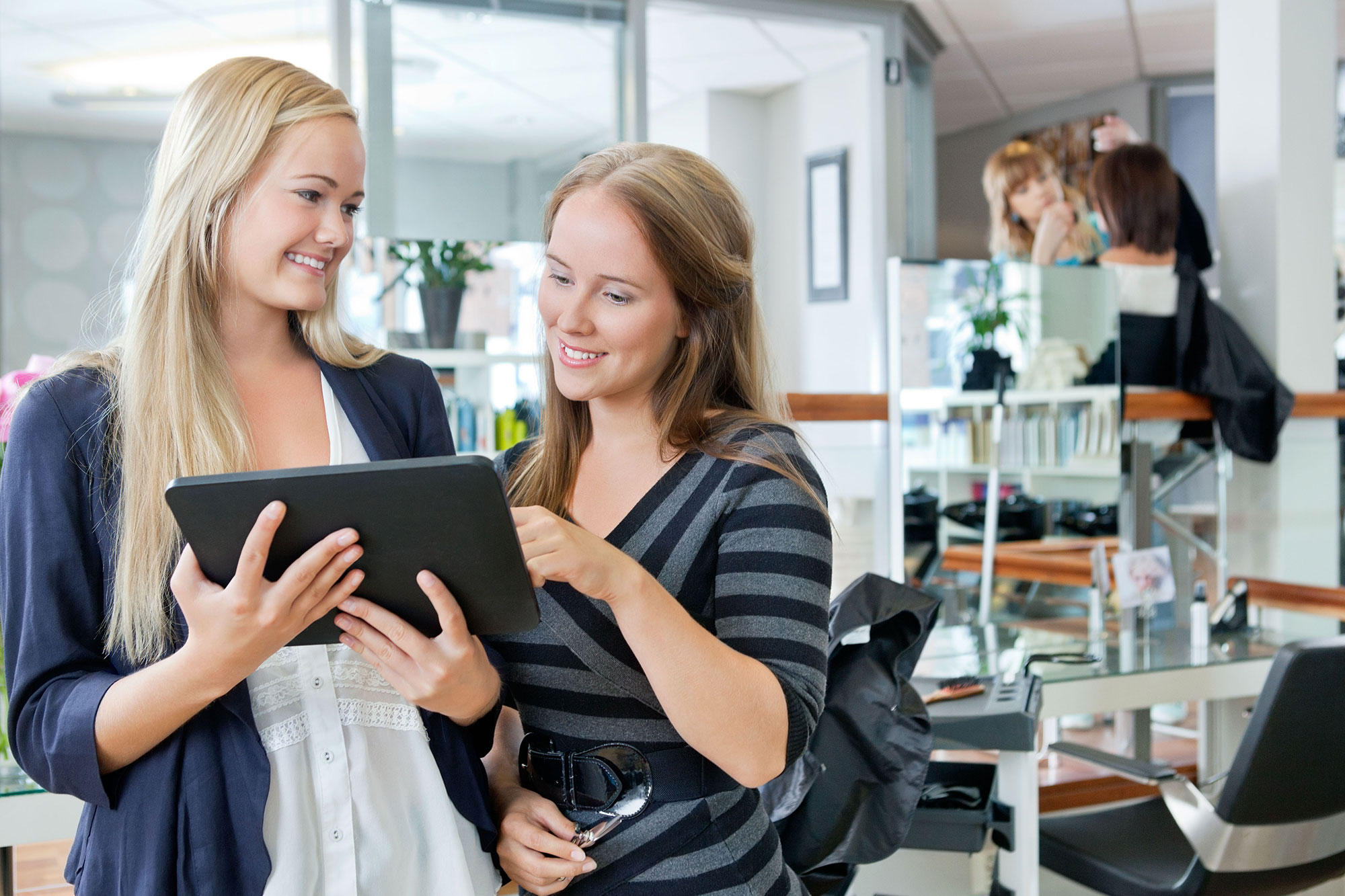 Secure Magstripe & EMV iPad Air & iPad Mini
kDynamo - Secure Magstripe & EMV iPad Air & iPad Mini
It's more than just personalized assistance with a fancy tablet.
It's about creating an engaging experience both customer and clerk will love.
And that's the kind of service that makes shoppers keep coming back.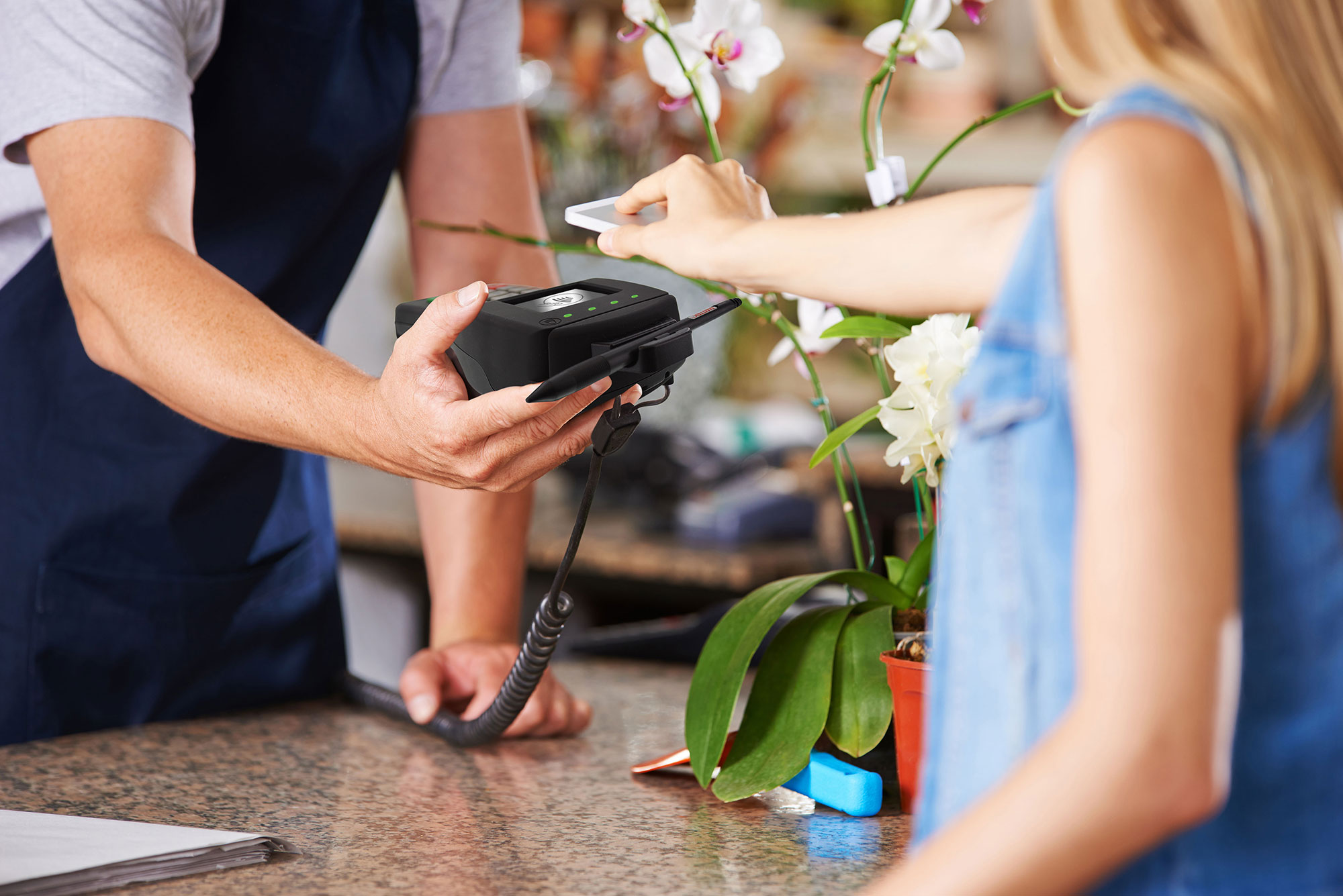 DynaPro - Secure Magstripe, NFC & EMV PIN Pad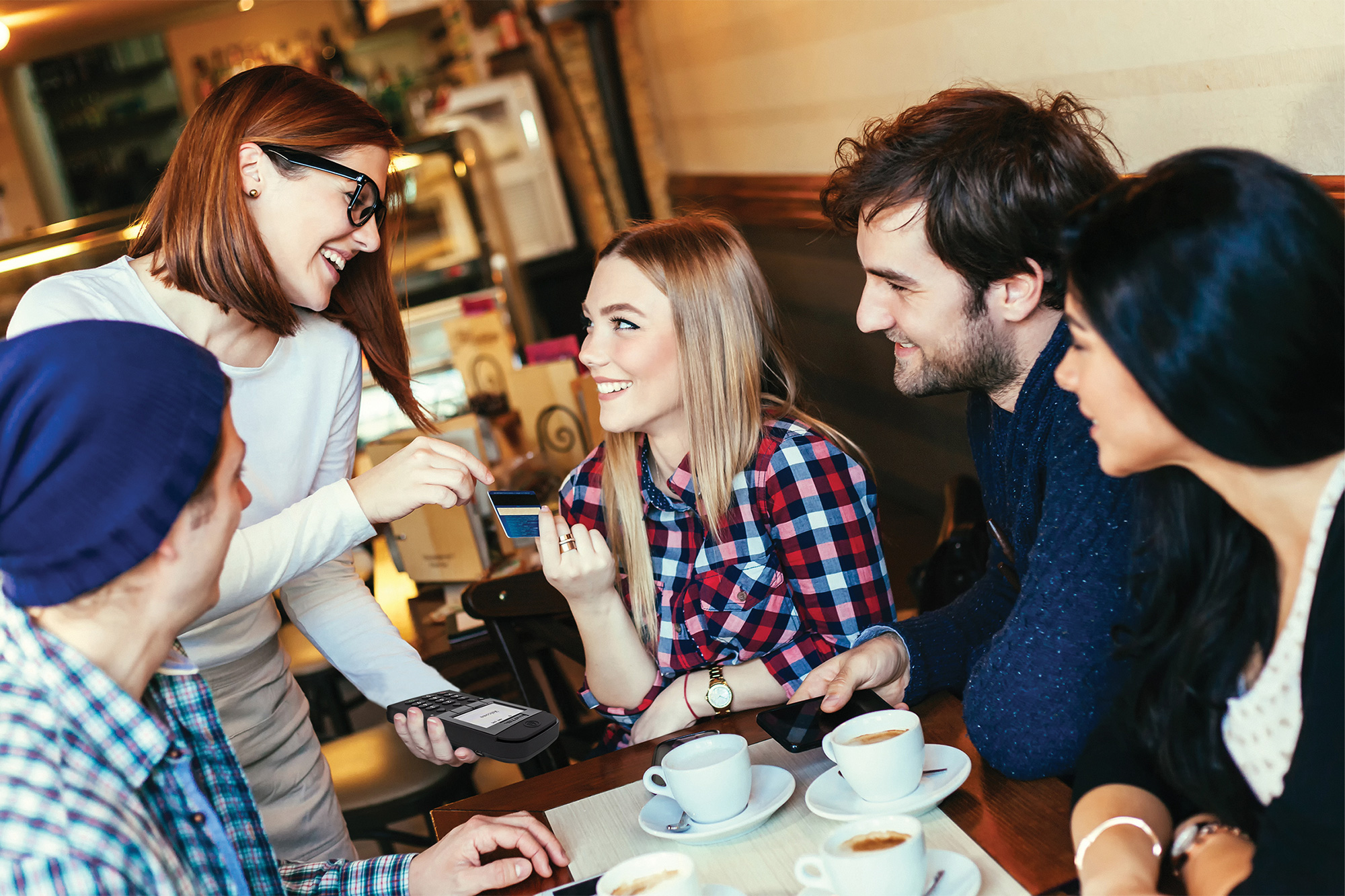 Mobile and Versatile
PIN Pad Card Reader
DynaPro Go - Mobile and Versatile PIN Pad Card Reader
Spend more time with the table
When you're trying to figure out what to put on your menu, which ingredients need re-stocking, and how to take care of your customers, the last thing you should have to think about is security.
MagTek secure card reader authenticators ensure that cardholder data is never exposed, and never on your system. And because they're fast, reliable, and easy to use, servers can spend less time at the payment station, and more time taking care of their tables.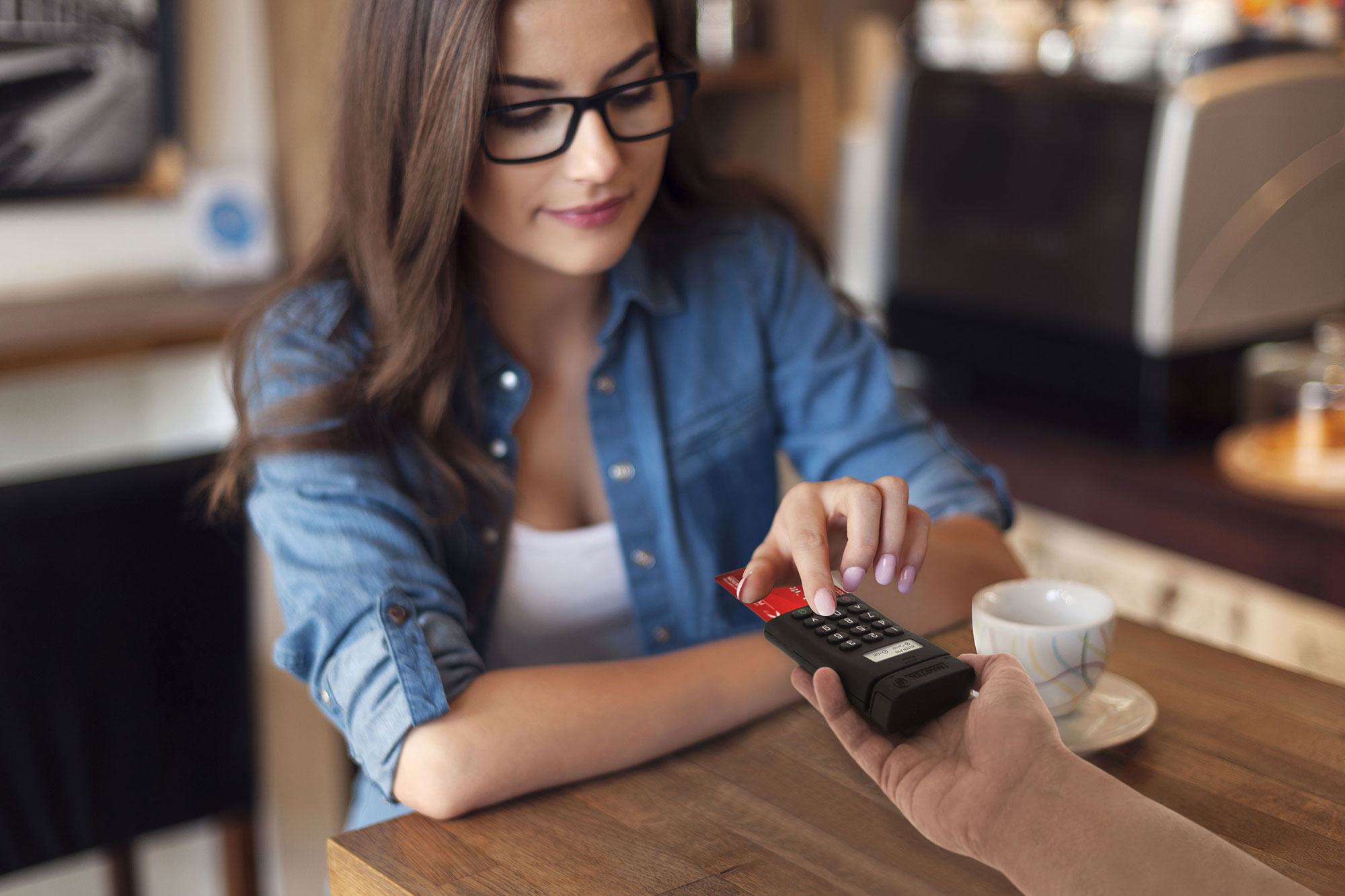 Secure Magstripe & EMV
Mobile POS
DynaPro Mini - Secure Magstripe & EMV Mobile POS
Our pay-at-the-table mobile devices can help reduce wait times and increase turnover, and the payment card never has to leave the customer. With our touchscreen tablet point-of-sale readers, you could even let diners order and pay on their own timing instead of waiting for a check.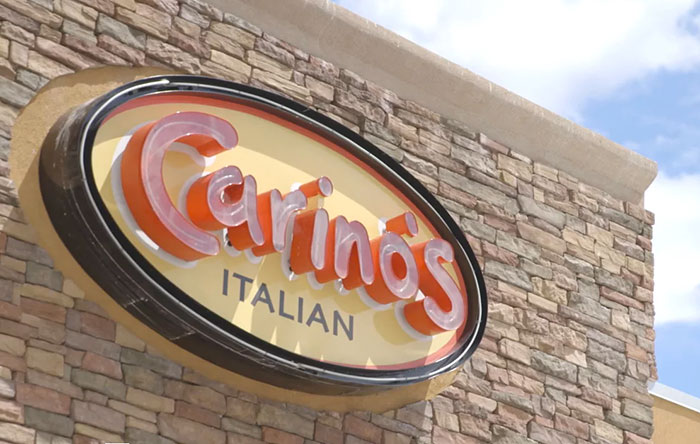 "They wanted a point-of-sale that would grow with their business that was safe and secure...something that could give them flexibility within the restaurant."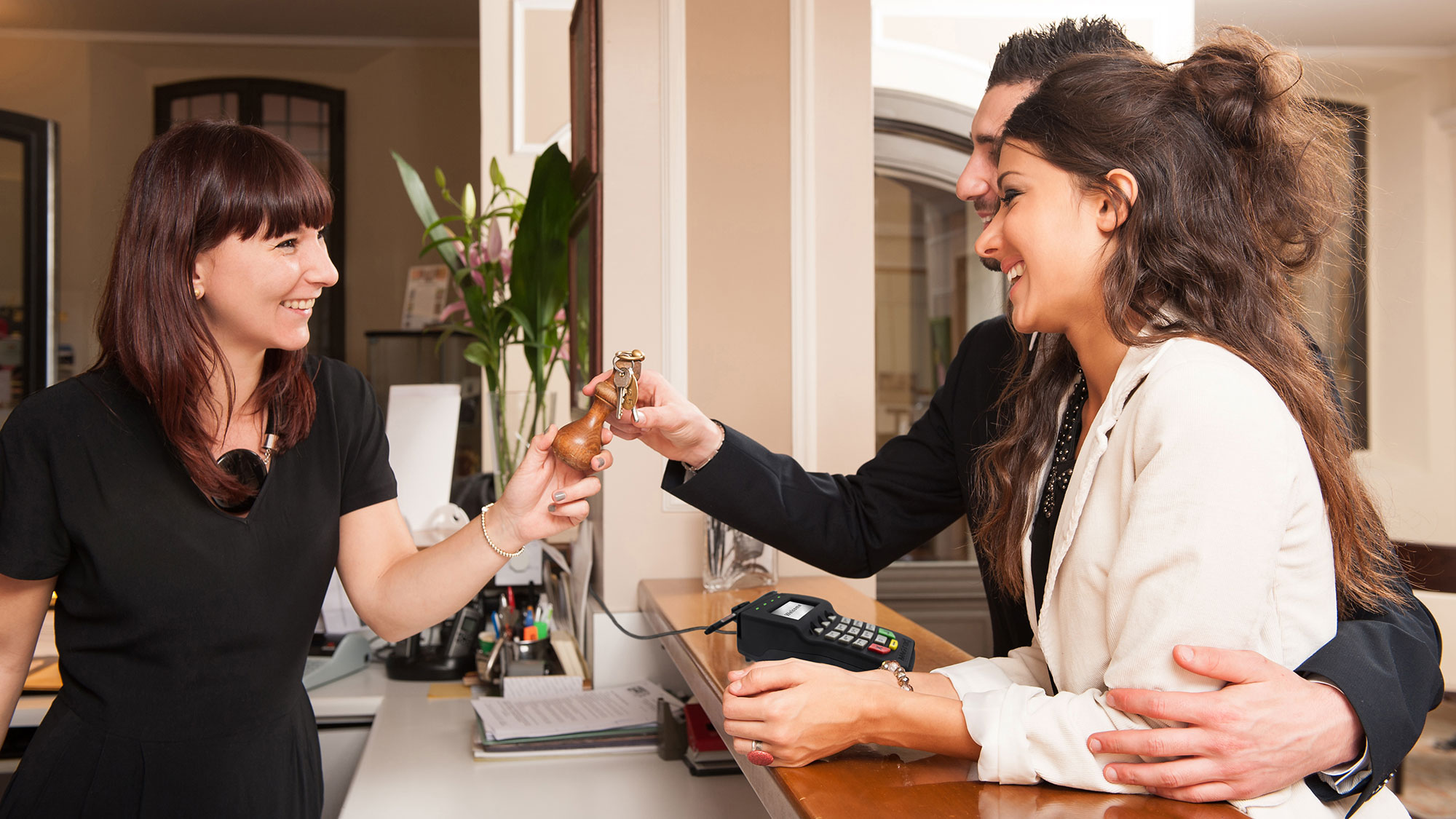 DynaPro - Secure magstripe, NFC & EMV PIN Pad
Reservations without the risk
The hotel industry faces some unique challenges when it comes to protecting payment card data:
Multiple reservation and payment systems
Extended retention of guests' payment card information
Involvement with third-party vendors
With a MagTek secure card reader authenticator, guests' card data is encrypted at the earliest possible point inside the reader head, so that payment information is never exposed, and never on the hotel's networks.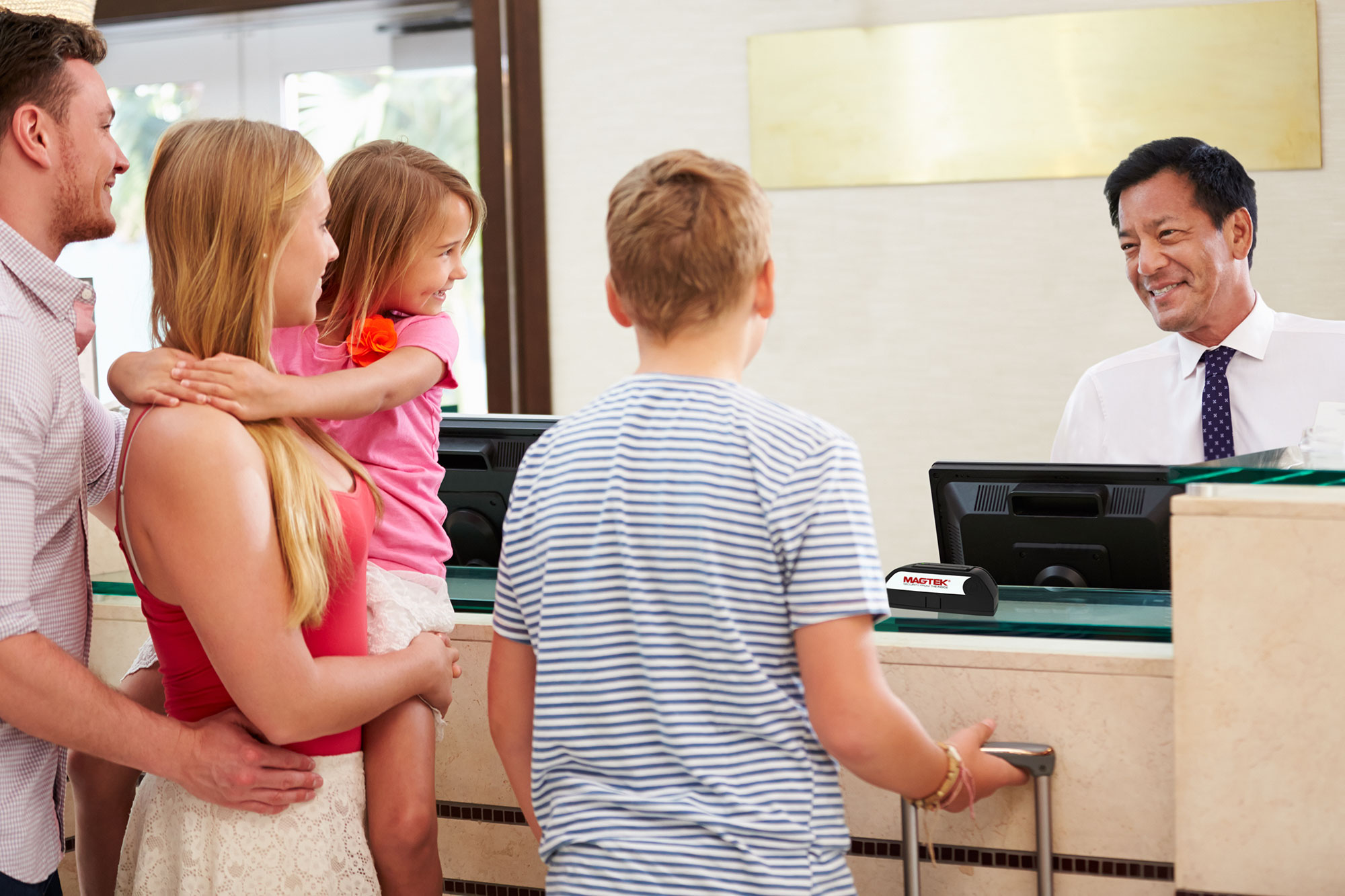 eDynamo - EMV & Magstripe Bluetooth + USB
Our devices also leverage dynamic tokenization to replace sensitive payment data with tokens. These tokens are perfect for managing reservations, and because they're useless if stolen by a third party, the hotel's liability for handling card data is effectively eliminated.
Our PCI PTS PIN Encrypting Devices (PEDs) can protect payment information. Reservations made over the phone or web are just as secure as card present transactions made in person.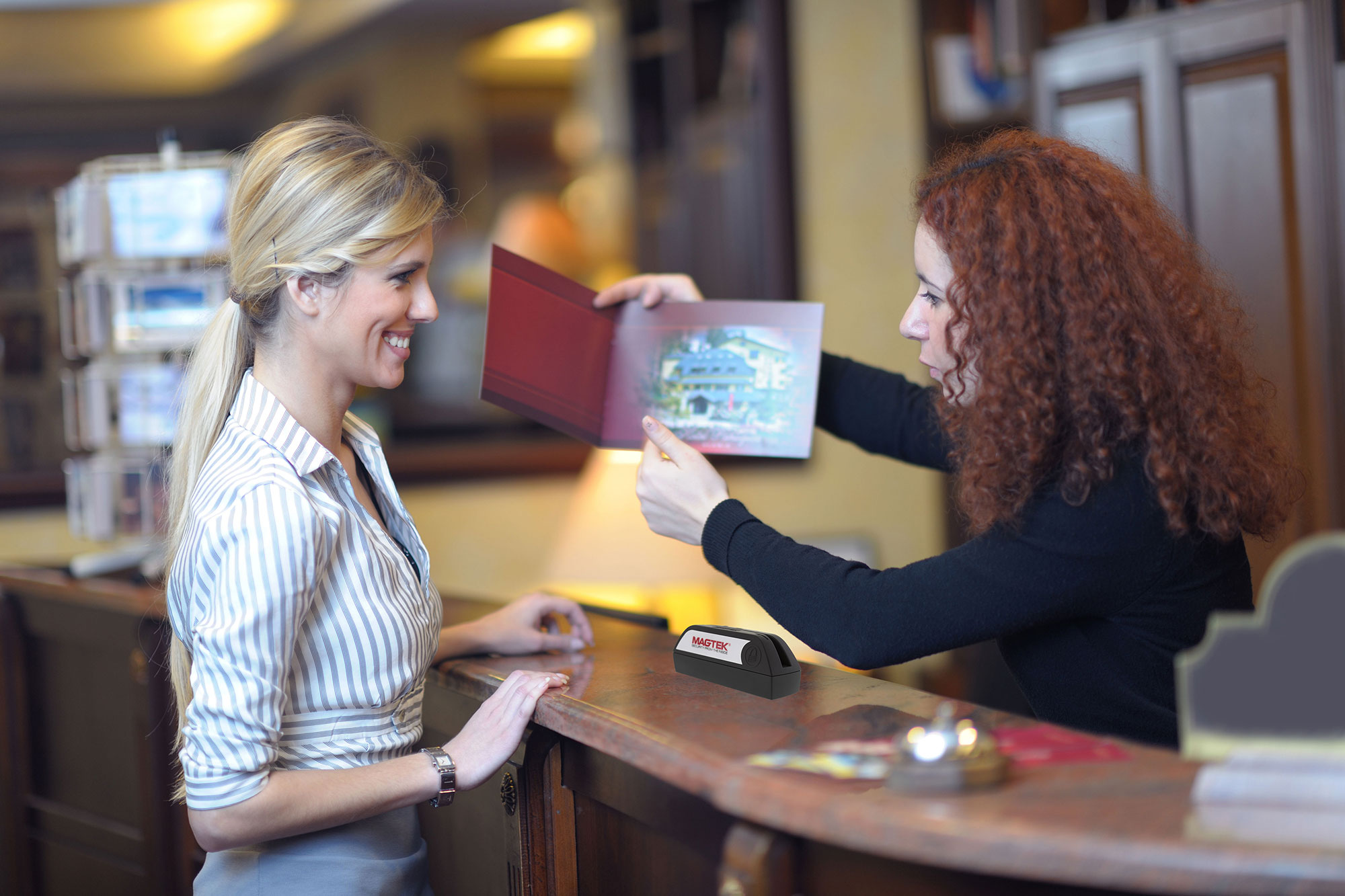 eDynamo - SEMV & Magstripe Bluetooth + USB
With lower costs of compliance, minimal risk of a data breach, and guaranteed protection of your brand, you can focus less on security and more on providing outstanding service for your guests.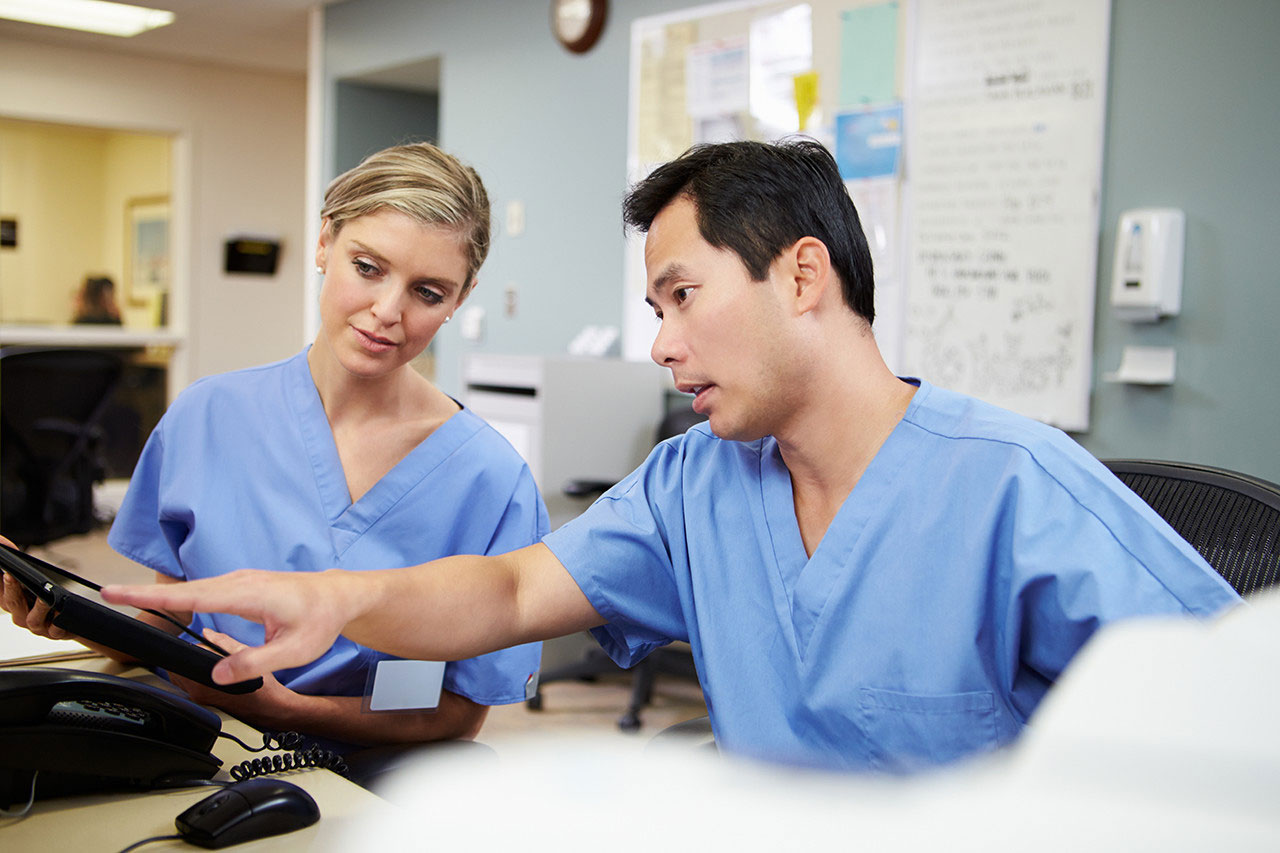 Primary Care at the Point-of-Service
As the number of patients choosing to pay their medical bills with credit or debit cards continues its exponential rise, the need for healthcare organizations to bolster security at each point-of-service is becoming especially critical.
Yet despite more than 1,100 breaches since 2009, the healthcare industry - along with the health data for millions of patients - remain seriously vulnerable to attack.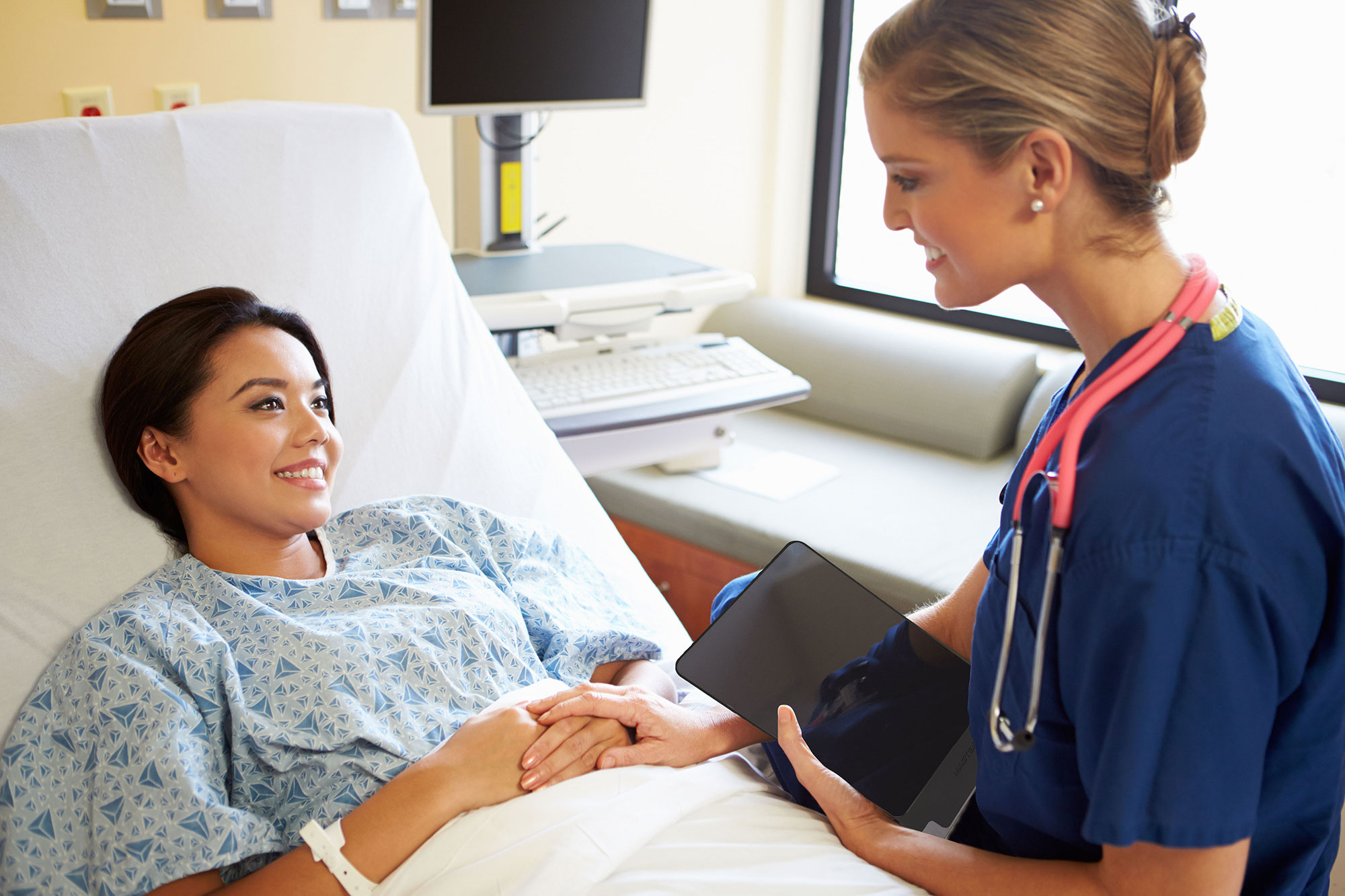 MagTek's point-of-service solutions encrypt data immediately so that it's never exposed or accessible.
By leveraging our security architecture, healthcare organizations can vastly reduce their scope of PCI DSS requirements and virtually eliminate their risk of a data breach.