OEM | Applied Solutions
Integrate card reading technology into your product or application.
Custom Hardware Design
Get every component, module and system your design requires.
MagneSafe® IntelliHead
Stay out of PCI scope with security built into the reader head.
Remote Services
Change device configuration settings and encryption keys remotely.
Applications
See how our solutions are helping businesses grow.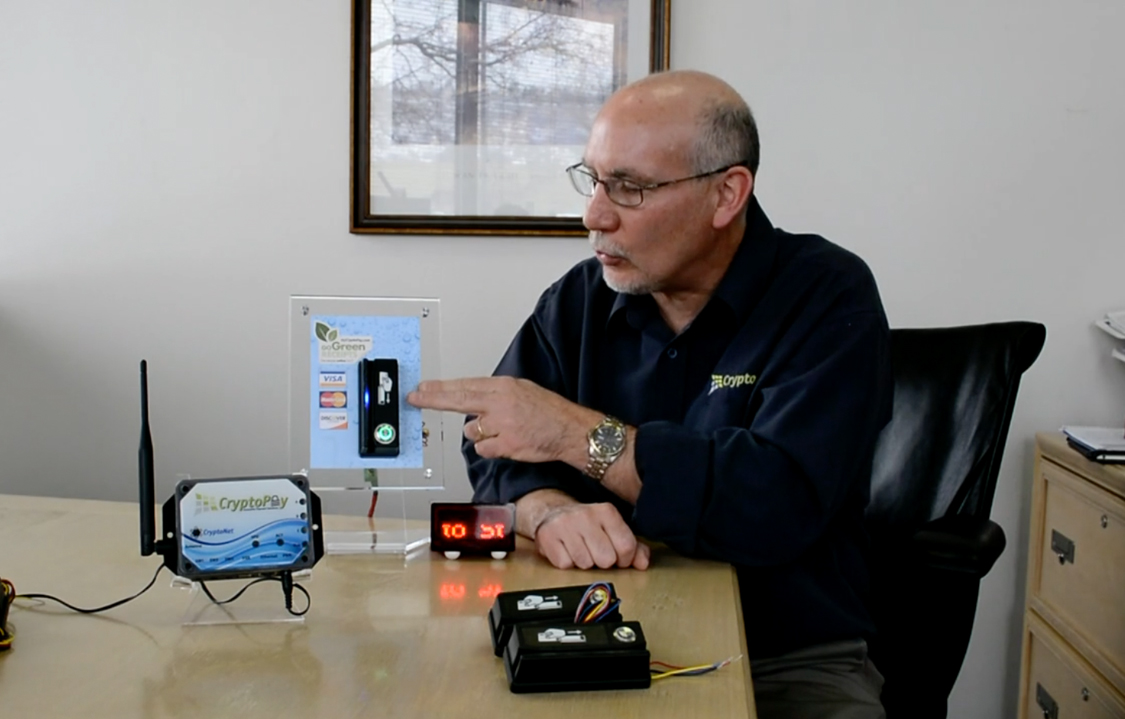 "Working with MagTek's OEM Department was outstanding."
Dave Richards, VP of Genesys Technologies
simple integration.
seamless development.
Since 1972, MagTek card reading technology has been incorporated into millions of ATMs, kiosks, access control systems and point-of-sale terminals around the world.
Today, we continue to manufacture a diverse range of highly secure card reading components, modules and systems for integration with virtually any application.
If our standard product line is unable to meet your project design requirements, we'll work with you to develop a custom hardware solution that does.


Components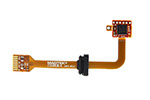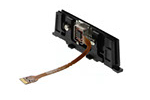 Modules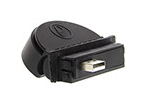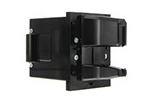 Systems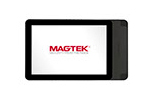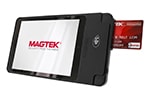 MagneSafe IntelliHead
TDES Encryption/DUKPT
Tokenization
MagnePrint Authentication
The world's first magnetic sensing, media validating, & tamper resistant security module keeps your project outside PCI scope with industry leading security features that protect data starting from all the way down inside the reader head.
Remote Services 2.0
Platform & Interface Agnostic
Free API + SDK Download
Device Configuration
Key Injection
"We adopted MagnePrint because at BCI we take fraud seriously."

---
In 2009, Bank of Chile registered the magnetic fingerprints of more than half a million cardholders. By the following year, the fraud rate in its ATMs equipped with MagnePrint had dropped to zero.
MagTek's secure card reading technology can identify in real-time whether the physical card itself is genuine or a cloned copy, eliminating fraudulent withdrawals, and the incentive to skim in the first place.
- Outdoor Payment Terminals -
"MagTek's solution was easiest to implement, primarily because they employ industry standard encryption and key management programs."

---
Fueling station owners can take complete control over their forecourt security with at-the-pump data encryption and a Tamper Resistant Security Module (TRSM), complete with PCI-PTS compliance, SRED certification and anti-skimming capability.
MagTek's newest "ready for integration" outdoor payment terminal is an EMV Level 1 hybrid reader that captures both integrated chip card (ICC) and magnetic stripe card transactions.
"The partnership with MagTek allowed us to integrate credit card payments and convert our point-of-sale app into a complete mobile payment application for small, medium, and large businesses alike."

---
"Our customers have enjoyed the convenience of swiping their card knowing additional efforts have been made to safeguard their personal information."

---
"The time it takes for the track data to appear on our VT payment interface after the card swipe was almost instantaneous as opposed to one or two seconds before using other card readers.

You guys did a great job on this."

---
MagneSafe validates the relevance and integrity of the cardholder data gathered by a swipe, dip or insertion of a card. To know that the data is fresh, the reader itself supports mutual authentication session management and data integrity verification.