OEM | Applied Solutions
Integrate card reading technology into your product or application.
Custom Hardware Design
Get every component, module and system your design requires.
MagneSafe® IntelliHead
Stay out of PCI scope with security built into the reader head.
Remote Services
Change device configuration settings and encryption keys remotely.
Applications
See how our solutions are helping businesses grow.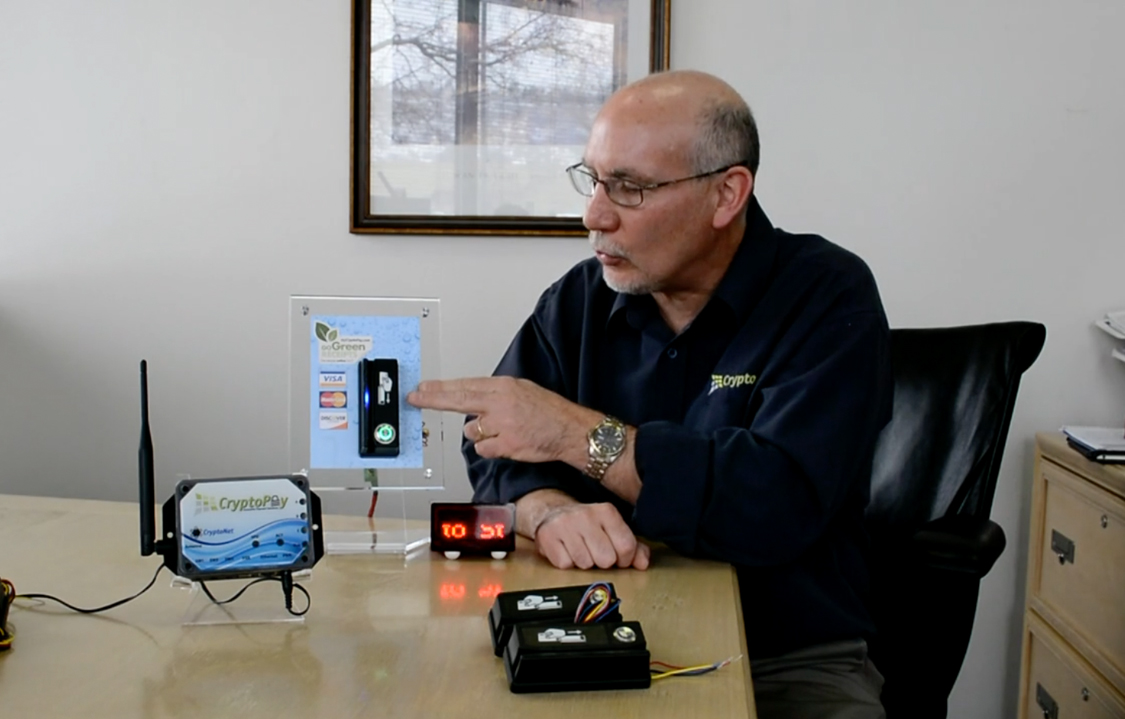 "Working with MagTek's OEM Department was outstanding."
Dave Richards, VP of Genesys Technologies
simple integration.
seamless development.
Since 1972, MagTek card reading technology has been incorporated into millions of vending machines, unattended payments, ATMs, kiosks, access control systems, and point-of-sale terminals around the world.
Today, we continue to manufacture a diverse range of highly secure card reading components, modules and systems for integration with virtually any application. With the addition of Magensa Services, we also deliver gateway services and additional developer tools to secure transactions.
We are known at excelling at custom product design. With our in-house engineering team, firmware developers, and representative we will work with you to develop a custom hardware solution that meets your custom needs.


Components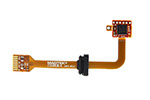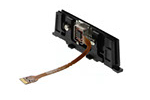 Modules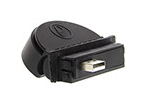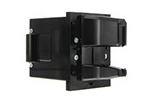 Systems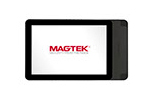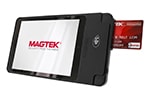 MagneSafe IntelliHead
TDES Encryption/DUKPT
Tokenization
MagnePrint Authentication
The world's first magnetic sensing, media validating, & tamper resistant security module keeps your project outside PCI scope with industry leading security features that protect data starting from all the way down inside the reader head.
Remote Services 2.0
Platform & Interface Agnostic
Free API + SDK Download
Device Configuration
Key Injection