DynaWave
DynaWave and DynaWave Slim models - Add contactless payments using Near-Field Communications (NFC) to your self-serve, unattended terminals and kiosks; from gas stations to vending machines.
Connect with DynaWave NFC Module for Secure Contactless Transactions
There are more ways to pay and perform digital transactions than ever before. Contactless payments will be expected, and MagTek hardware will get you there. DynaWave is a Near Field Communication OEM payment device. Demands of consumers are changing. Unattended, contact free, and vending machines are positioned to grow in demand.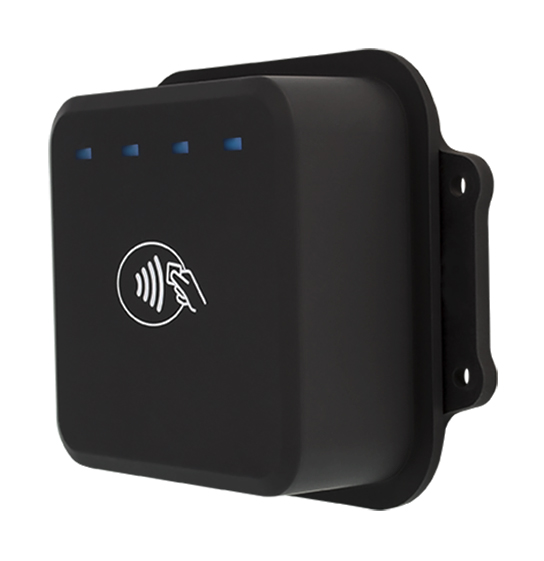 NFC Contactless Delivers Faster Payments in Unattended, Self-Service, and Vending Solutions
MagTek's NFC module, allows you to add NFC, near-field communication, contactless transactions to your payment solution. Whether you need to accept EMV Contactless, Apple Pay®, Apple VAS®, D-PAS®, ExpressPay®, Google Pay, PayPass™ payWave®, Samsung Pay®, or any other bank mobile application that supports contactless, DynaWave is ready.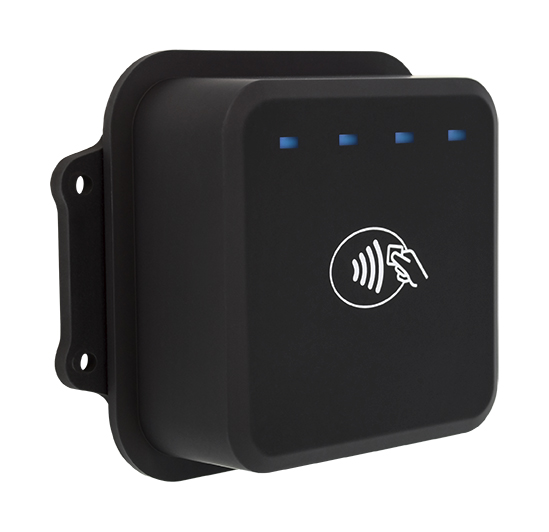 Enhance Customer Experience with Contactless Payments
DynaWave is a perfect fit for contactless payment environments including mobile point of sale applications, point of transaction kiosks, and unattended payment terminals.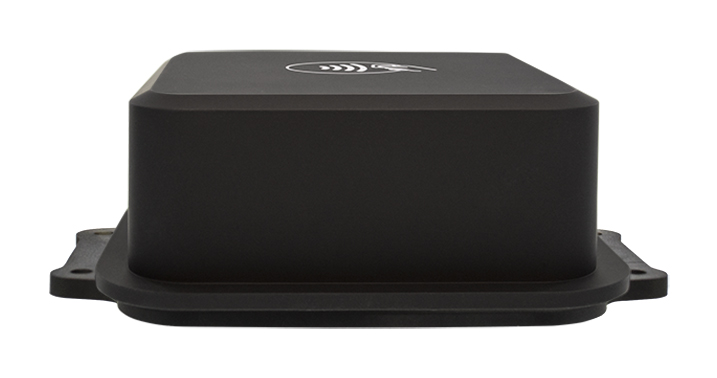 Secure NFC Module for Tap and Go Payments
Our NFC module uses 3DES encryption coupled with DUKPT (Derived Unique Key per Transaction) key management to secure your transaction data. DynaWave is tamper evident and tamper resistant, meets stringent security protocols, and follows MagTek OEM Payment Manufacturing guidelines.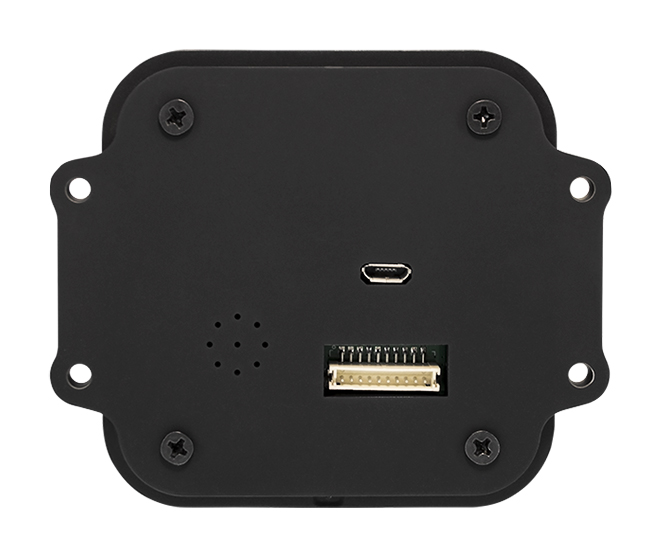 NFC Contactless Module Made for Easier Design and Integration
DynaWave is available with either a USB or UART connection. Developers can choose between one or the other depending on the application need. Contact a representative to find the best fit for your application and to request the software developer kits (SDKs) and application programming interfaces (APIs).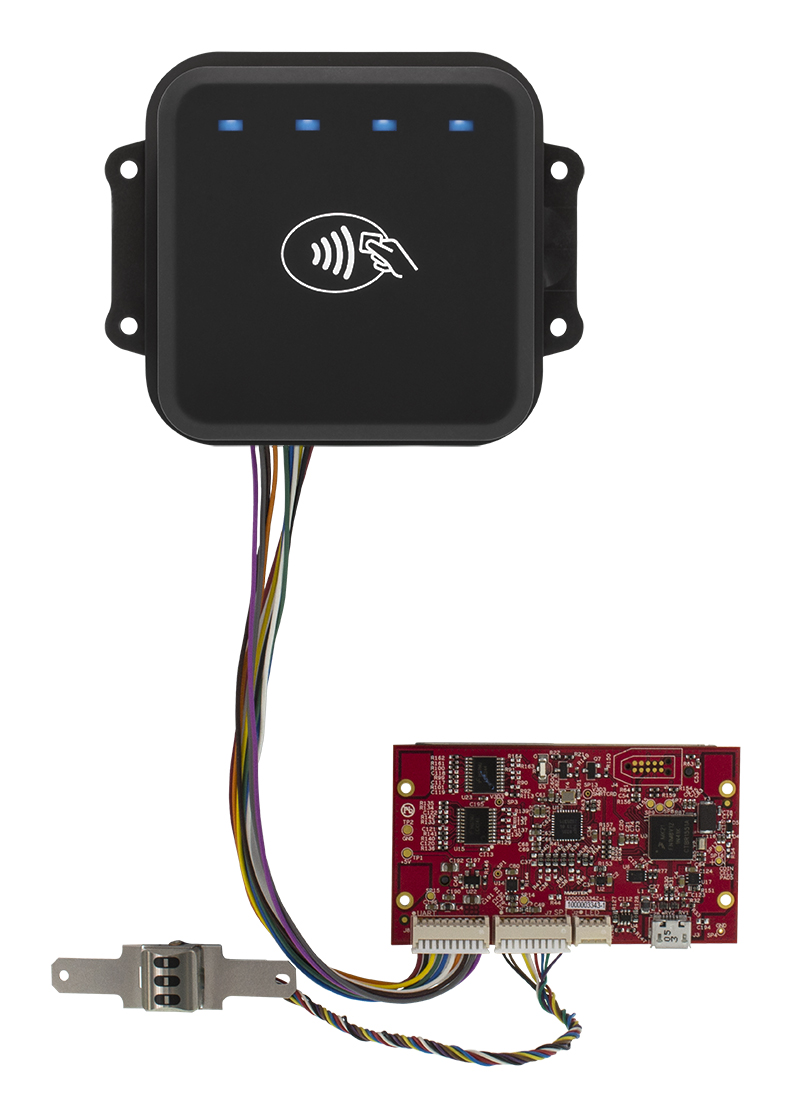 Ready for Unattended Payment Terminals and Self-Service Kiosks
DynaWave, NFC module, makes integration even easier when coupled with our secure insertion readers, adding magnetic stripe and EMV contact chip reading to your unattended/kiosk solution.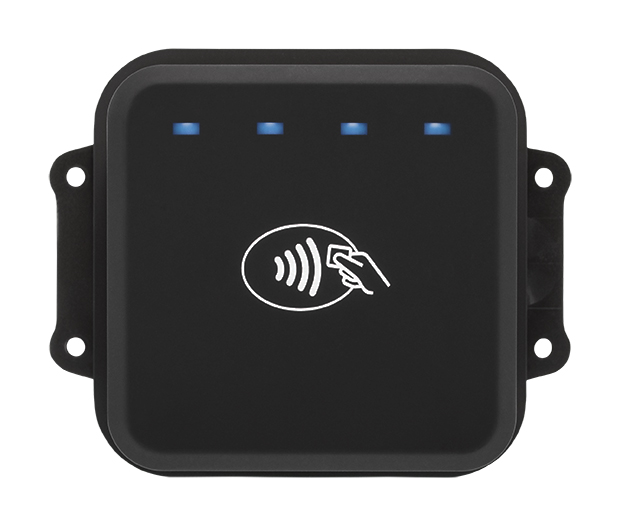 DynaWave Slim
DynaWave Slim is the same essential device as the DynaWave and is ideal for environments where lower profile and smaller protrusion is needed in the design.

OEM Contactless Modules for Success
MagTek is an industry proven hardware provider known for reliability and excellence. MagTek provides convenient SDKs and corresponding documentation for many programming languages and operating systems. The API libraries included in the SDKs wrap the details of the connection in an interface that conceptually parallels the device's internal operation, freeing software developers to focus on the business logic, without having to deal with the complexities of platform APIs for connecting to the various available connection types, communicating using the various available protocols, and parsing the various available data formats.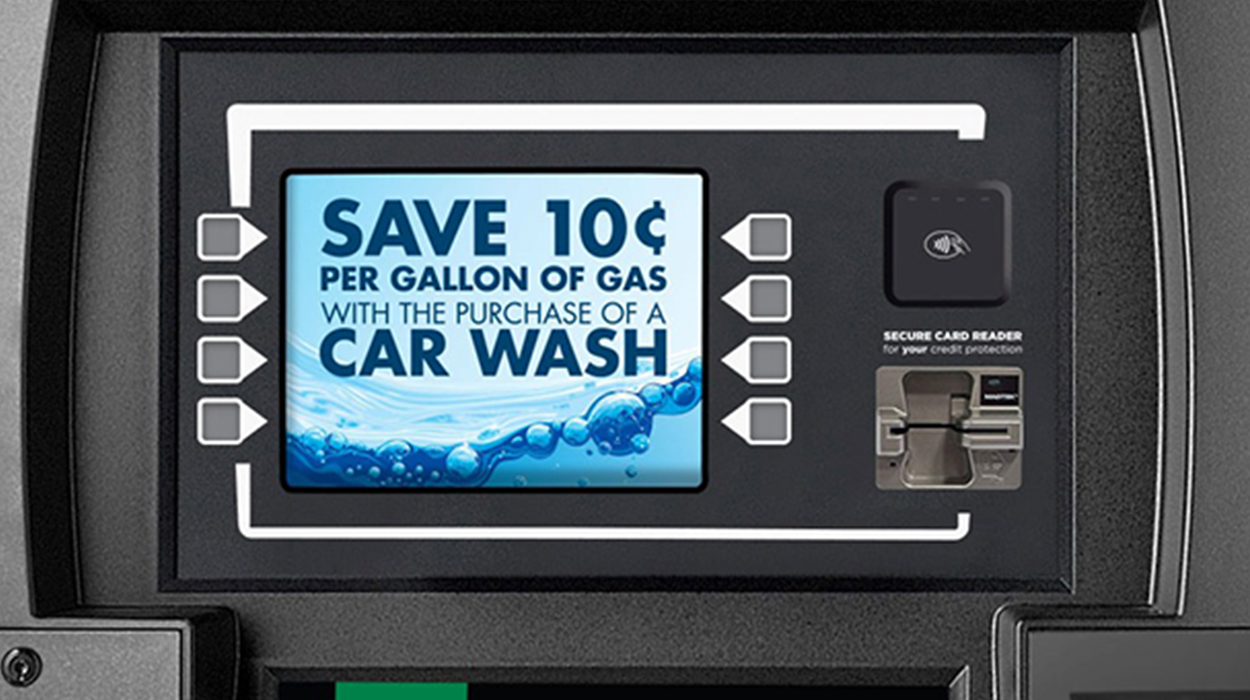 Contactless Payments for Vending Solutions
Speed the development of your custom contactless solution using MagTek software for testing and development, and tap into our network of partners who have telemetry boxes and other hardware ready for your integration.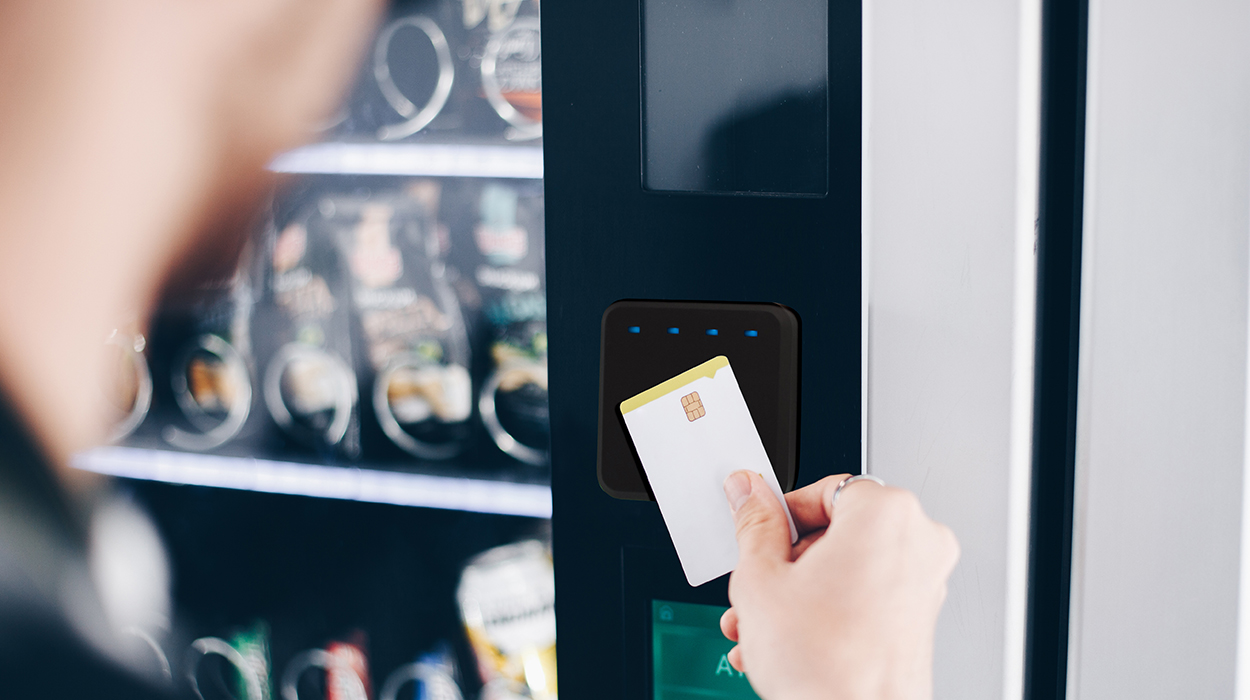 OEM Custom Kiosks and Unattended Payment Terminals
DynaWave and DynaWave Slim deliver contactless payment acceptance and MFi certified Apple Wallet Value Added Service (VAS). Ask a representative for more details.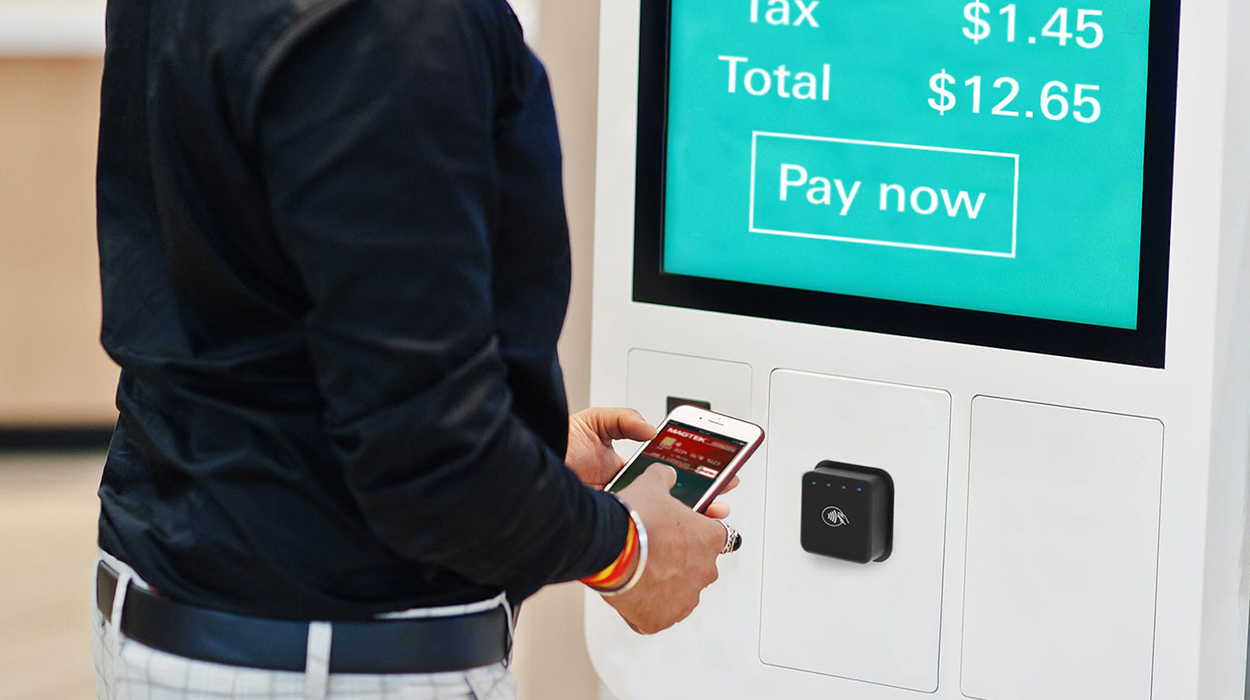 DynaWave Paired with DynaDip
Built to work together, DynaDip and DynaWave make a great combination of hardware to accept magstripe, EMV contact, and contactless transactions. DynaDip is available with flat or extended bezel. Shown here with extended.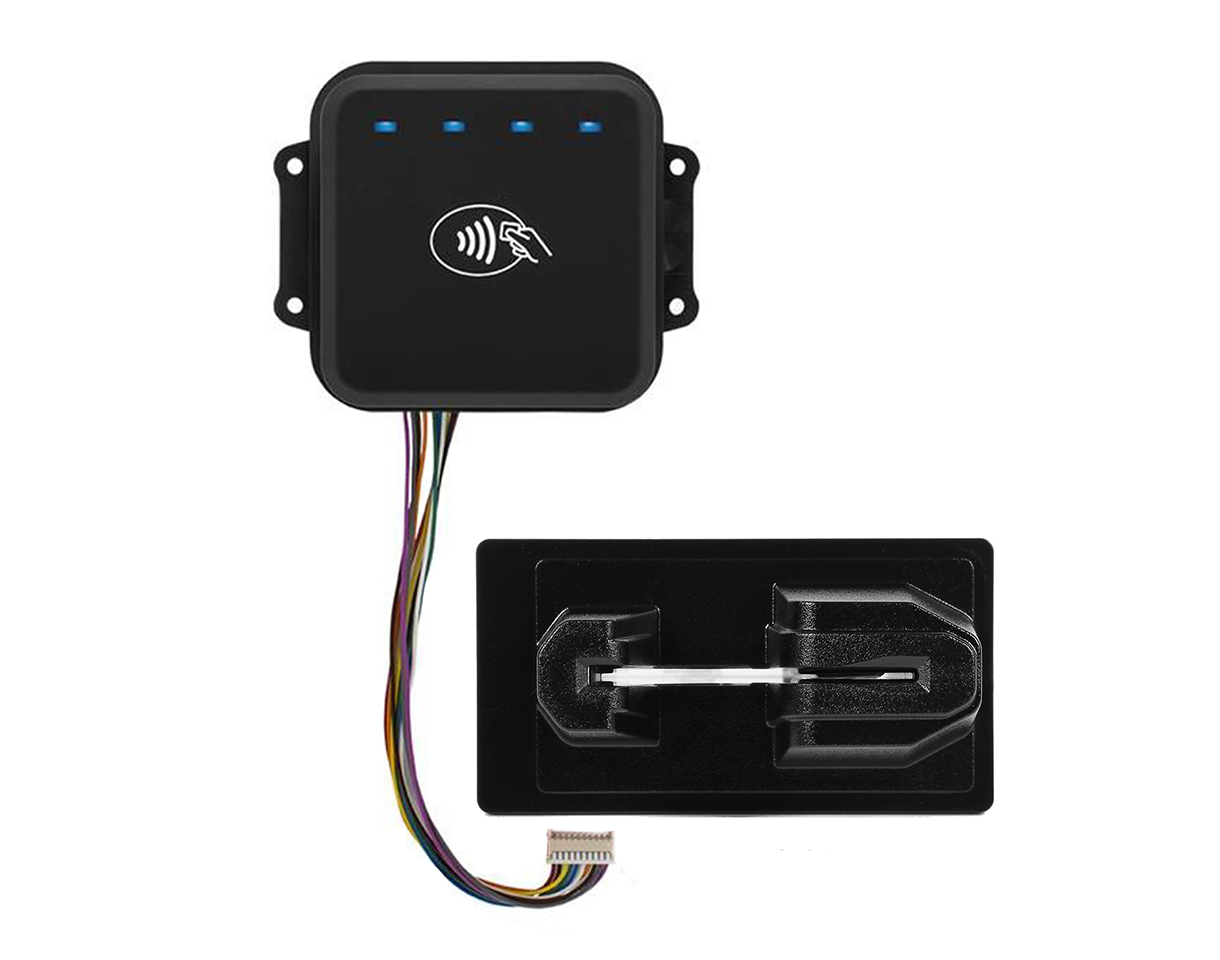 Reference Standards & Certifications
ISO/IEC 14443 (Type A, Type B)
EN55024-2010 Information Technology Equipment - Immunity Characteristics
TDEA (3DES)-CBC using DUKPT
FCC Title 47 Part 15 Class B
EMVCo Type Approval - ESD Terminal Evaluation - Test Cases
IEC 61000-4.2 Edition 2.0 Electromagnetic Compatibility (EMC)
CE Class B EMC, CE Safety
UR/CUR UL Recognized, UL 94V-0 Safety of Flammability of Plastic Materials
MasterCard TQM
ANSI/IEC 60529-2004 Degrees of Protection Provided by Enclosures
IPC-A-610-2010 Acceptability of Electronic Assemblies, Class II Assembly
EU Directive Waste Electrical and Electronic Equipment (WEEE)
EU Directive Restriction of Hazardous Substances (RoHS)
California Proposition 65 (California)
Universal Serial Bus Specification 2.0
EMVCo Cert
Payment Methods
NFC contactless / mobile wallets
EMV Contactless, Apple Pay®, Apple VAS®, D-PAS®, ExpressPay®, Google Pay, PayPass™ payWave®, Samsung Pay®
YES
Reliability and Operation
| | |
| --- | --- |
| Tested Operating System(s) | Windows 7, Windows 8.1, Windows 10, Android 4.4.2 and above on devices with USB On-The-Go (OTG) support |
| Data storage | Non-volatile memory for storage of configuration parameters |
| Status indicators | Four Blue LEDs |
Electrical
Power inputs

Micro USB-B
Power outputs
None
Voltage Requirements
5 VDC
Current Draw
Idle: 70mA
Active: Up to 350mA
Wired Connection Types
Micro-USB B, compatible with USB 2.0 and higher; UART
DynaWave Mechanical
Dimensions
3.60 in. W x 2.95 in. H x 1.20 in. D
(91.3 mm x 74.9 mm x 30.6 mm)
Weight
2.3 oz. (64g)
Supported Mounting Options
Solution-specific enclosure using nuts on threaded studs/screws
DynaWave Slim Mechanical
Dimensions
3.60 in W x 2.95 in H x 0.70 in D
(91.3 mm x 74.9 mm x 17.9 mm)
Weight
2.05 oz (58.0 g)
Supported Mounting Options
Solution-specific enclosure using nuts on threaded studs/screws
Environmental
| | |
| --- | --- |
| Ingress Protection | IP65 Compliant |
| Operating and storage temp | -22°F to +158°F (-30°C to +70°C) |
| Operating and storage humidity non-condensing | 10% to 90% non-condensing |
View Support Resources for this product: