MagneSafe IntelliHead
MagneSafe® IntelliHead is the industry's first magnetic sensing, media validating, tamper resistant security module. It is more than just a magnetic read head. Built into leading tablets, kiosks, and custom solutions.
Magstripe Card Reader Head that Does More
The MagneSafe IntelliHead is a read head with built-in intelligence for the secure reading of magnetic stripe cards. It reads up to three tracks of data, is bi-directional and meets ANSI, ISO and AAMVA standards. Intelligence comes from its ability to do more and read more than any other read head in the industry.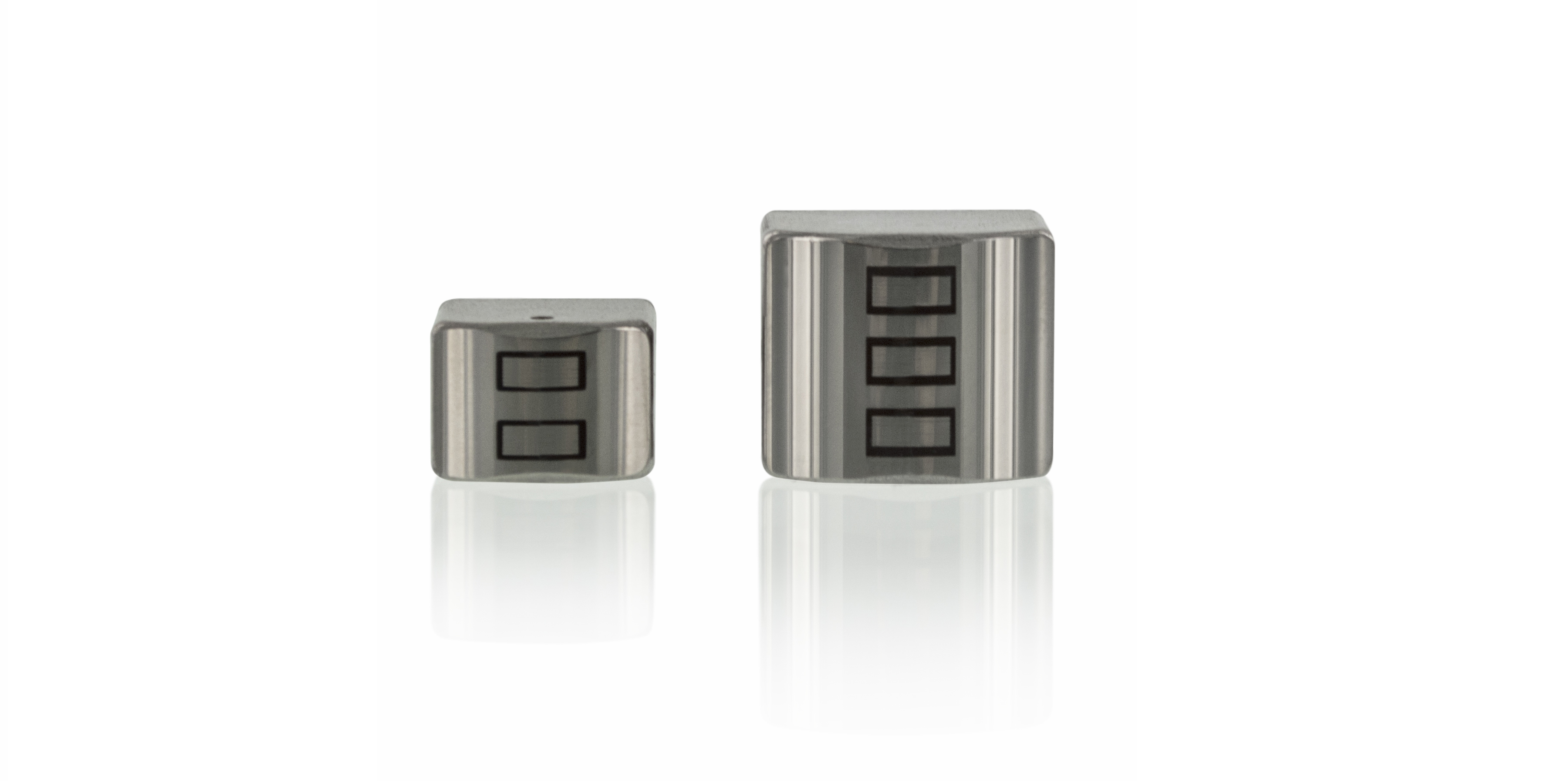 Secure Card Reader that Protects Sensitive Data
The design incorporates MagTek's revolutionary ASIC that securely encrypts cardholder data directly within the read head prior to transmission so no sensitive data is ever exposed. It further can tokenize data, generate dynamic data, and has the ability to authenticate the card and the data to ensure the card is not a counterfeit copy nor has the encoded data been altered.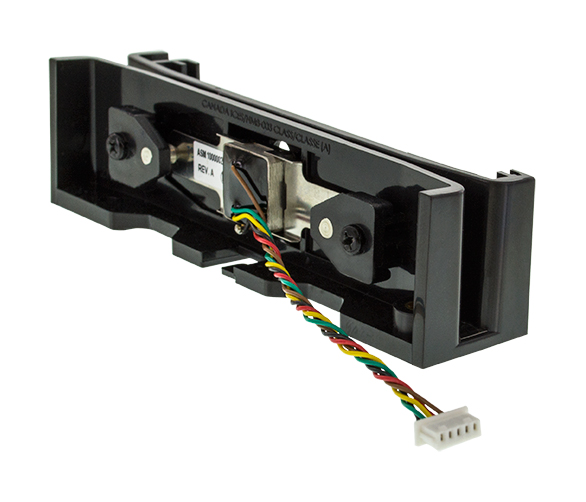 Magnetic Stripe Head with Intelligent Design
Reading more is a good thing. Both the standard card data and the underlying magnetic fingerprint of the card is read, all in a single swipe. This magnetic fingerprint, when combined with our Magensa Authentication Services, can validate the authenticity of the card and prevent the use or fraudulent cards.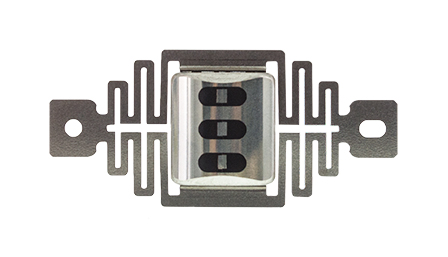 Secure Card Reader Head
The MagneSafe IntelliHead exceeds PCI regulations. The head is tamper resistant and all electronics are encapsulated and securely potted inside the head to prevent tampering and unauthorized access. All of the processing power and communication circuitry is located within the mounted authentication sensor.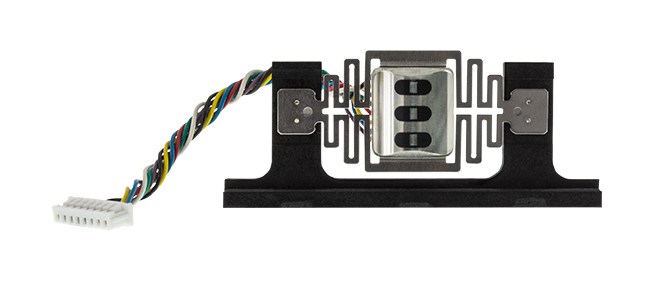 Card Reader Head Built for Easier Engineering
The compact IntelliHead family of magnetic card reader heads is compatible with existing reading applications. MagTek has a complete line of APIs and SDKs to support your USB, SPI, and UART interface development efforts.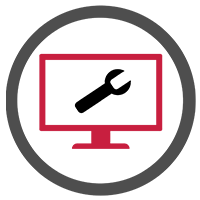 Card Reader Head Built for Versatility and Compatibility
Integrate the components that work with your design, from read heads, to heavy-duty butterfly and accordion springs, to pre-aligned brackets, to rails and complete secure card reader authenticators. MagTek has developed best practices over years of experience and partners with you to determine the best components for your project. Get to market faster using proven solutions.

Built into secure and reliable solutions
OEM developers put their trust in MagTek for secure and reliable magstripe card reading, from laundromats to vending machines.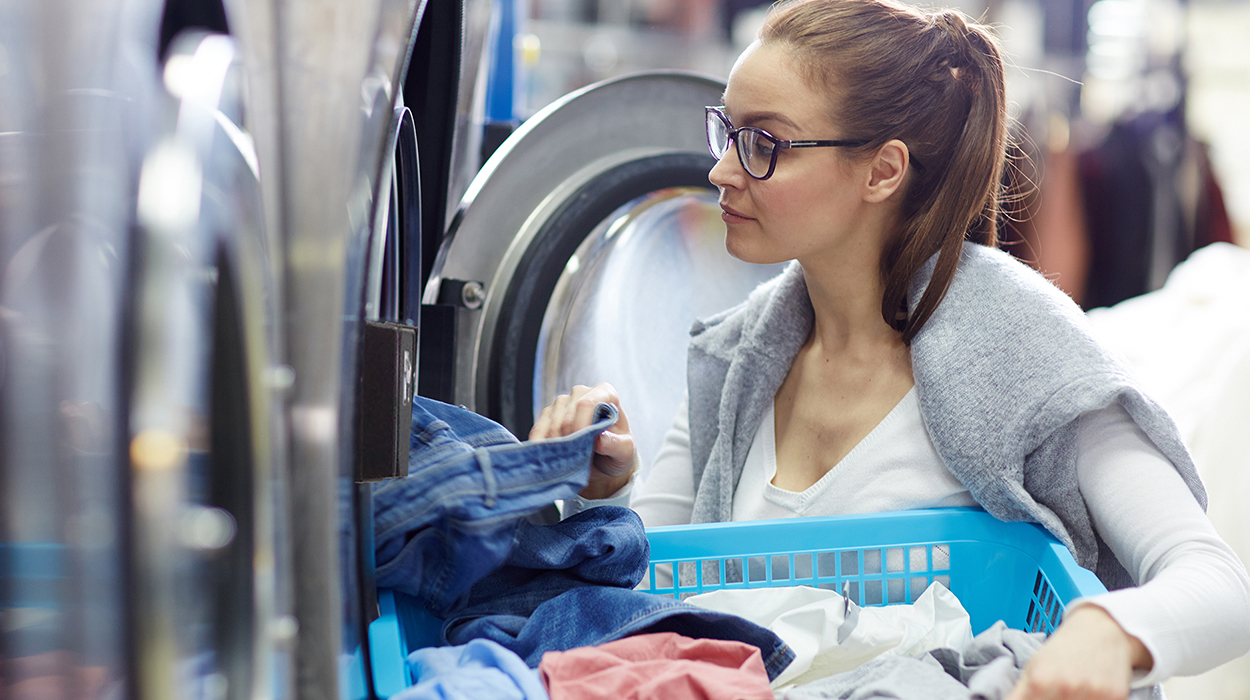 Payments to ID and Access Control
Whether you need to develop solutions for self-service car washes, to unattended access control solutions, you know your data is secured.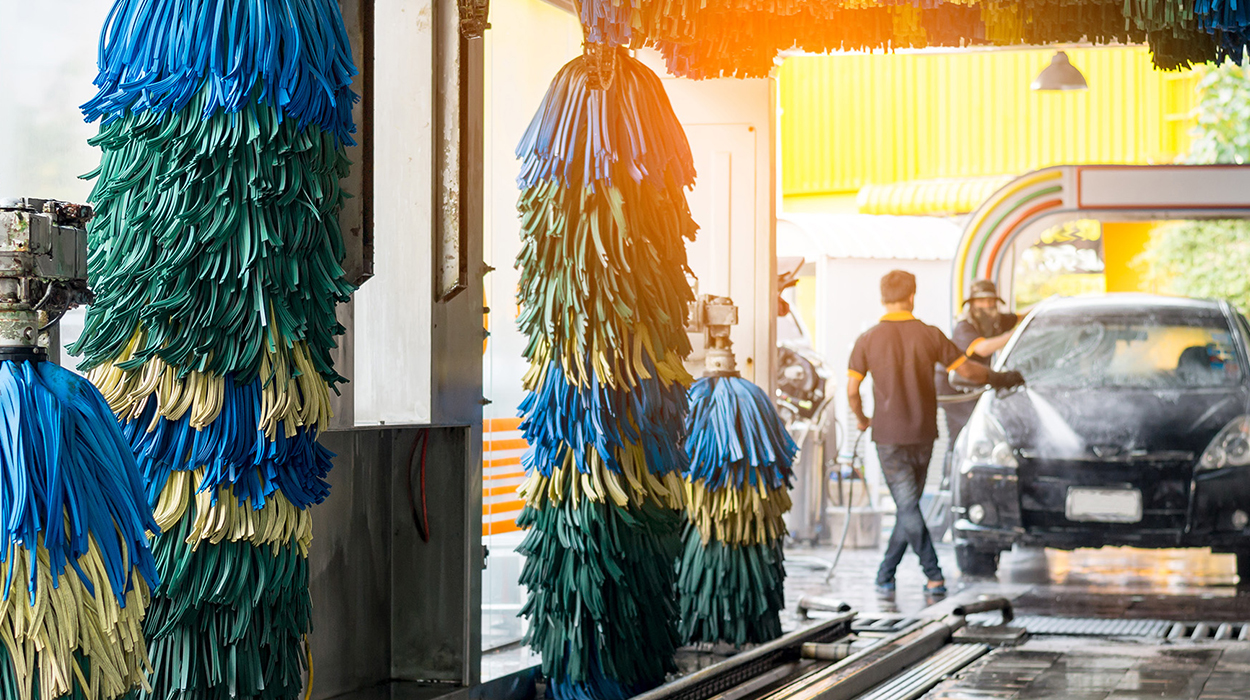 Reading
| | |
| --- | --- |
| Read | Bi-directional card reading |
| Reference Standards | ISO 7810 and ISO 7811/ AAMVA* |
| Tracks | Reads up to 3 tracks of data |
| Message Format | ASCII |
| Card Speed | 3 to 60 ips (15.4 to 152.4 cm/s) |
| Reliability | 1 Million swipes |
Security
| | |
| --- | --- |
| Key Management | DUKPT |
| Encryption | 3DES encryption |
Environmental
Temperature

Operating
-40 °C to 80 °C (-40 °F to 176 °F)
Storage
-40 °F to 80 °F (-40 °F to 176 °F)

Humidity

Operating
10% to 90% noncondensing
Storage
10% to 90% noncondensing
* ISO (International Standards Organization)
* AAMVA (American Association of Motor Vehicle Administrators).
Reference Standards and Certifications
| | |
| --- | --- |
| FCC Title 47 Part 15 | |
| CE class B | |
| CE Safety | |
| UR/CSA | |
| (RoHS) European Directive 2002/95/EC | |
View Support Resources for this product: