Authentication
Magensa Transaction Security combines a layered approach to secure sensitive data. The use of encryption and tokenization when combined with dynamic authentication, protects cardholder data throughout the payment infrastructure. Secure your sensitive data, increase customer confidence, exceed current PCI DSS requirements, and expand your market while maintaining a return on your investment.
Magensa Card Authentication
Maintain security and prevent fraud while increasing consumer confidence with solutions that go beyond current PCI DSS compliance measures. MagneSafe® card authentication uses MagnePrint® technology, a patented, proven technology which reliably identifies counterfeit magstripe credit cards, debit cards, gift cards, ATM cards and ID cards at the point of swipe, before fraud occurs. The multi-layer security provides unmatched protection and flexibility for safer digital transactions.
Each MagnePrint is unique, even if card data has been stolen or skimmed, the counterfeit card will never match the original reference print. Our real-time fraud alerts protect from tampering, replays, expired sessions, and counterfeit cards, preventing fraud and providing a true return on investment.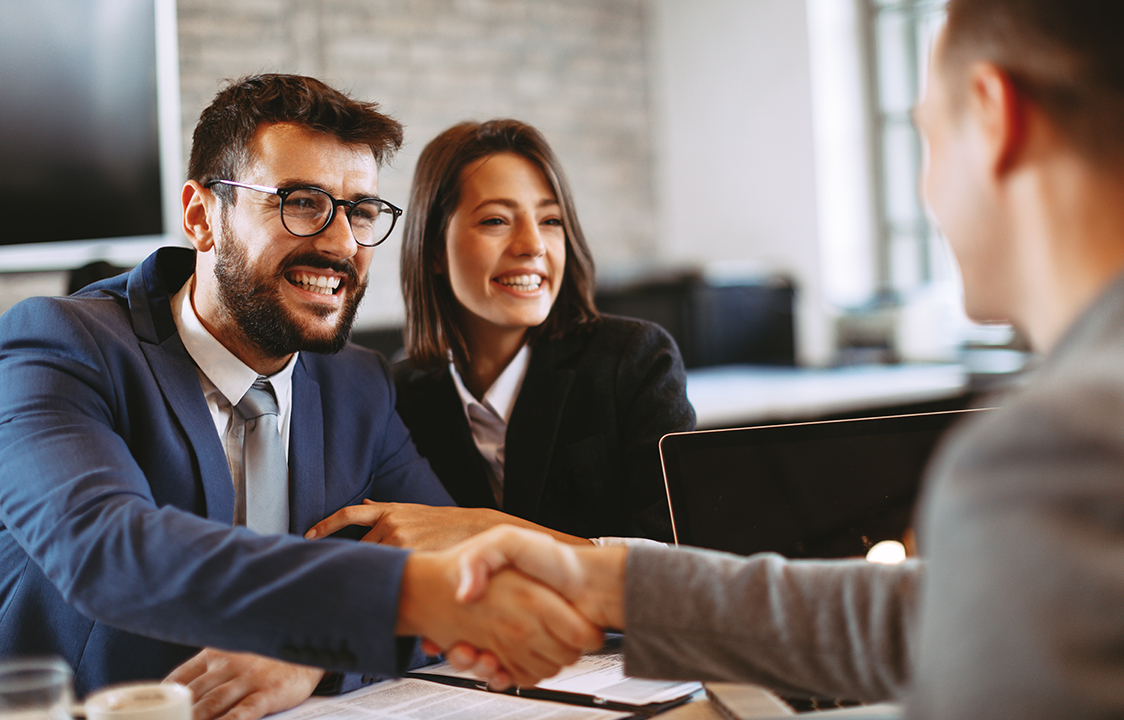 Magensa Device Authentication
Device Management goes beyond merchant IDs and terminal IDs and makes it impossible for rogue and tampered devices to communicate with your network. Using a proven mutual authentication technique, secured devices are programmed to generate an encrypted challenge and communicate directly to Magensa using a secure connection. Magensa in turn responds with a unique, one-time response to arm the device for operation. This mutual authentication allows both the user and the host to validate their identities. If one does not recognize the other as legitimate, the authentication will fail and the device will be disabled.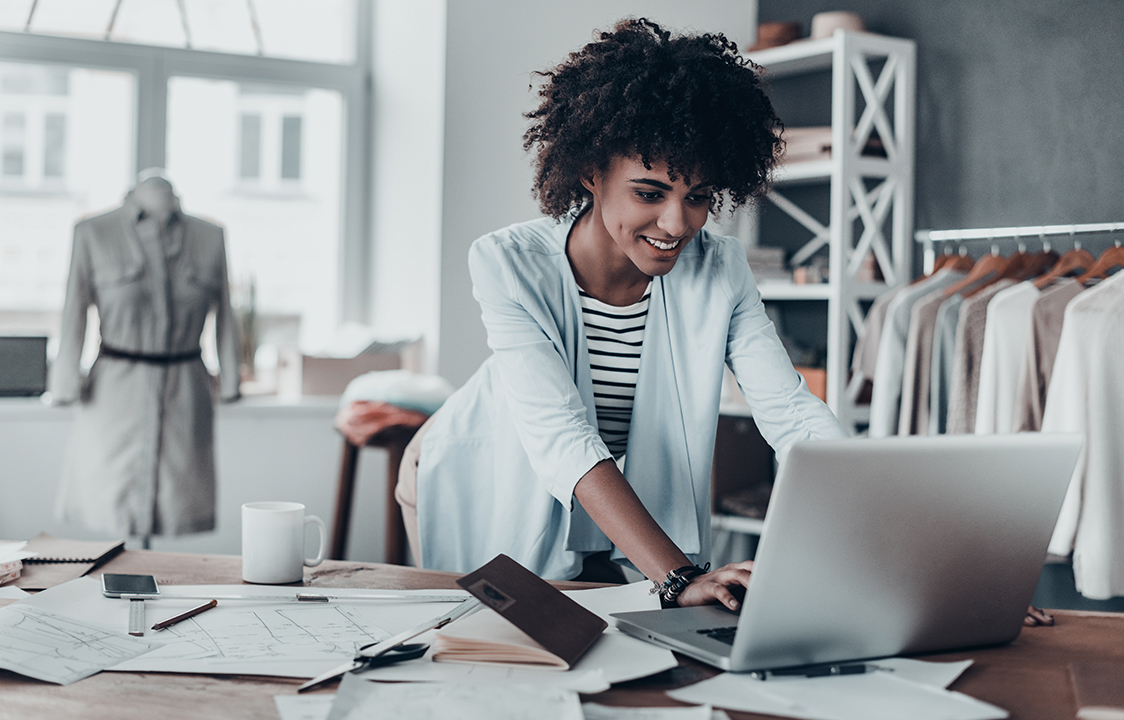 Magensa Decryption Services
Magensa's encryption and decryption services deliver practical solutions for data protection that exceed current PCI DSS regulations. Magensa utilizes open standard and industry proven Triple DES encryption and DUKPT (derived unique key per transaction) key management to provide a comprehensive security solution that protects cardholder data. Its open platform does not require you to invest in costly, untested, proprietary solutions that can limit your long-term flexibility and options.
Using devices secured by MagneSafe, encryption occurs directly in the read head at the point of swipe. After the encrypted data is securely delivered to Magensa, transactions can be securely decrypted.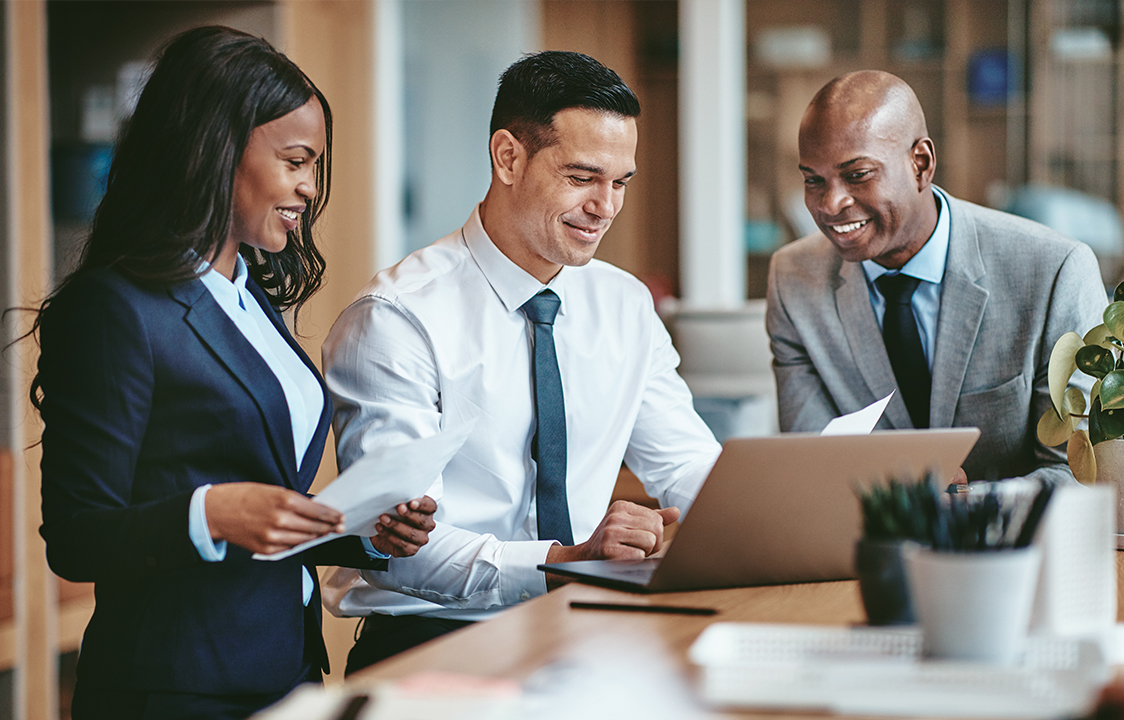 Easily Handle Encrypted Data
Magensa Decrypt allows VARs and ISOs to bring encrypted data from remote points of interaction to a central location for secure exchange of encrypted data for decrypted data with Magensa. It also allows for the secure storage, management, and application of encryption keys. Encrypted data travels through existing systems "masked" as unencrypted data, allowing encrypted data to travel in older transaction systems. When the data reaches the central location the central location exchanges encrypted data for decrypted data with Magensa, at the same time, Magensa provides card and device authentication and tokenization of data. The central host can then do with the data all it needs to, and sends the necessary details out for processing or other transaction types. This allows VARs and ISOs to help bring their customers up to PCI regulations by passing encrypted data through their transaction environment and limiting the scope of their PCI audit.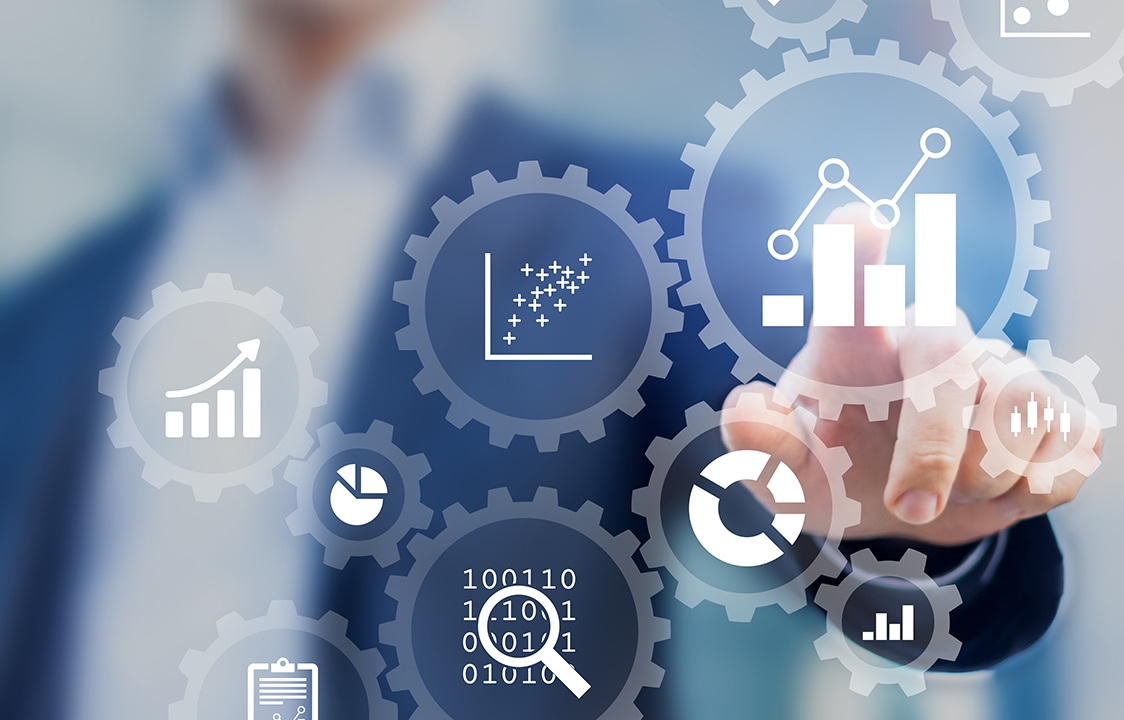 Centralized Focus
This central location approach limits the locations where an in-depth PCI audit is necessary. In the remote locations, where the data is always encrypted, the PCI scope is greatly reduced because the data is never in the clear. The data is only decrypted in one central location where an in-depth PCI audit will be required.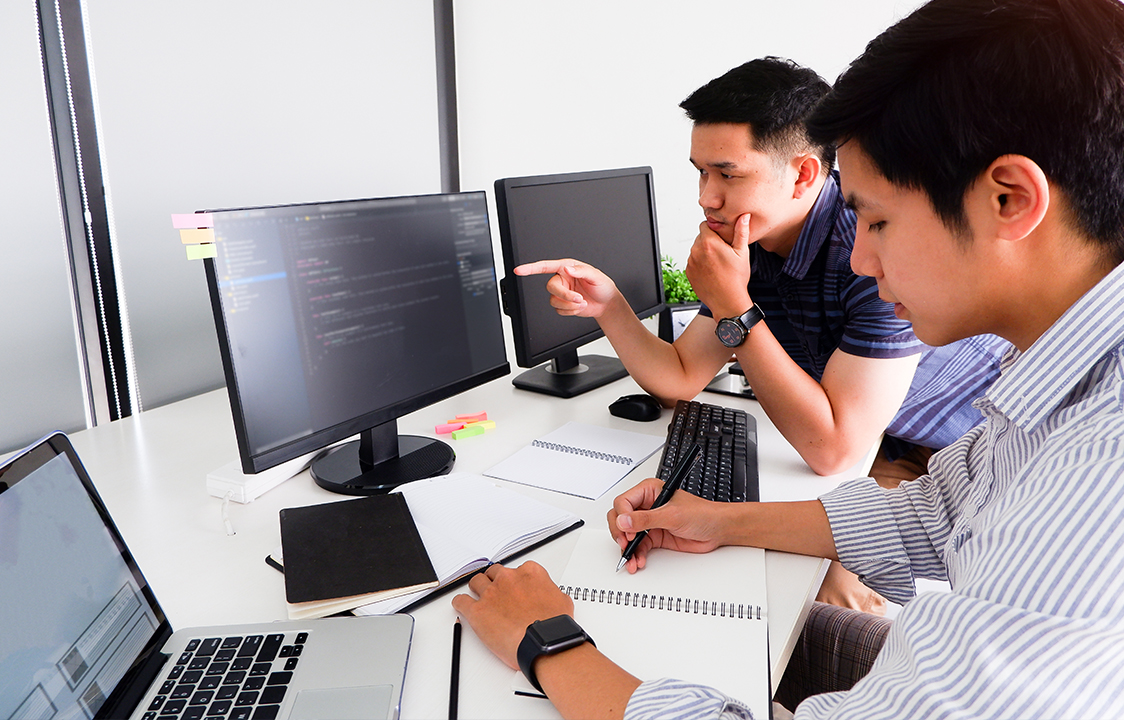 Benefits of Magensa Decrypt
Reduce the span of your payment environment that requires the highest level of security.
Deliver device authentication that checks for rogue devices and verifies the host to the device.
Deliver card authentication of magnetic stripe cards, and check for counterfeit or altered magnetic stripe cards. Even if EMV chips are present on cards, magnetic stripes are used as a back-up method to make transactions. By verifying the magnetic stripe you can verify authenticity of cards.
Magensa Decrypt delivers an easier path to taking and using encrypted card data in your transaction environment.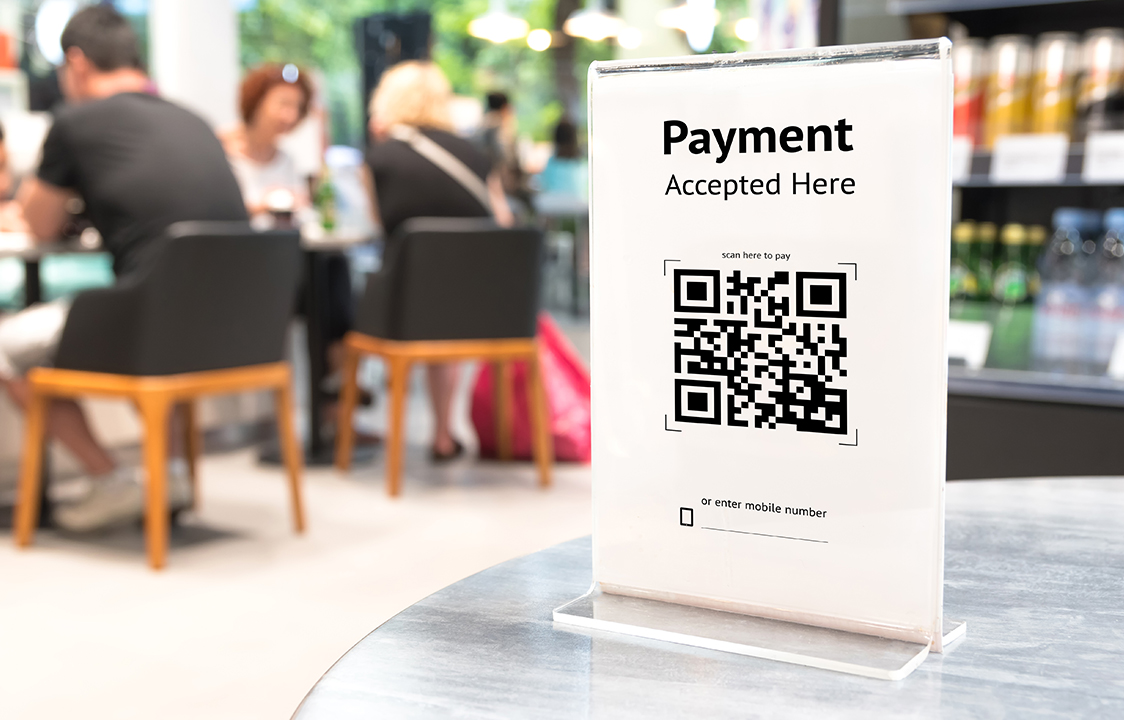 Standard Configurations
Decrypt
| | |
| --- | --- |
| Encryption method | 3DES (TDEA) encryption |
| Key management | DUKPT |
| Hardware Requirement | Secure card reader authenticator |
| KSN | Magensa Production Key or Magensa Custom Key |
| Interface | Web Services |
Card Authentication
| | |
| --- | --- |
| Security | MagnePrint Card authentication |
| Hardware Requirement | Secure card reader authenticator |
| KSN | Magensa Production Key or Magensa Custom Key |
| Interface | Web Services |
Device Authentication
| | |
| --- | --- |
| Hardware Requirement | Secure card reader authenticator |
| KSN | Magensa Production Key or Magensa Custom Key |
| Interface | Web Services |
View Support Resources for this product: