Authentication
Magensa Transaction Security combines a layered approach to secure sensitive data. The use of encryption and tokenization when combined with dynamic authentication, protects cardholder data throughout the payment infrastructure. Secure your sensitive data, increase customer confidence, exceed current PCI DSS requirements, and expand your market while maintaining a return on your investment.
Magensa is your Partner, not Just a Service Provider.
Magensa offers a partner agnostic approach with open standards encryption and back-end data routing. Serving enterprises globally, Magensa provides a wide range of innovative tools and transaction processing services for authentication, cryptographic security, and privatization of sensitive data.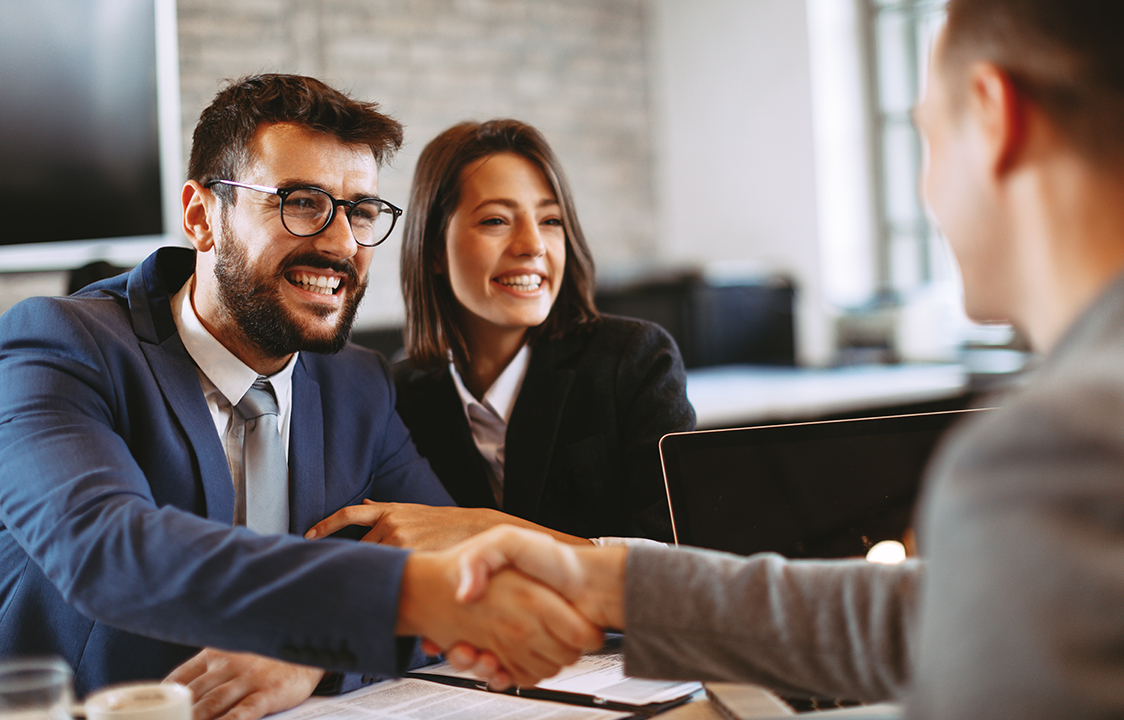 Data Protection for your Transactions
Magensa's data protection, tokenization, encryption, and authentication services secure today's traditional applications with tomorrow's advanced security requirements. Software developers, ISVs, and systems integrators bring their applications to market faster and more securely using Magensa services, applications, and remote services. These secure services protect sensitive data at every point of the transaction, increase brand value, counter skimming, and limit fraud.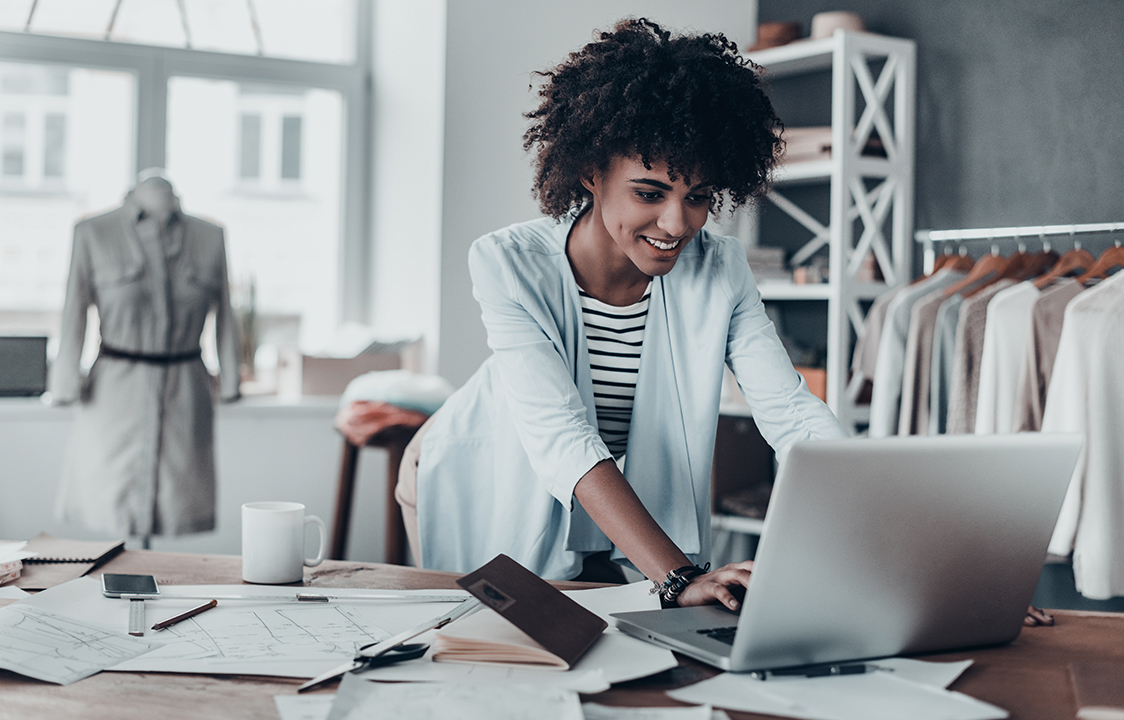 Best in Design and Operational Practices
We take transaction security seriously and understand that your security system extends beyond the purchase and extends into a long-lasting relationship. We have built our foundation on continuity, agility, and security, so you can focus on growing your business into every channel that works. From in-person, on-line, and in-app, Magensa is your single payment layer that connects all the dots.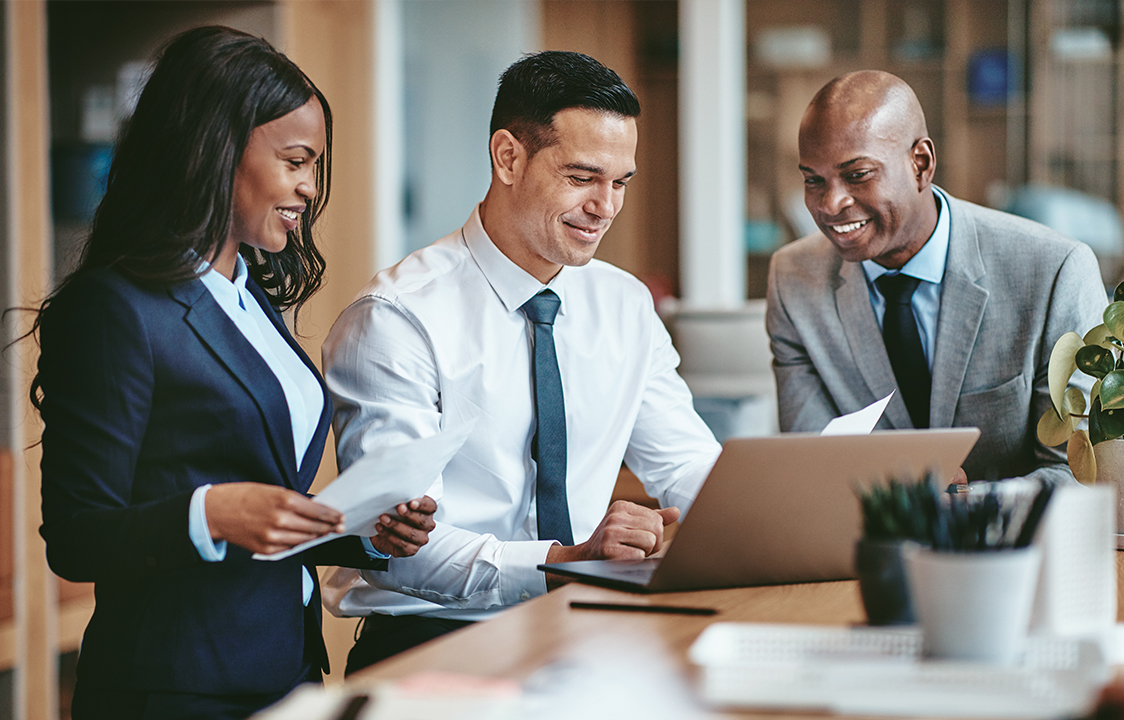 Magensa and PCI Compliance
PCI Security Standards are a set of rules and guidelines established to secure payments and determine fraud liability. Any organization that accepts credit cards is subject to compliance and regulation of PCI and must maintain PCI-DSS compliance across the entire enterprise. By using Magensa as your gateway service, you can greatly simplify your compliance requirements. Since 2006, Magensa has been building the foundation for secure PCI compliance to take on the heavy lifting and handling of keys. Magensa maintains PCI compliance with annual audits.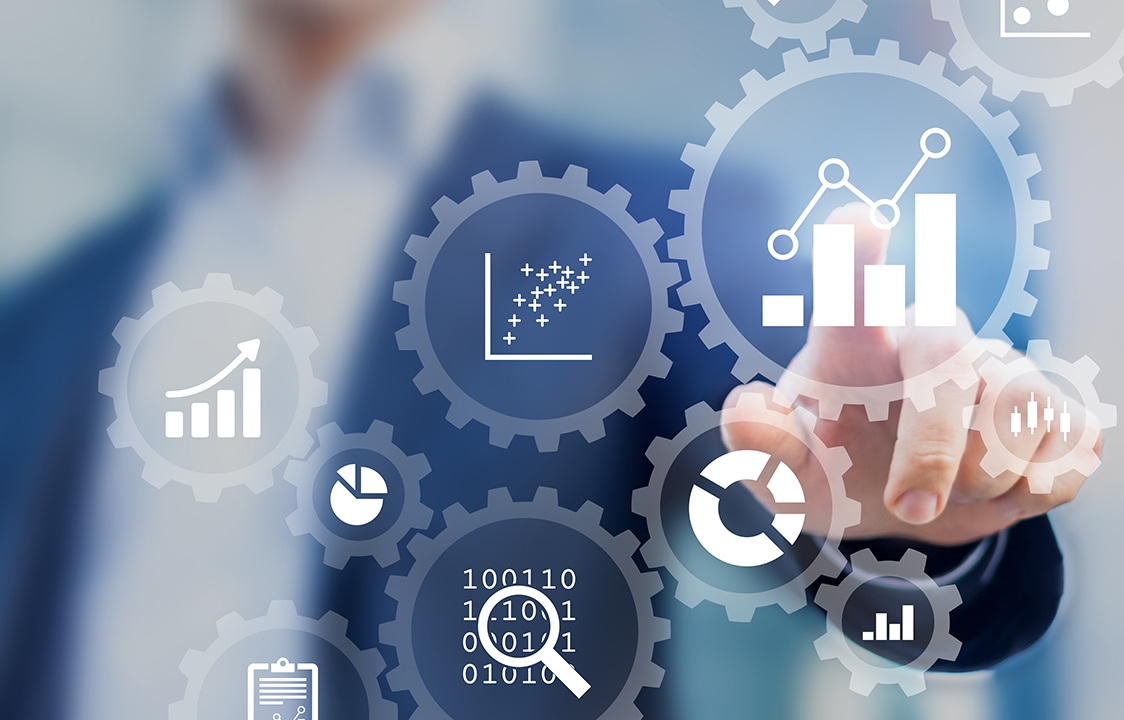 Magensa Performance
Save time and resources while receiving reliable 99.99% uptime and guaranteed service. Our Secure Data Center operates 24 hours, 7 days a week, 365 days a year with technical support. We offer a layered defense with automatic fail-over and load balancing.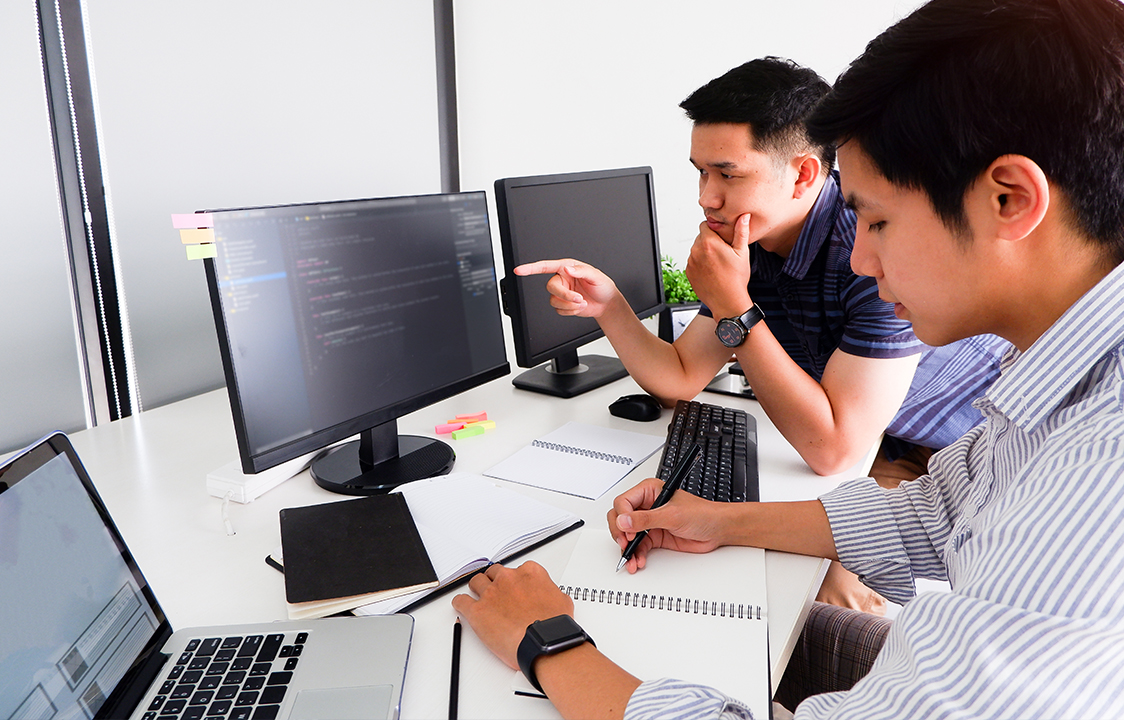 Accept More Payment Types through one Vendor
Magensa Services accept payments in-person, online, and in-app. Instead of building out 3 or more separate interfaces and platforms, developers build one interface to Magensa to handle payments from curbside in-person, to eCommerce online, to payment applications, and more.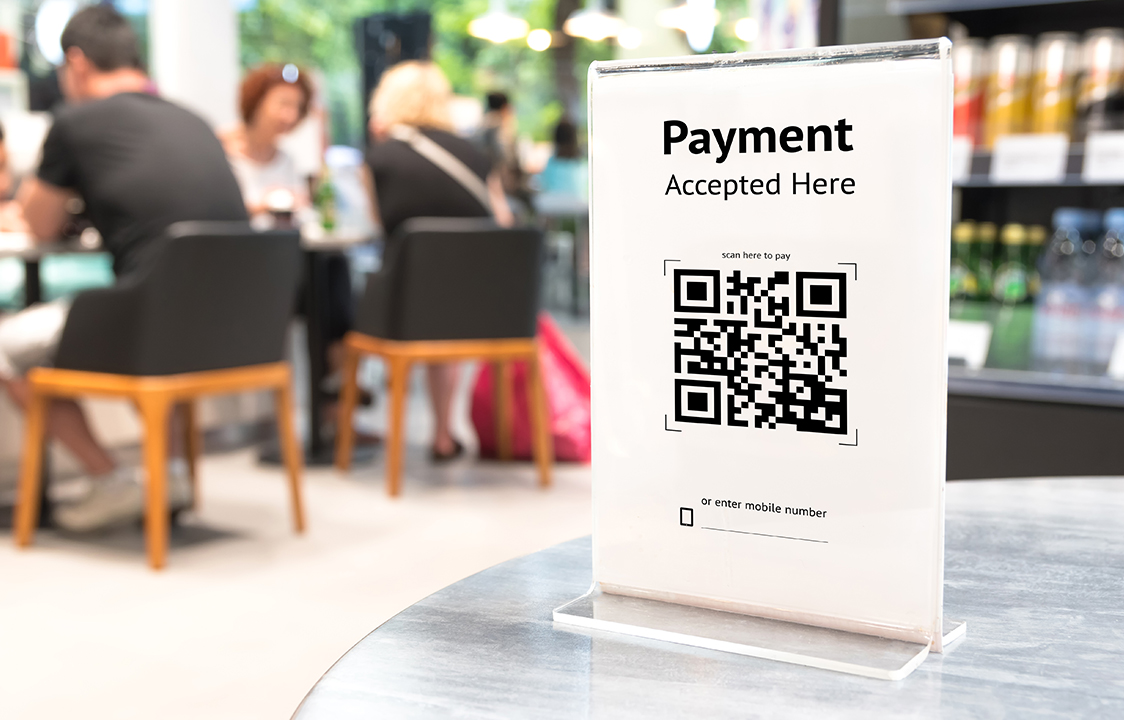 Magensa is the Payment Layer You Need
When independent software vendors work with Magensa Gateway services, it gives them the ability to authorize, capture, process, and optimize payments through one interface. Instead of having to integrate with a fraud security company, an online payments provider, an in-person payments provider, and a mobile payments provider, various processors, and multiple different gateways, they only integrate to Magensa. Magensa is smart enough to send the data where it needs to go for final processing.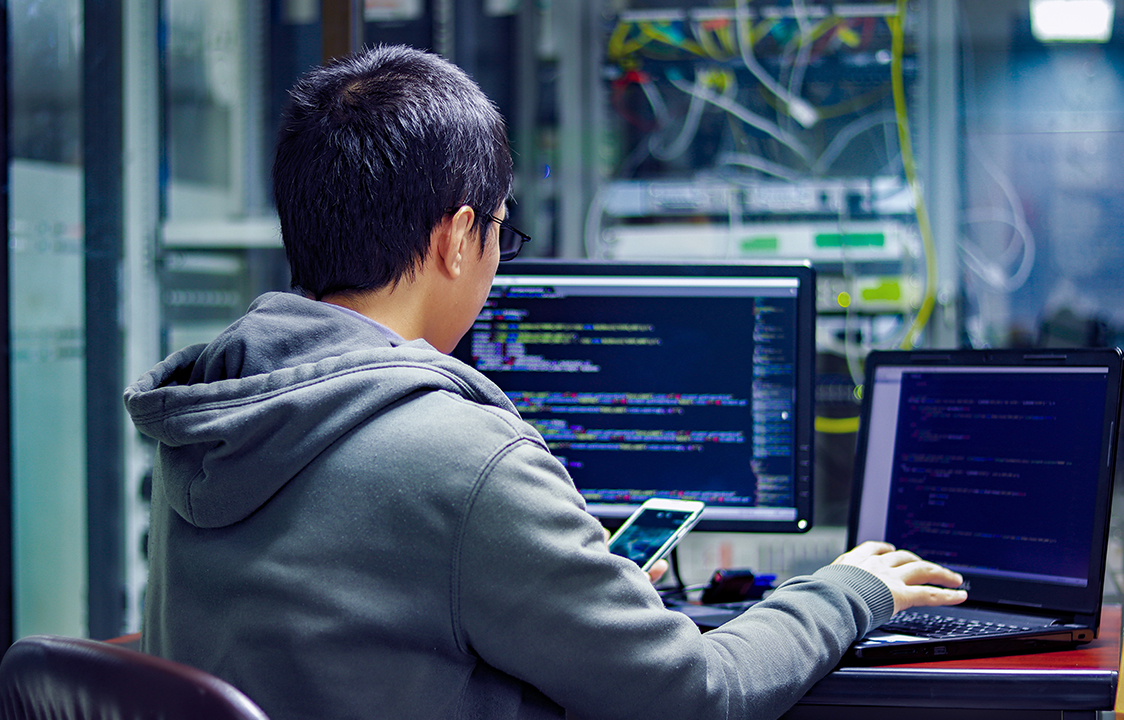 A Coordinated Payment Layer is More Secure
The entire payment ecosystem is more secure since the only access point is the highly secure and audited Magensa solution. We take security seriously and understand the ever-changing industry and government compliance regulations, so businesses can focus on business and not worry about security. We use industry standard compliance measures and sat on the regulatory boards that developed the standards in use today.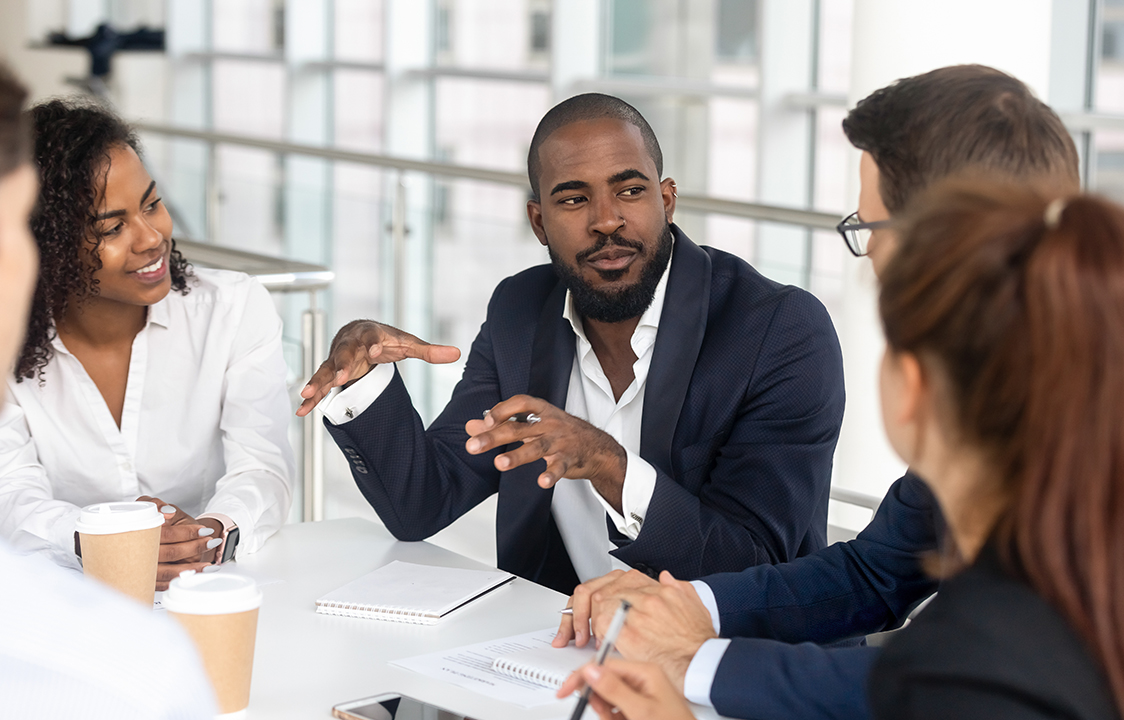 Adding a Coordinated Payment Layer Saves you Money
Using one vendor with value-added services and the ability to secure data, you save money by using only one vendor, one resource, and one point of interface. Creating a focused point of interface means there is also less maintenance. Which leads to fewer compliance requirement updates and regulations. With proper planning, many users have gained significant reduction in scope of their PCI-DSS compliance audits and in some cases, saved more than 50 percent. The key to reducing the PCI-DSS footprint is to never have access to the clear-text card data.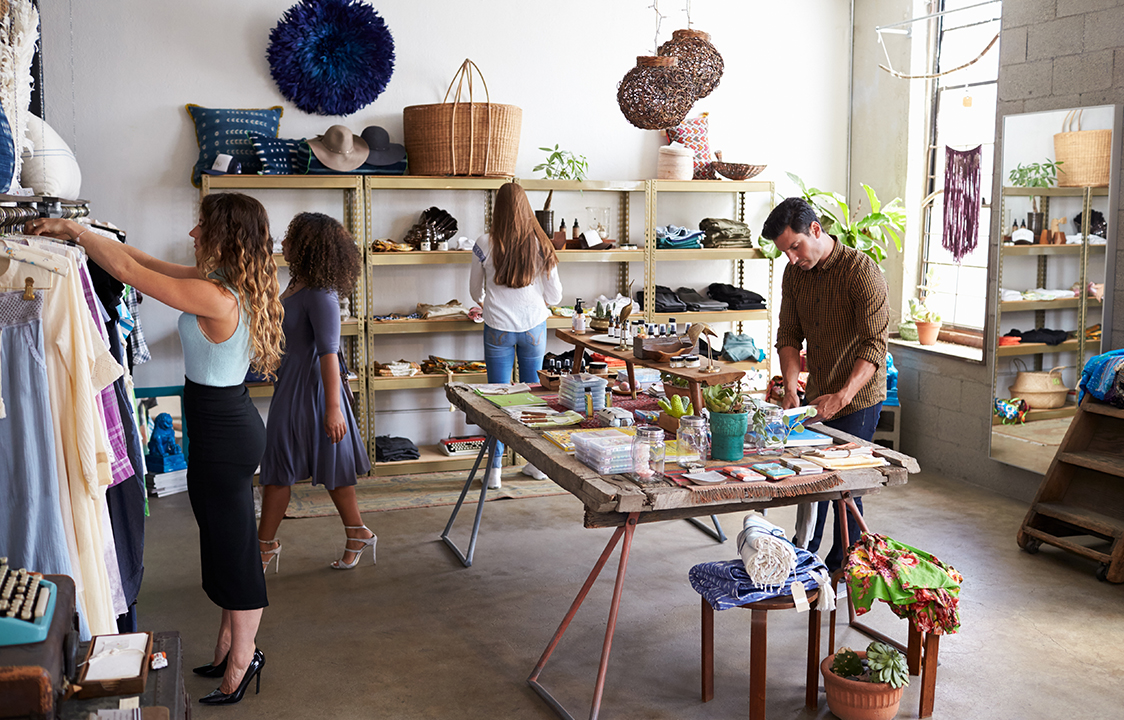 Improve Payment Flexibility
Secure transactions in-person, in-app, and on-line. Accept in-person payments curbside, at delivery, at the countertop, or table-side for card present and mobile wallet present transactions. Accept in-app or on-line payments via Magensa Hosted Payment pages thru links, QR Codes, or invoicing with touch free transactions that can be sent in-person or remotely for card not present transactions.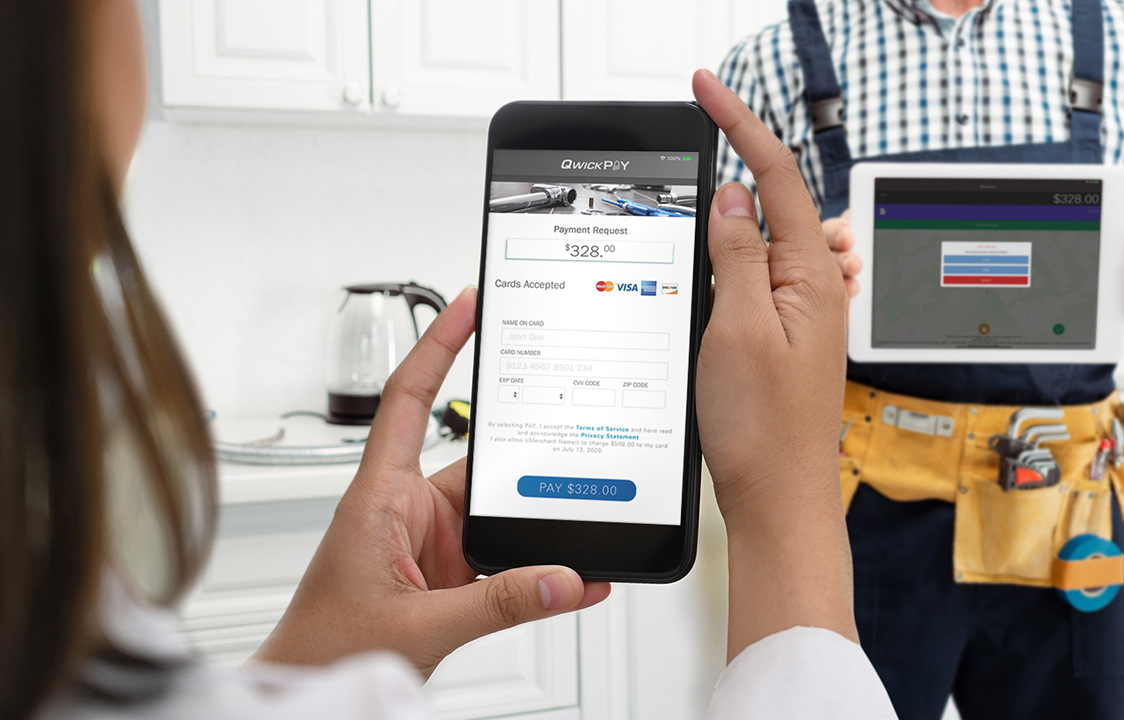 Secure Factory and Remote Key Injection
Having extensive security expertise, MagTek developed a state-of-the-art key injection facility that adheres to strict security procedures, rigorous audits, and internal upgrades to provide the best quality products to our customers. Magensa remote services deliver a secure connection for updates "in the field."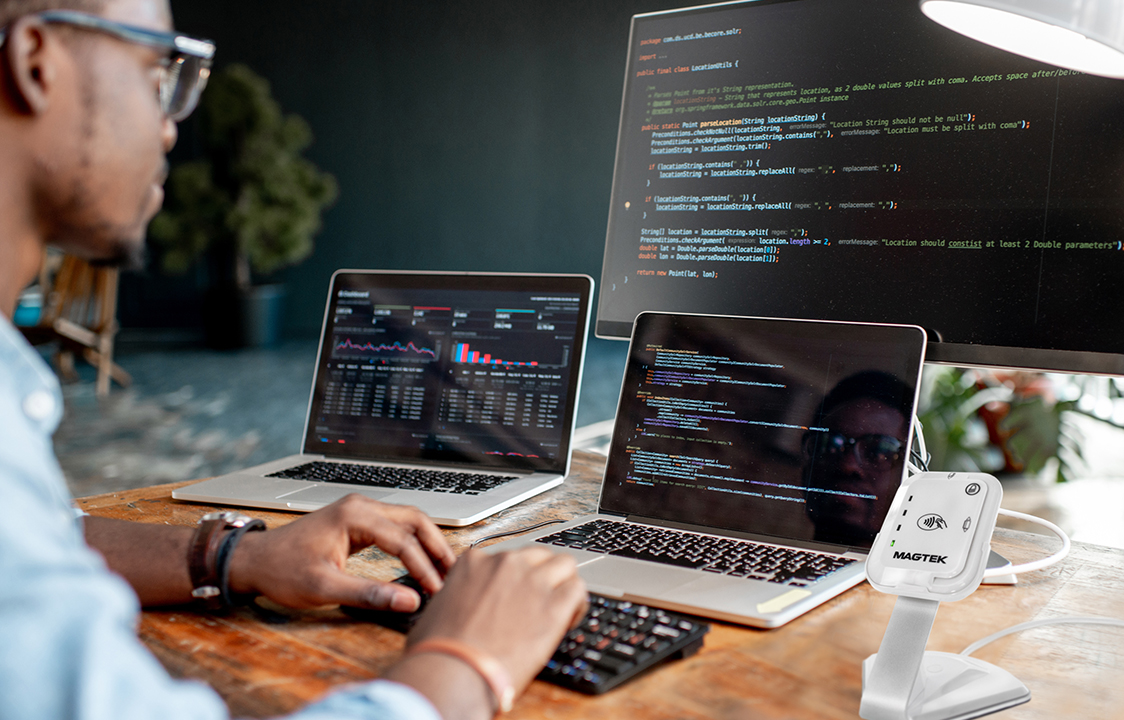 Easily Handle Encrypted Data
Magensa Decrypt Service allows enterprises to bring encrypted data from remote points of interaction to a central location for secure exchange of encrypted data for decrypted data with Magensa. And delivers the secure storage, management, and application of encryption keys; giving VARs and ISOs the ability to bring their customers up to PCI regulations by passing encrypted data through their transaction environment and limiting their PCI audit scope.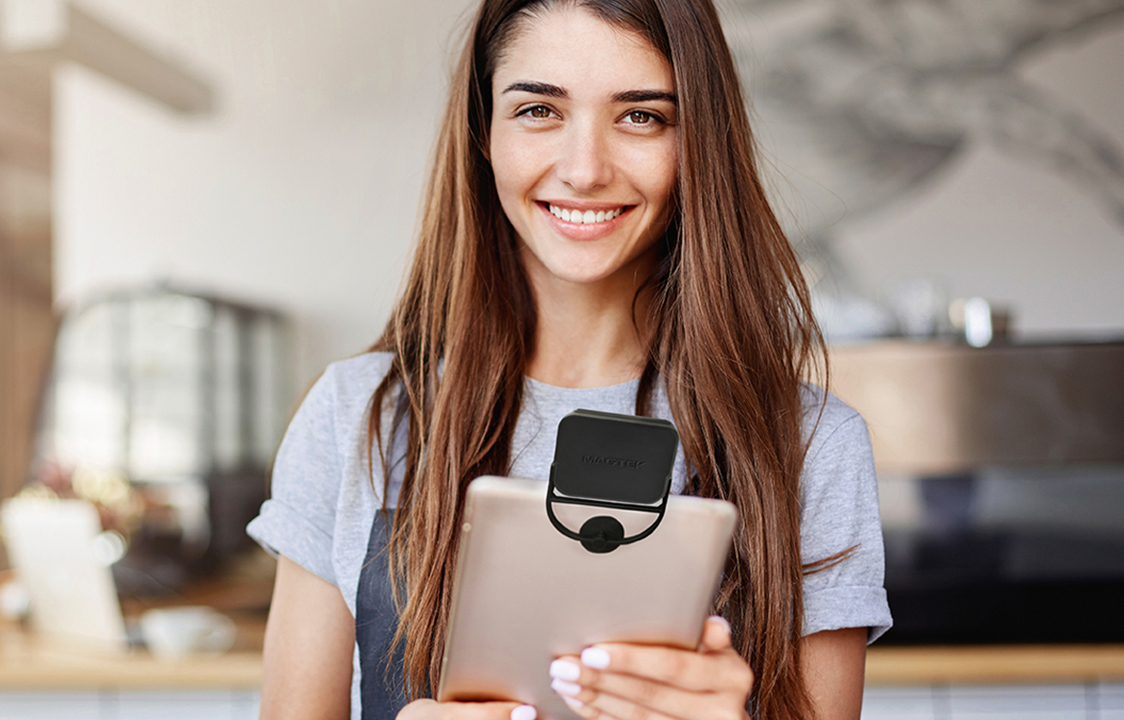 Magensa Card Authentication
Maintain security and prevent fraud while increasing consumer confidence with solutions that go beyond current PCI DSS compliance measures. MagneSafe® card authentication uses MagnePrint® technology, a patented, proven technology which reliably identifies counterfeit magstripe credit cards, debit cards, gift cards, ATM cards, and ID cards at the point of swipe, before fraud occurs. The multi-layer security provides unmatched protection and flexibility for safer digital transactions. Each MagnePrint is unique, even if card data has been stolen or skimmed, the counterfeit card will never match the original reference print. Our real-time fraud alerts protect from tampering, replays, expired sessions, and counterfeit cards, preventing fraud and providing a true return on investment.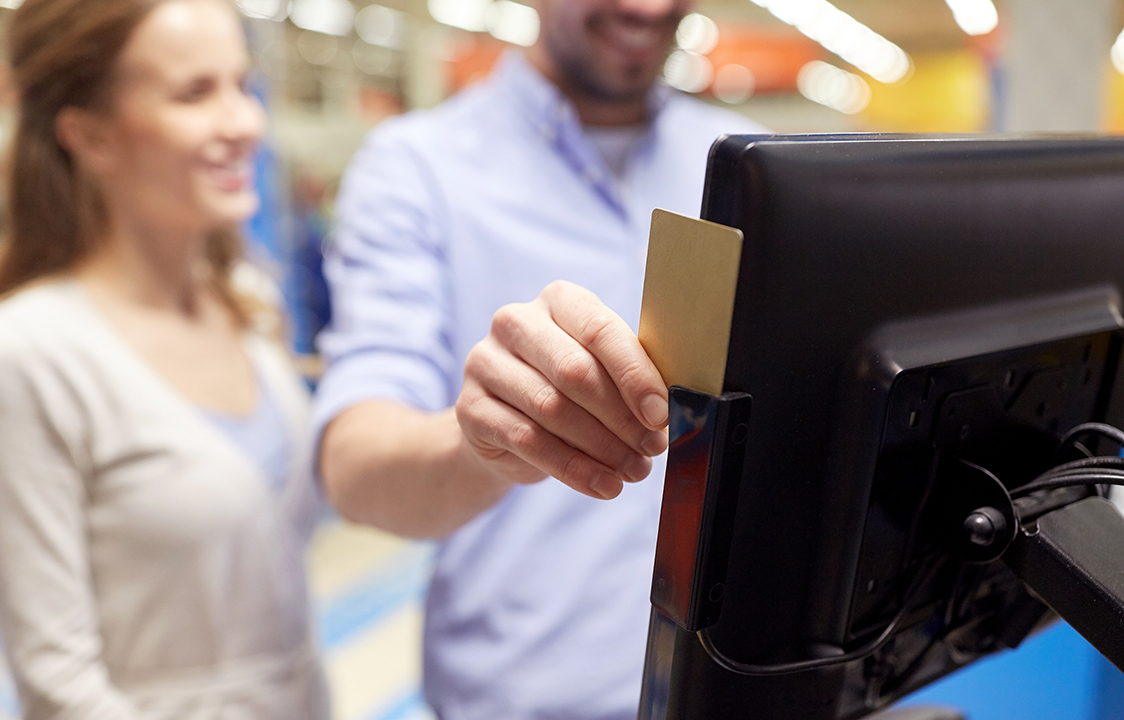 Magensa Device Authentication
Device Management goes beyond merchant IDs and terminal IDs and makes it impossible for rogue and tampered devices to communicate with your network. Using a proven mutual authentication technique, secured devices are programmed to generate an encrypted challenge and communicate directly to Magensa using a secure connection. Magensa in turn responds with a unique, one-time response to arm the device for operation. This mutual authentication allows both the user and the host to validate their identities. If one does not recognize the other as legitimate, the authentication will fail and the device will be disabled.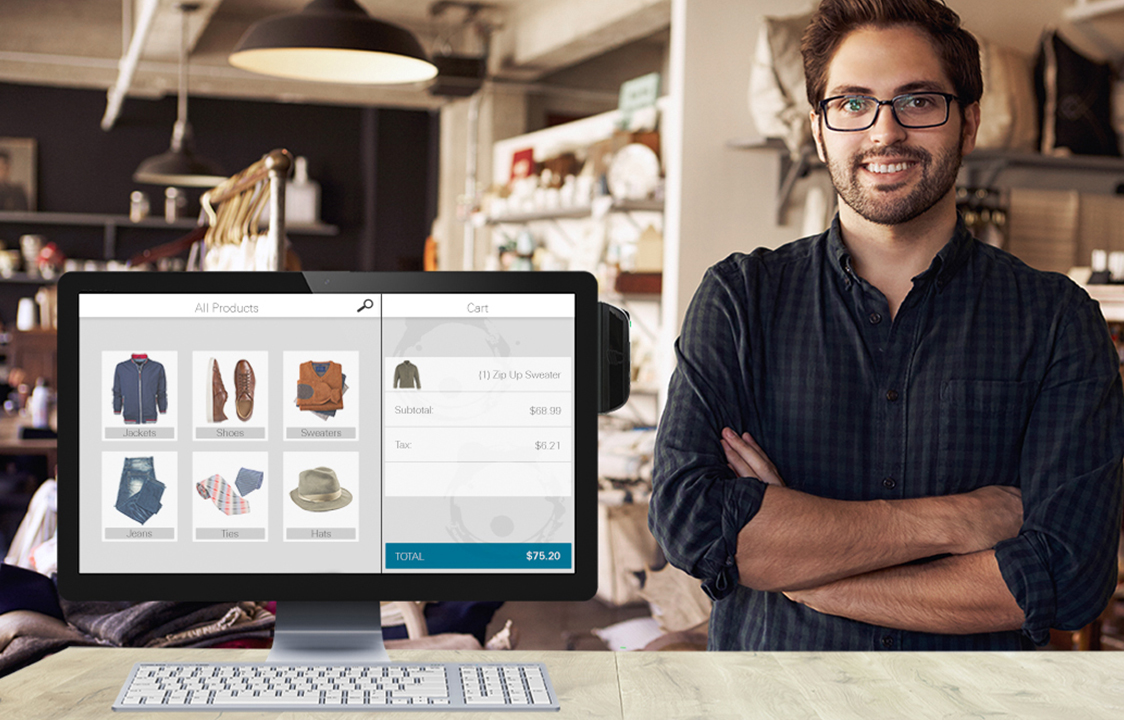 Standard Configurations
Decrypt
| | |
| --- | --- |
| Encryption method | 3DES (TDEA) encryption |
| Key management | DUKPT |
| Hardware Requirement | Secure card reader authenticator |
| KSN | Magensa Production Key or Magensa Custom Key |
| Interface | Web Services |
Card Authentication
| | |
| --- | --- |
| Security | MagnePrint Card authentication |
| Hardware Requirement | Secure card reader authenticator |
| KSN | Magensa Production Key or Magensa Custom Key |
| Interface | Web Services |
Device Authentication
| | |
| --- | --- |
| Hardware Requirement | Secure card reader authenticator |
| KSN | Magensa Production Key or Magensa Custom Key |
| Interface | Web Services |
View Support Resources for this product: