Magensa Decrypt & Forward
Magensa Decrypt and Forward provides ISVs and developers with both power and flexibility, via a wrapper service, that securely delivers a payload of any format to any destination.
Recommended For ISVs and Developers
Magensa Decrypt and Forward Gateway Services are recommended for organizations that process transactions and have a development team ready.
Built for Experienced Resellers and Integrators
Resellers or ISVs that work with merchants and are ready to manage the programing with processors and other endpoints. By coupling gateway and tokenization services with reliable hardware the vendor onboarding process is simplified.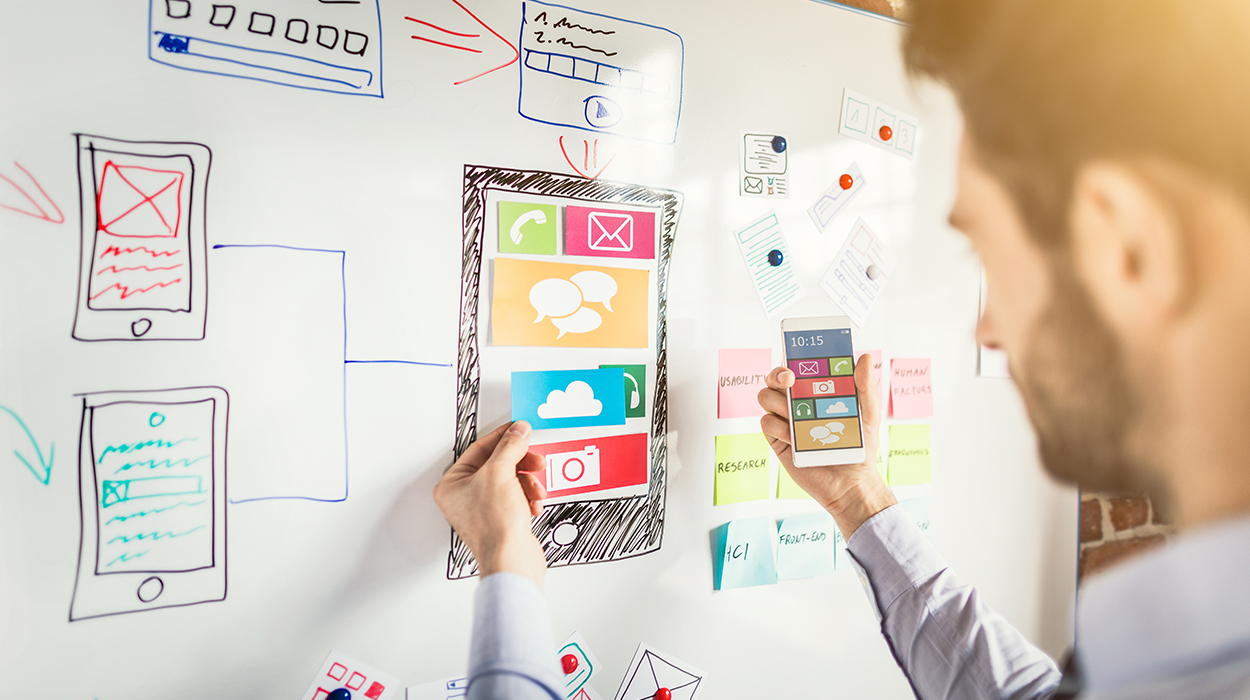 Your App with our Services and Hardware Means Getting to Market Faster
Magensa Decrypt and Forward provides ISVs and developers with a PCI-DSS certified environment for securely processing payment transactions. This payment facilitation allows independent software vendors to get more products to market faster.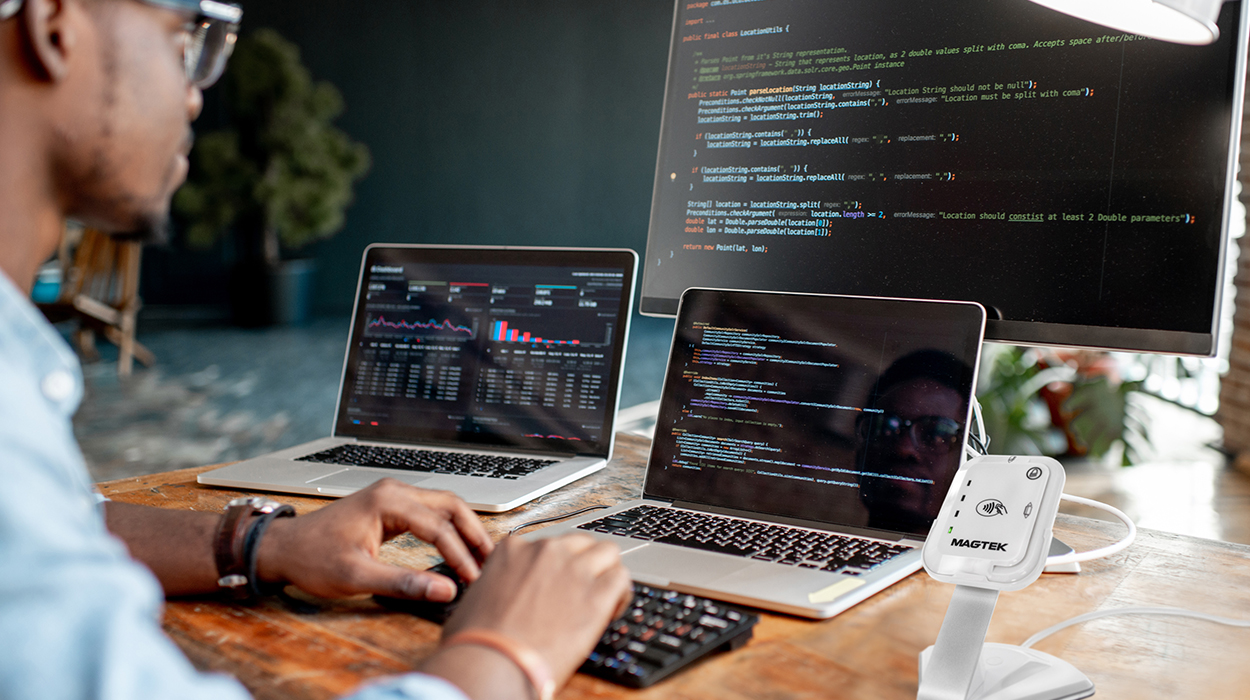 We Know the Payment Industry
Magensa Decrypt and Forward secures transactions for a wide variety of vertical markets including retailer, healthcare, restaurant, hospitality, government, education, and transportation industries.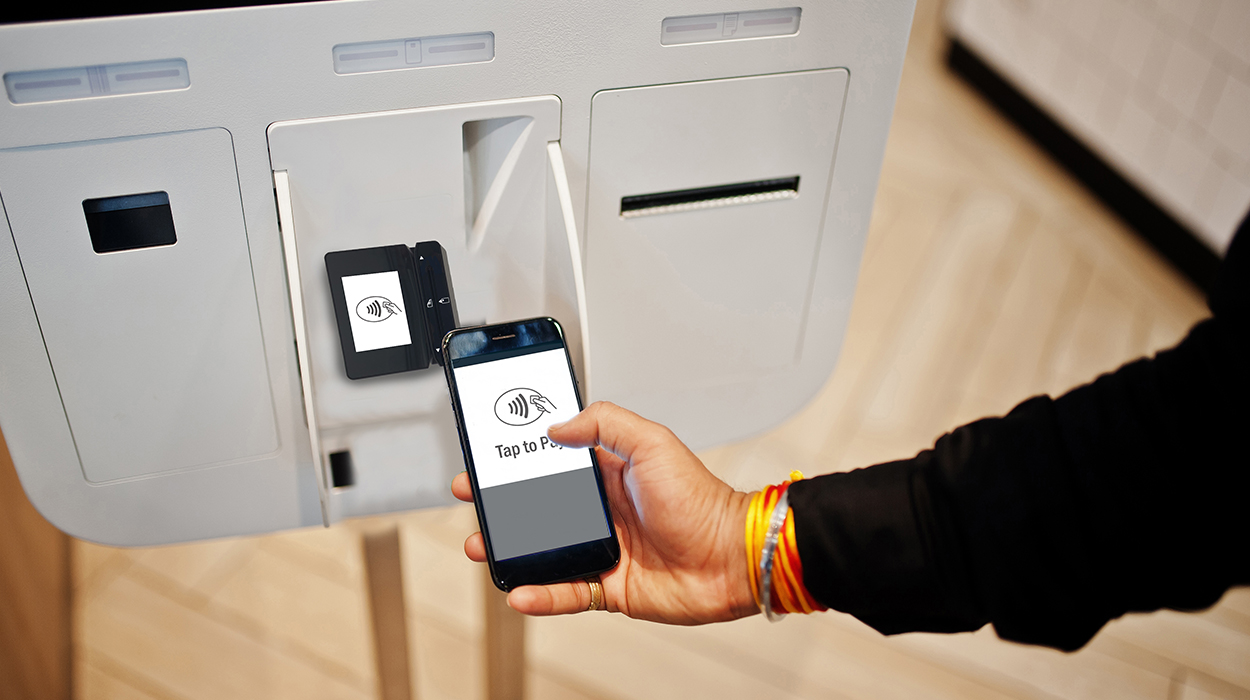 Omnichannel Transactions are Securely Routed
Omnichannel payment acceptance is going to be the new norm. By making highly versatile and fully flexible digital payment solutions, we are ready for future payment trends.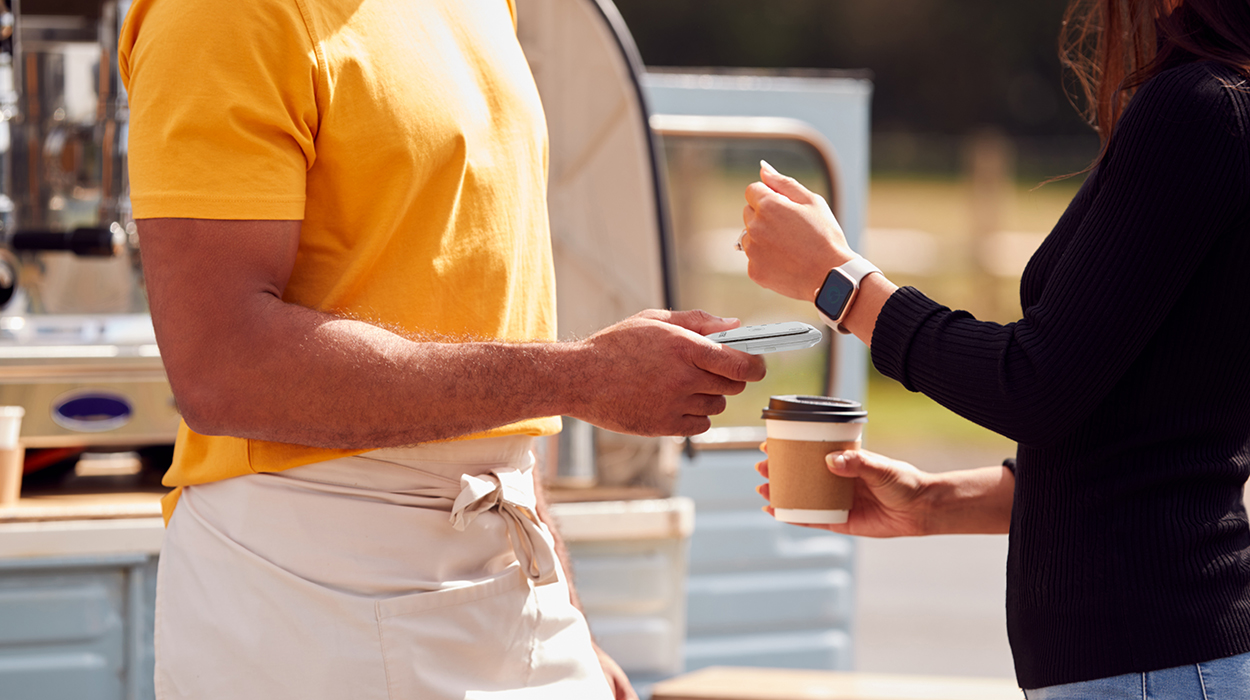 Accept all Major Payment Types
Whether you need to accept Magstripe, barcode, EMV Contact, EMV Contactless, NFC Contactless Mobile wallets including Google® Pay, Apple® Pay, Samsung® Pay, we have you covered. We also allow for payments via QR Codes, Barcodes and Links, through invoicing and subscriptions, gift cards, cards on file, in-app payments, touch-free payments, unattended payments, manual entry, and Apple VAS for faster transactions.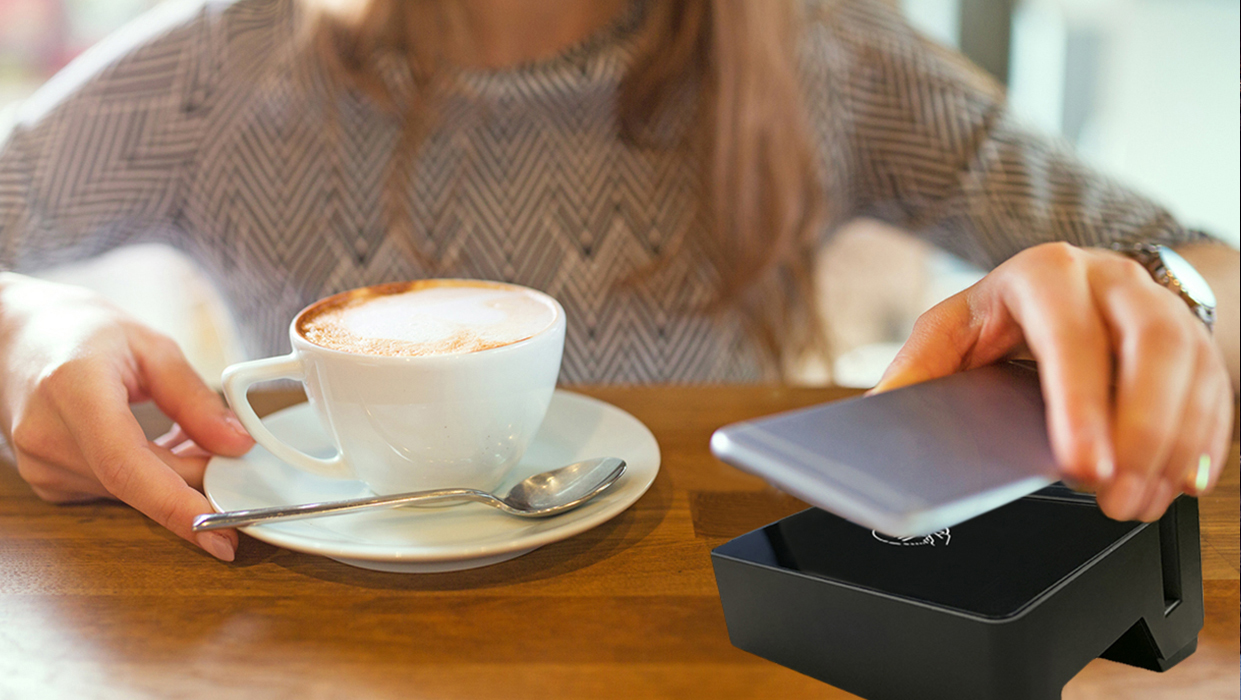 Manual Entry Makes Payment Acceptance Easier
Extend your payment reach, with one vendor, by including manual entry. Magensa has done the hard work for you and has online payment pages ready for your branding. Magensa payment pages are hosted through Magensa Web Services, so cardholder and sensitive data never enter the merchant's website or environment.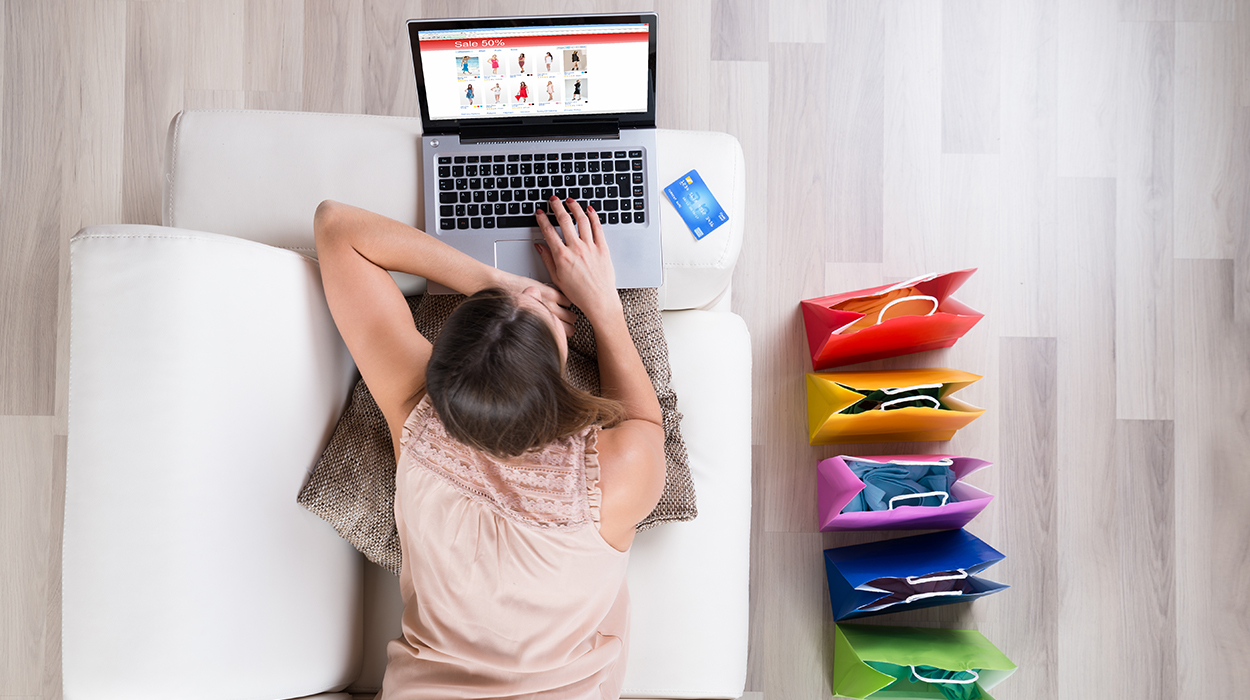 eCommerce through Hosted Payment Pages and iFrames
Our hosted payment pages, client-side JavaScript (iFrame), and APIs for customization, make payment acceptance easier across in-person (card present), online and in-app (card not present, eCommerce) channels.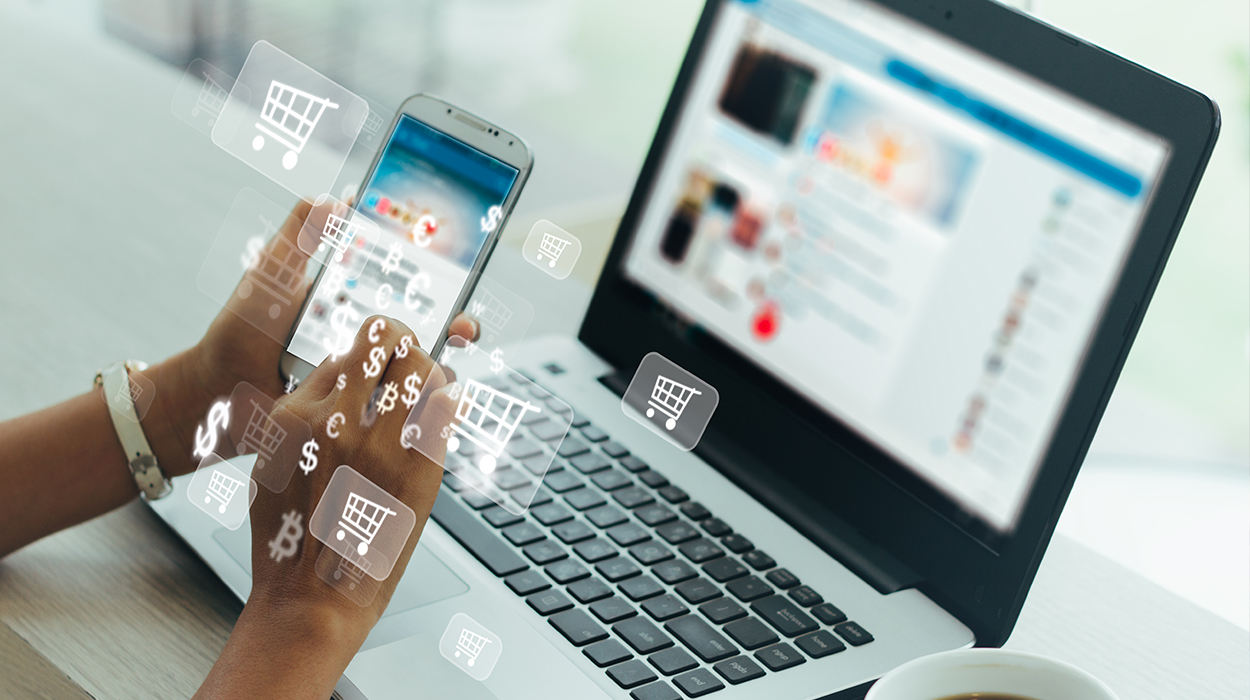 Touch-Free, Low-Friction, and Invoicing Payment Requests
Convenience and safety are the drivers behind our touch-free commerce platform. Display or print QR codes to launch a secure hosted payment page for touch-free pay-at-the-table or curbside transactions or send a link by email or text for invoice or payment requests.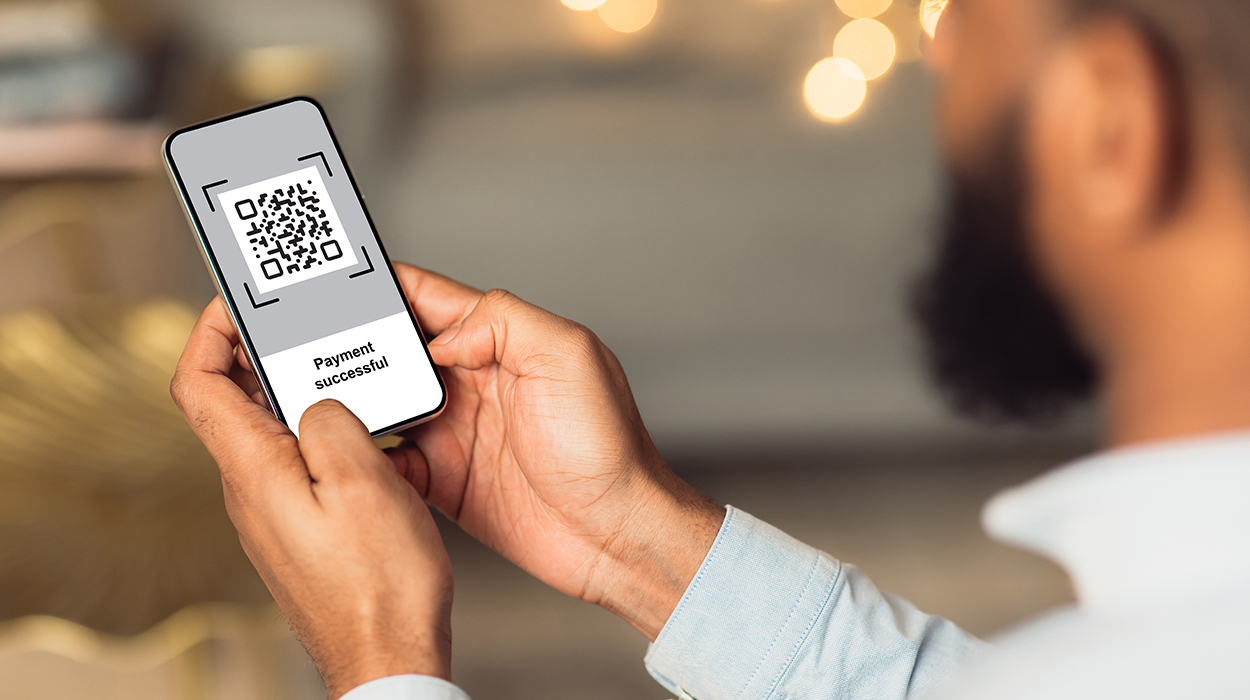 In-Person, Online, and In-App
- Connect with MagTek Dyna readers that support NFC (contactless) cards or mobile wallets on a stand, lanyard, built into a phone or tablet case, or at an unattended solution.
- Support card-on-file for consumer profiles across multiple merchants.
- Accept mobile wallet in-app payments, including ApplePay, GooglePay, and SamsungPay support for frictionless payments.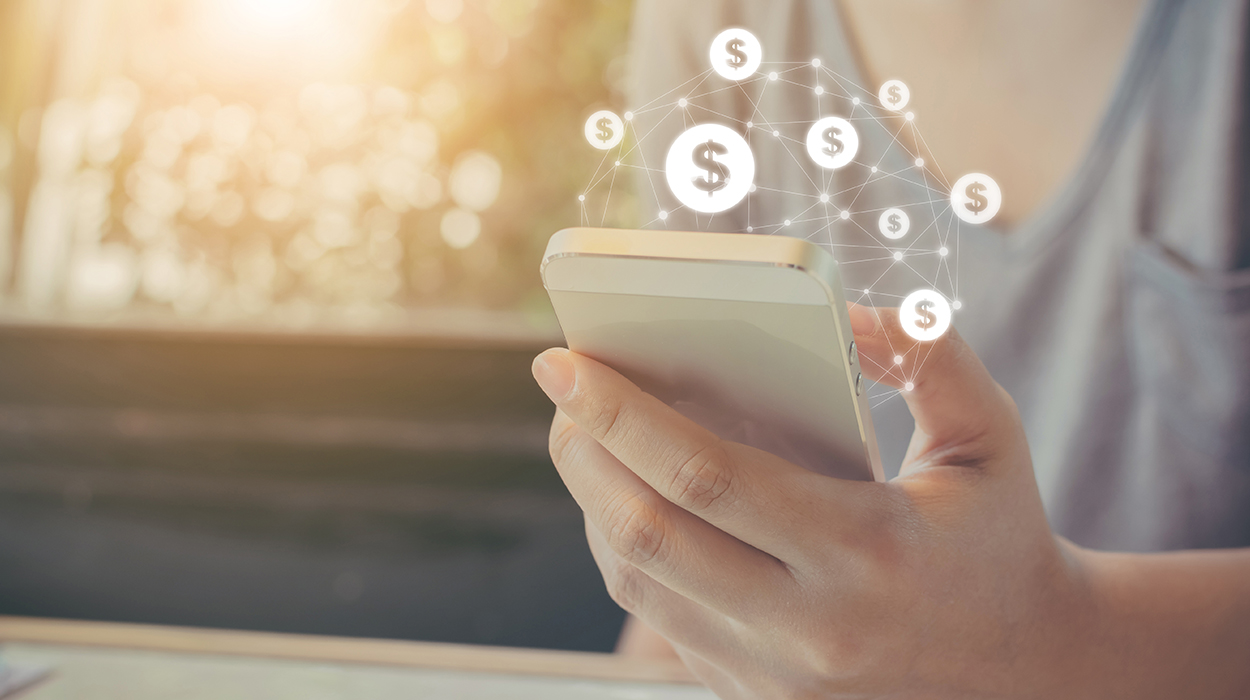 Magensa Decrypt and Forward is Smarter than Your Average Gateway
Allowing data manipulation with a variety of functions, it works with legacy platforms and old interfaces. Encrypted data is sent from the POS or central host along with the API block to Magensa for decryption.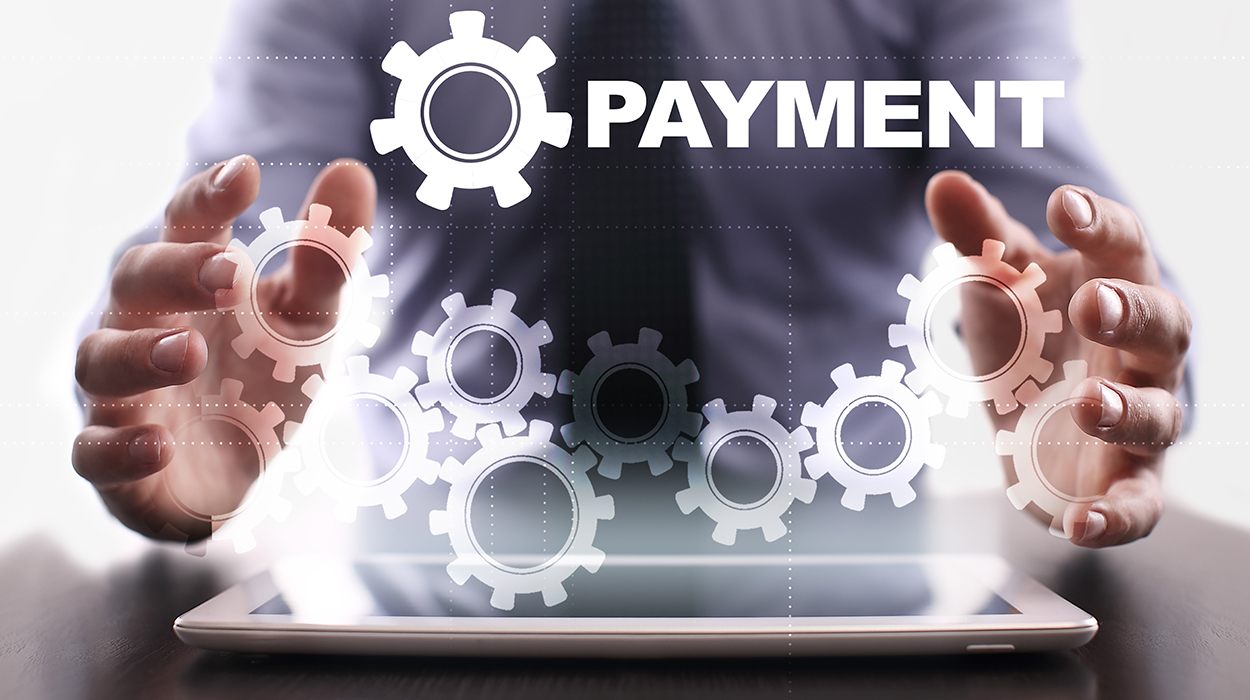 L3 Certified Processors
Certified with major US processors including FIS (WorldPay), Fiserv (FirstData), TSYS, Heartland, NAB (EPX), Elavon, and Chase. Retail, Restaurant, Fuel, Gift, and Loyalty card application certifications are supported with some or all processors.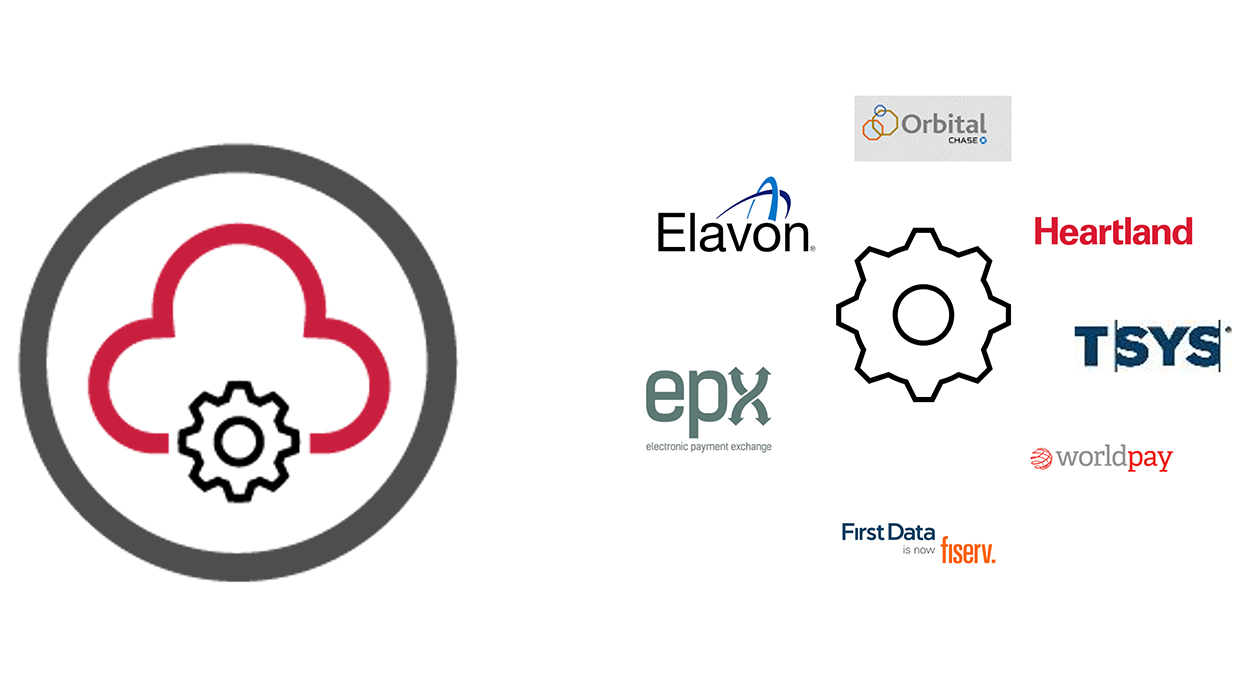 Secure Hardware for Secure Payment Acceptance
Card reading is accomplished with MagneSafe-enabled secure card reader authenticators, PIN PEDs, and terminals. Neither the merchant nor the application provider has access to the decryption keys used by the SCRAs to encrypt the cardholder data.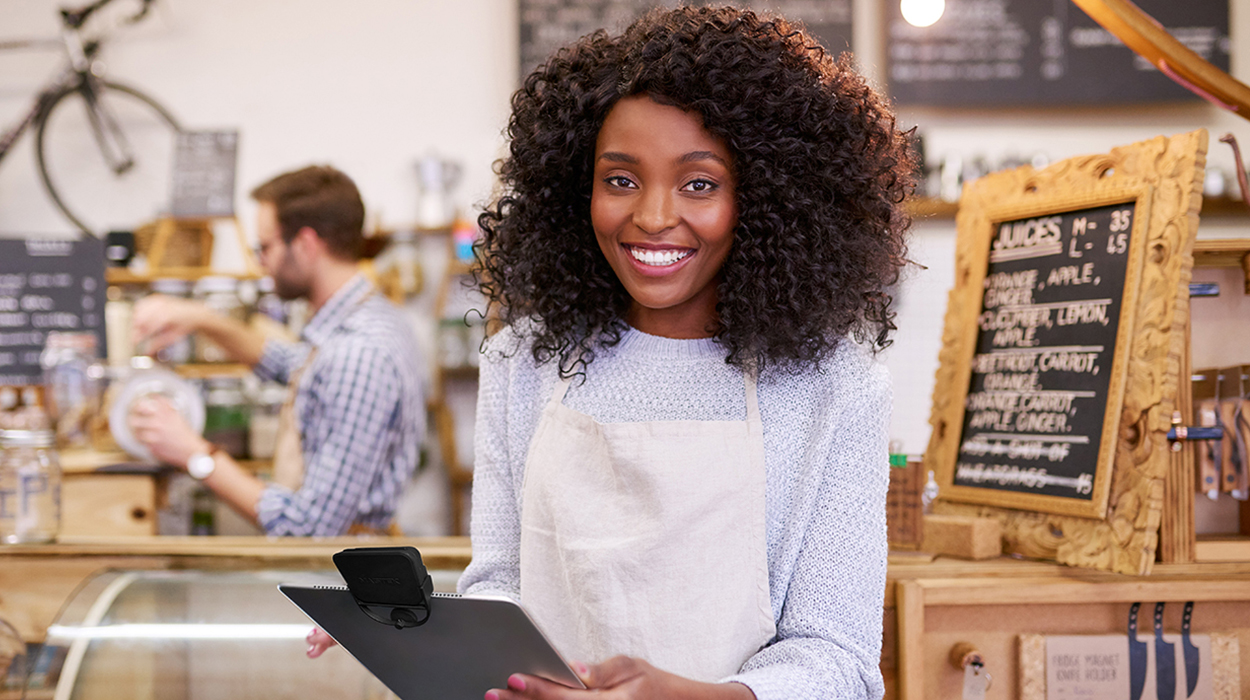 Free and Accessible APIs
Our APIs are posted for free on magtek.com. This means you have around the clock access to the information you need to code, test, and implement your deliverables.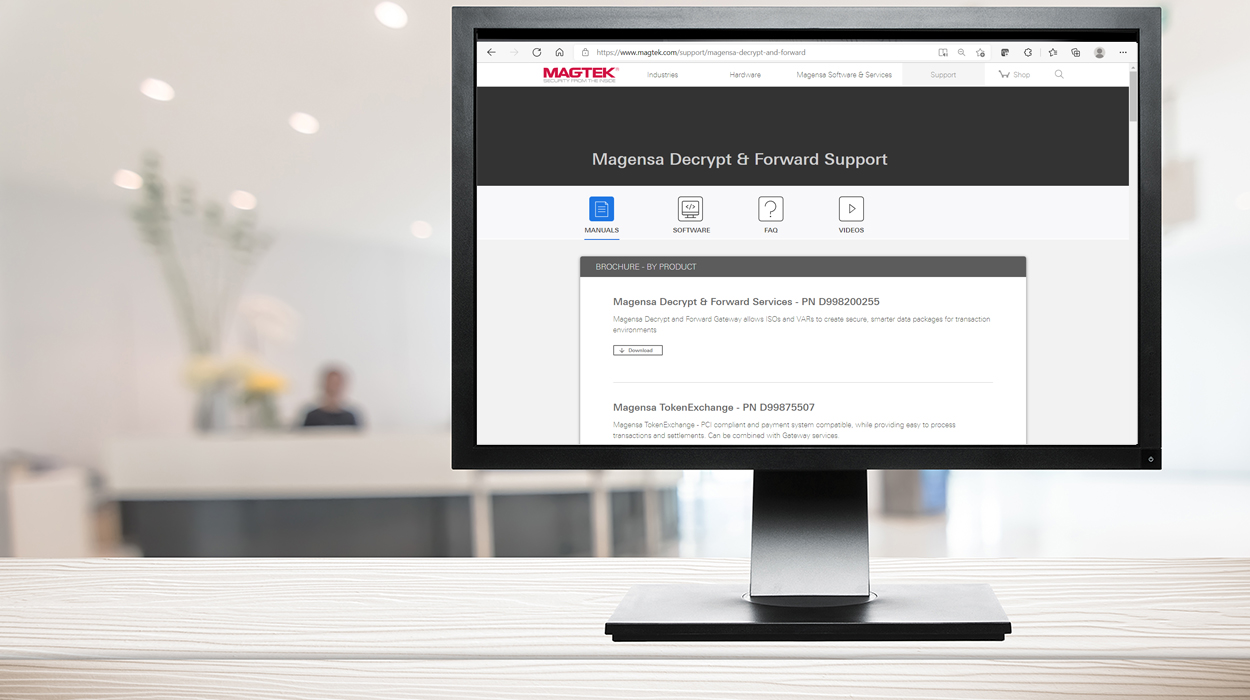 Easy, Low-Cost, Billing Structure
Our billing is generally structured as a fixed fee based on readers, resulting in a lower cost, and is easier to manage than most of the competition. Our partners appreciate the MagTek/Magensa Gateway value equation.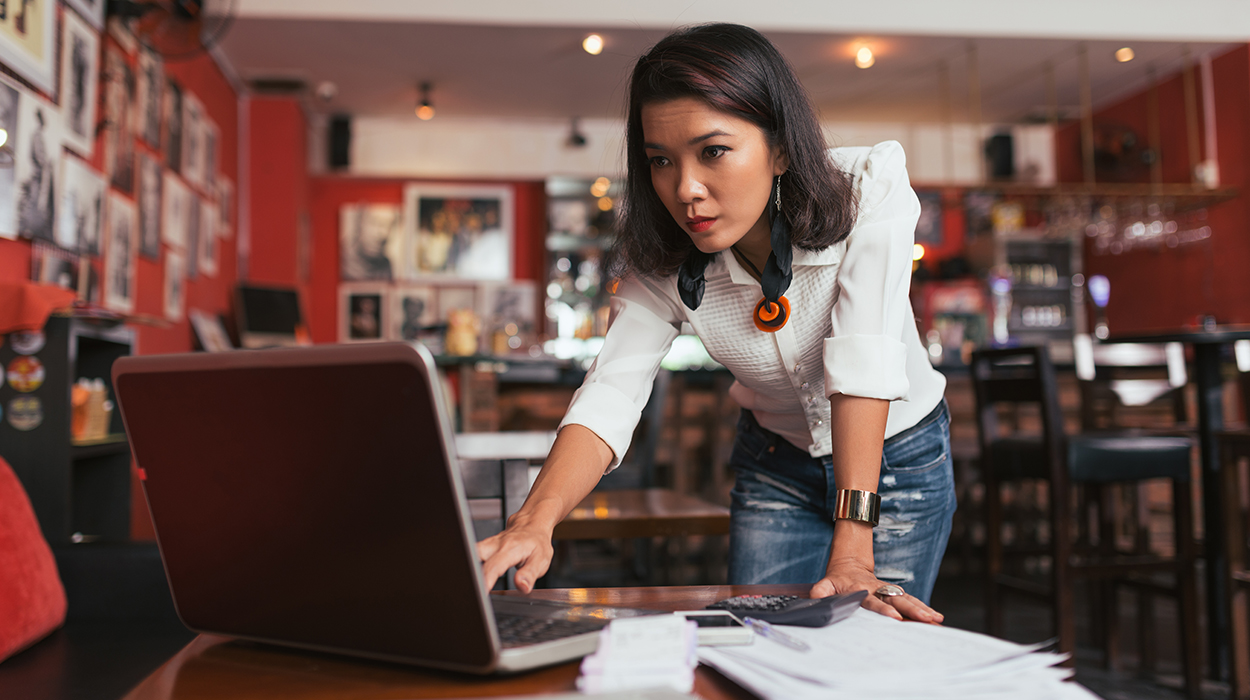 Security is our Top Priority
MagTek's MagneSafe Security Architecture is built into MagTek secure card reader authenticators and PIN PEDs. These devices deliver instant encryption inside the hardware. This places only encrypted data into your environment and secures your data. Magensa utilizes open standard and industry proven Triple DES encryption and DUKPT (derived unique key per transaction) key management to provide a comprehensive security solution that protects cardholder and other sensitive data.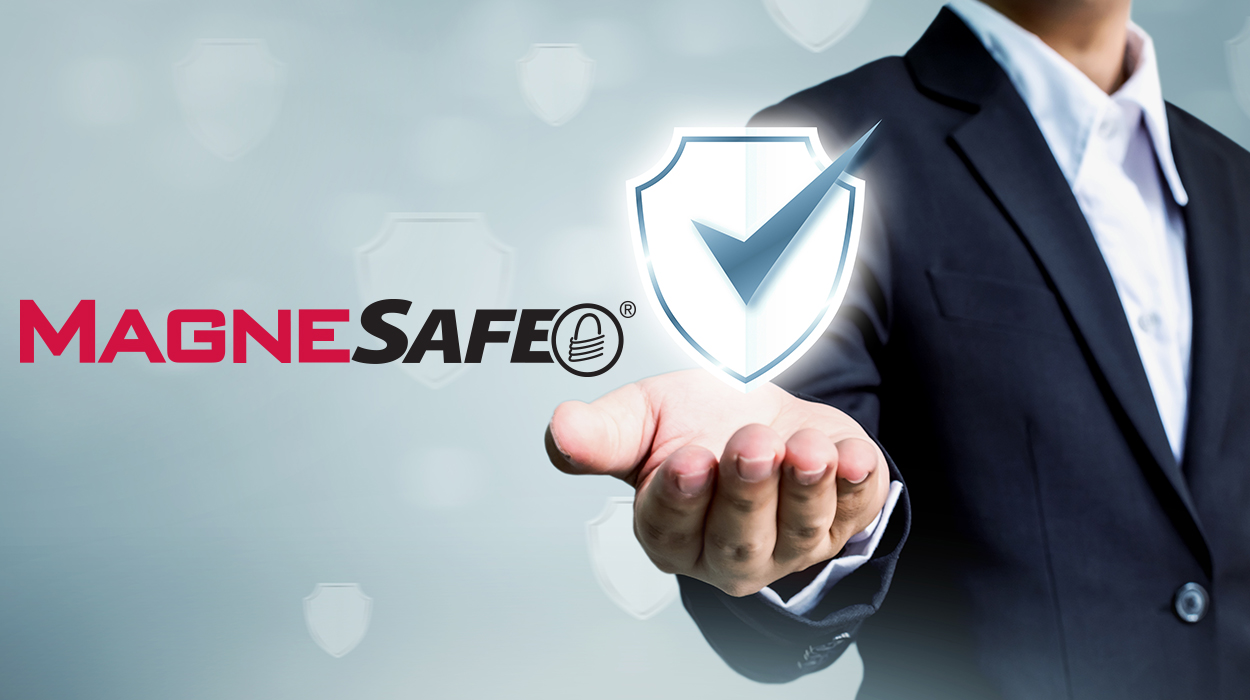 Standard Configurations
| | |
| --- | --- |
| Recommended Hardware | Secure card reader authenticator |
| Encryption Method | 3DES (TDEA) encryption |
| Key Management | DUKPT |
| KSN | Magensa Production Key or Magensa Custom Key |
| Interface | Web Services |
View Support Resources for this product: