TokenExchange PII
Magensa TokenExchange PII tokens cryptographically protect sensitive information and replace it in company files and databases.
Magensa TokenExchange Services
The Magensa TokenExchange supports three types of tokens to best match your business needs: Payment Tokens, Transaction Tokens, and PII Tokens.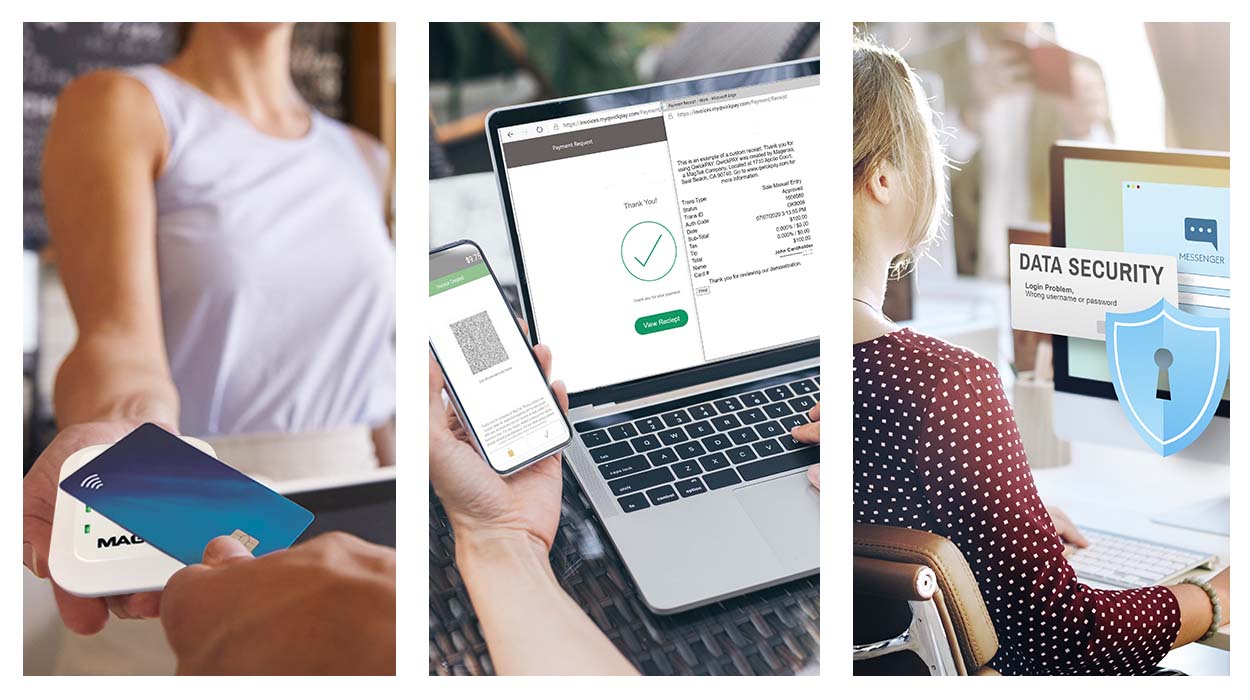 The Key Benefit for Magensa TokenExchange PII
Magensa tokens are highly secure and deliver the flexibility needed in a vast array of applications. In general, any sensitive data that needs to remain private (until requested or instructed by the owner to utilize it) is an excellent candidate for tokenization.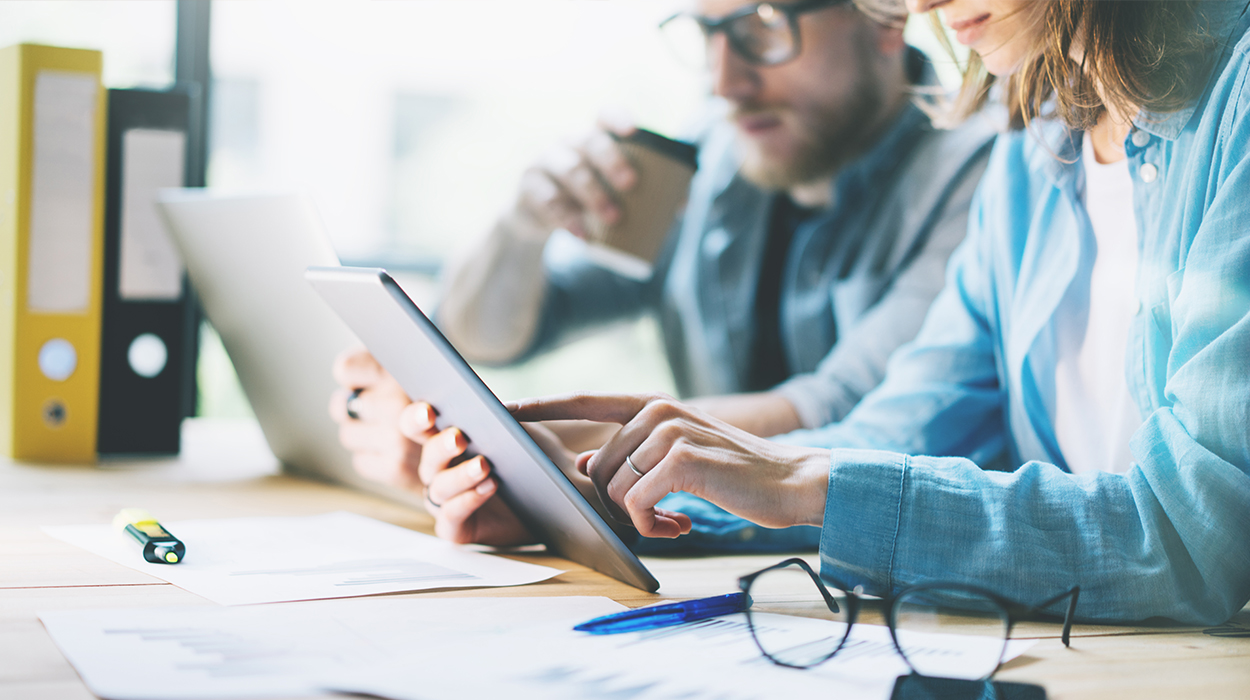 Made for Individuals and Corporations that Need to Keep Sensitive Information Private
Sensitive data is any information, when disclosed, that results in harm to an individual or enterprise whose privacy has been compromised.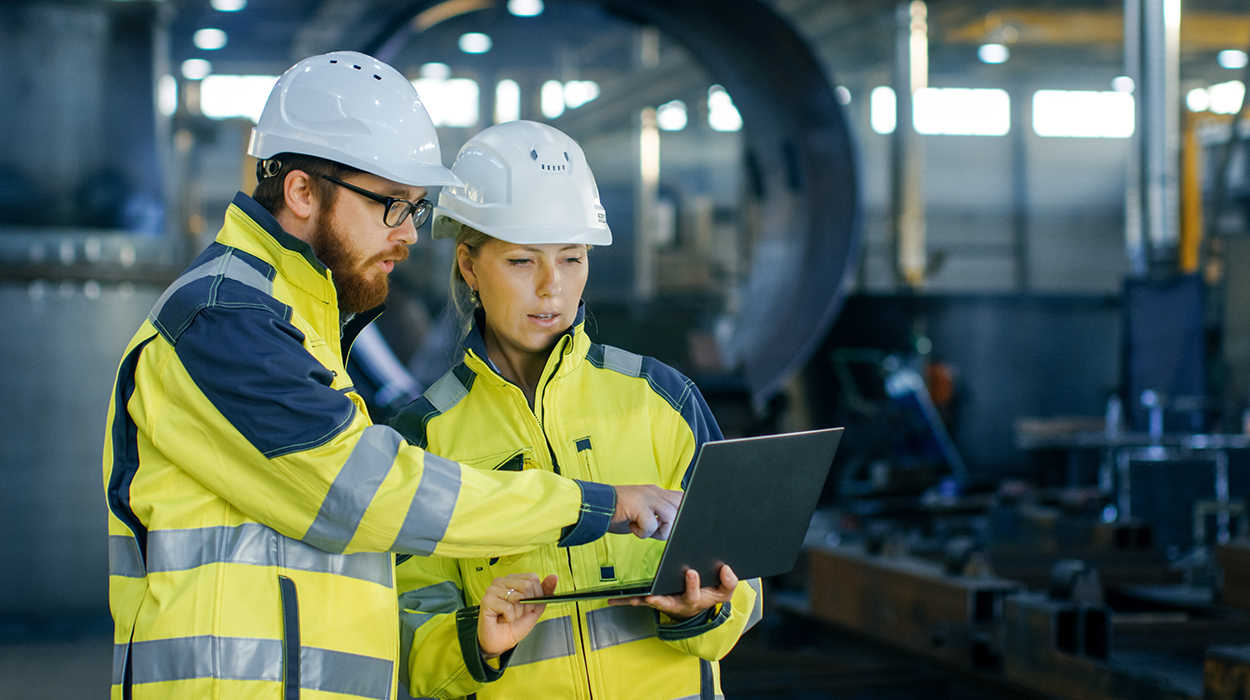 PII (Personally Identifiable Information) Tokens
Personally Identifiable Information includes payment card data, social security numbers, birth dates, contact details, driver's license numbers, insurance, healthcare, and financial account info. Magensa TokenExchange PII creates tokens that are unrecognizable, and of zero value if compromised. The data is only accessible after the token is securely redeemed.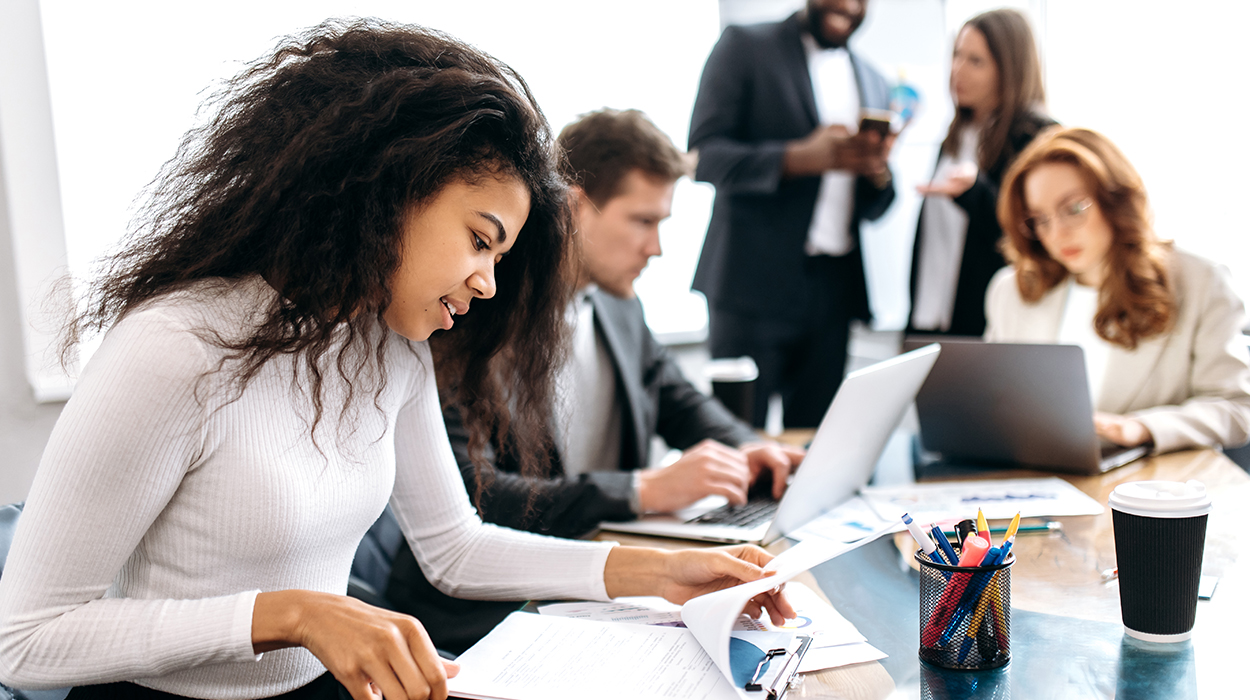 MagTek Secure Card Readers
MagTek's MagneSafe Security Architecture is built into MagTek secure card reader authenticators and PIN PEDs. These devices deliver instant encryption inside the hardware. This places only encrypted data into your environment and secures your data.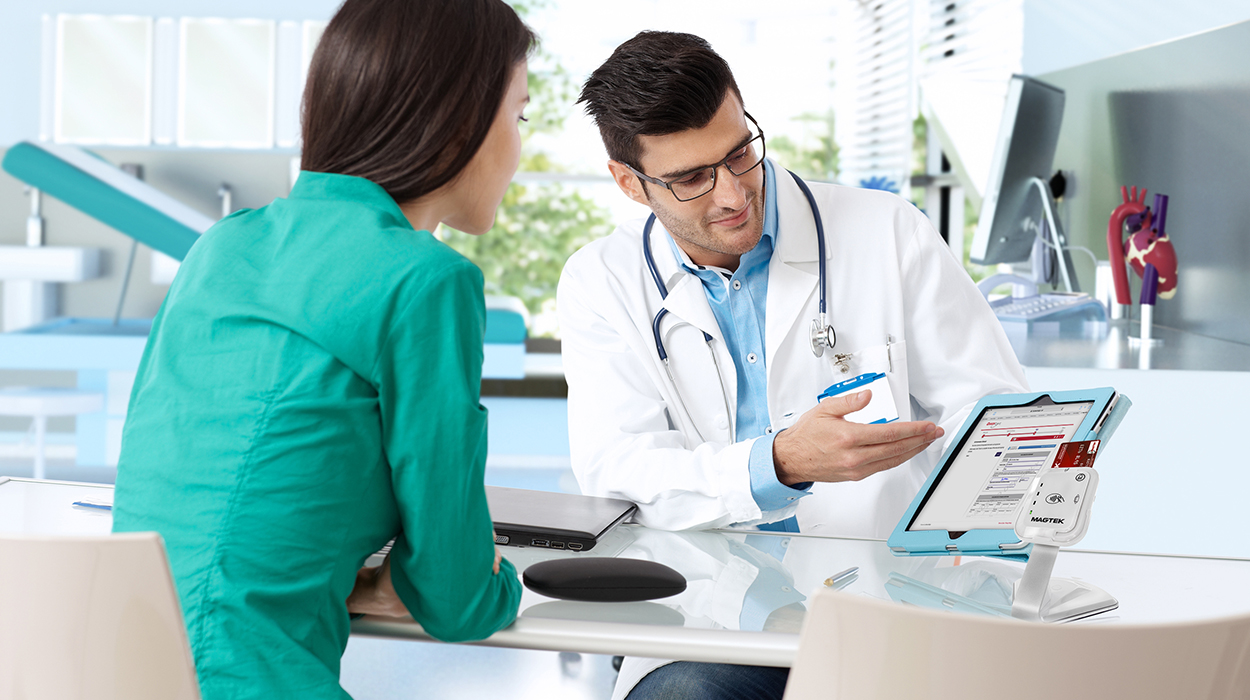 Speed Launch Time at Less Cost while Lowering Operating Expenses
Magensa's tokenization is delivered as Platform-as-a-Service (PaaS), a type of cloud computing service that provides a platform allowing customers to develop, run, and manage applications without the complexity of building and maintaining infrastructure typically associated with developing and launching an application.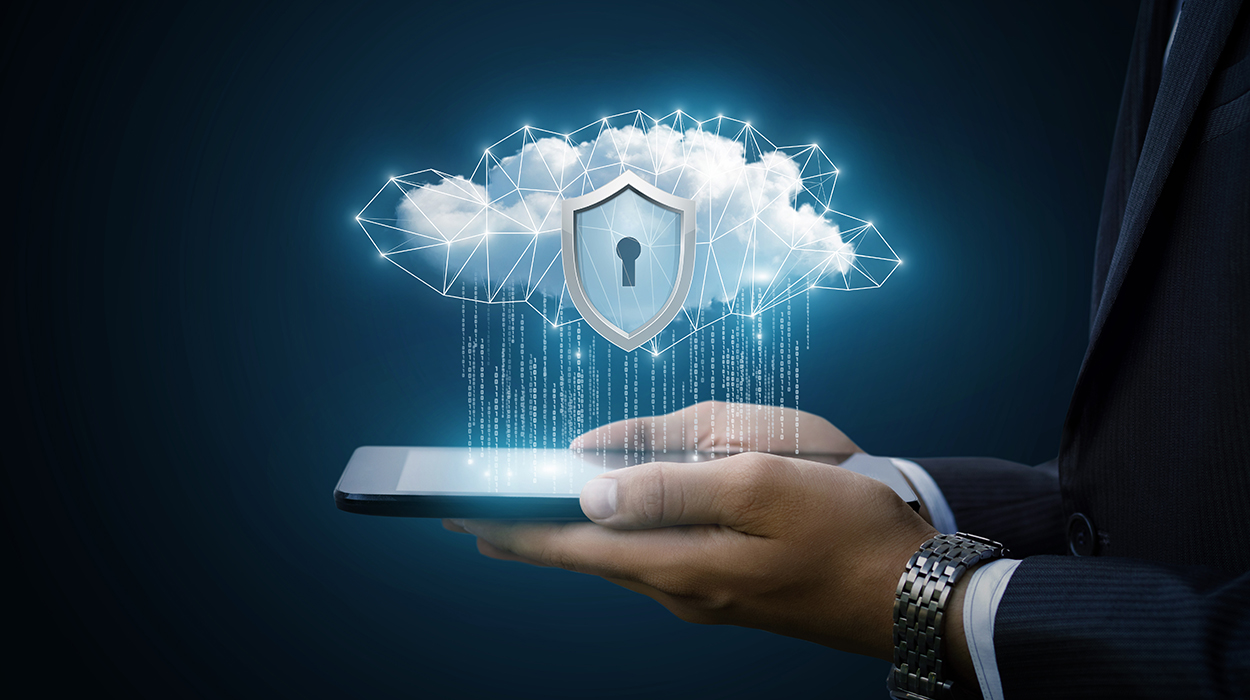 Security is our Top Priority
Magensa utilizes open standard and industry proven Triple DES encryption and DUKPT (derived unique key per transaction) key management to provide a comprehensive security solution that protects cardholder and other sensitive data.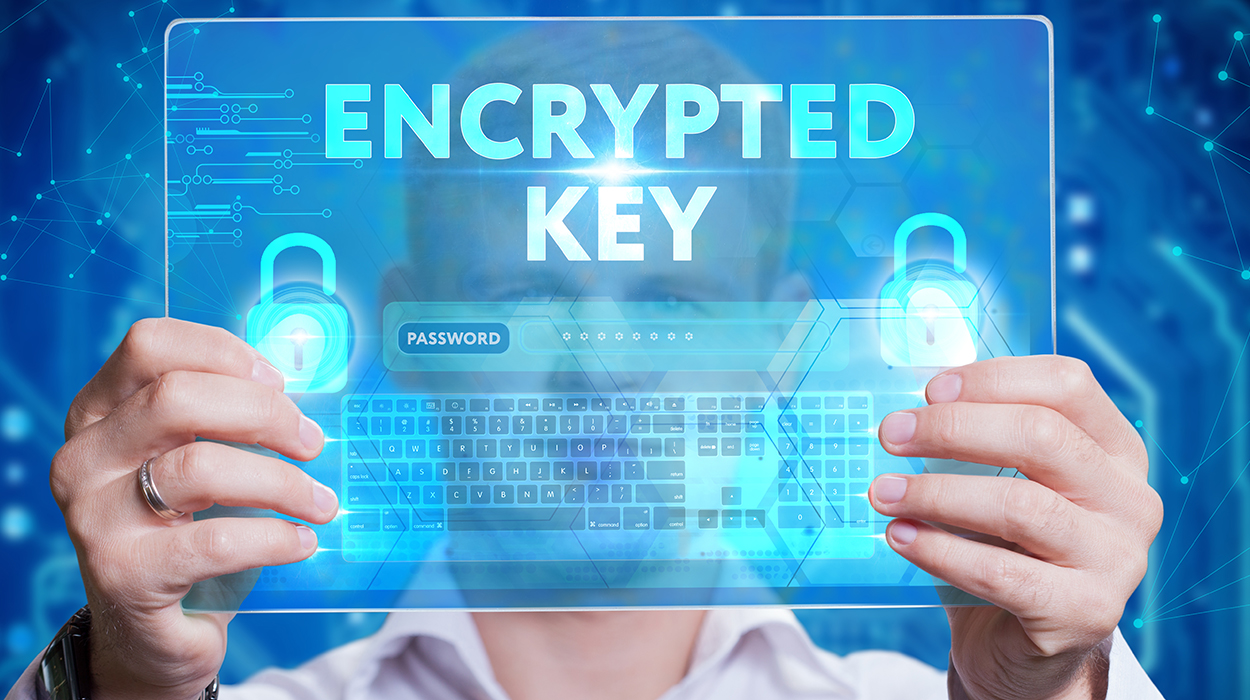 Standard Configurations
| | |
| --- | --- |
| Recommended Hardware | Secure card reader authenticator |
| Encryption Method | 3DES (TDEA) encryption |
| Key Management | DUKPT |
| KSN | Magensa Production Key or Magensa Custom Key |
| Interface | Web Services |
View Support Resources for this product: