Wedget
Wedget developer tool allows you to easily communicate with MagneSafe secure card reader authenticators
Integrating readers has never been easier
Wedget is a tool for developers who want to speed development time, increase security, and make accepting magnetic stripe, contact EMV and contactless EMV/NFC payments easier than ever.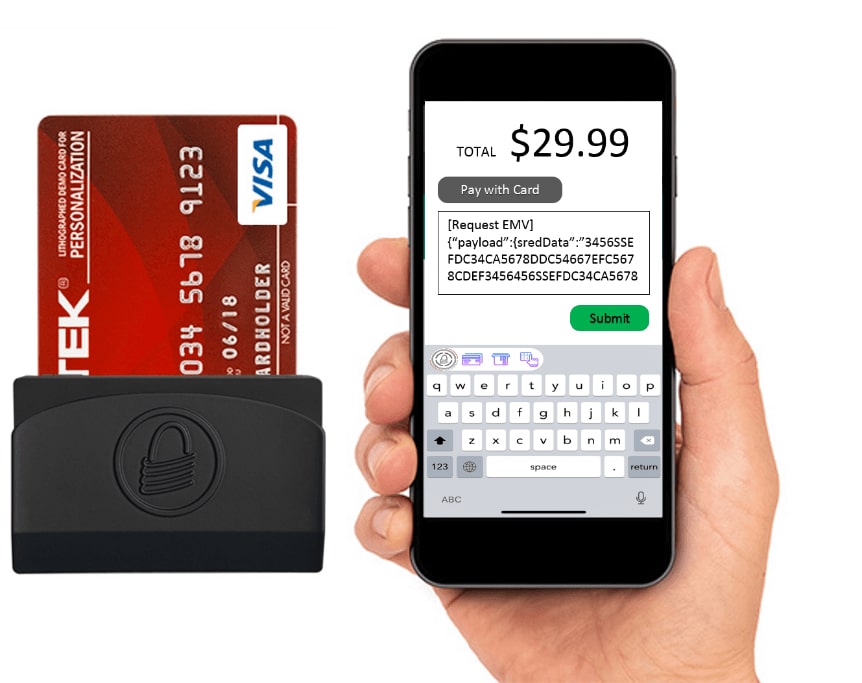 Accept a variety of transaction types
Use Wedget to read and secure data for card-present (CP) magnetic stripe, contact EMV, and contactless EMV/NFC transactions. This flexibility allows users to gather card data from Lightning, Bluetooth LE, and WLAN devices and transmit encrypted data as keyboard emulation data into the target application.
Magensa Gateway Services
Wedget works with Magensa Gateway Services: Magensa Decrypt, Magensa Decrypt and Forward, and Magensa Payment Protection Gateway. The needs of the application developer determine which cost-effective, easy-to-use service is the best fit to speed integration time.
Easier Payment App Development
Wedget is compatible with iOS and Android operating systems. After Wedget is installed and configured on the mobile device, Wedget's keyboard icons are used to manually initiate read functions, or application developers auto initiate read functions by creating a text box at a logical point in their application workflow with a pre-designated "input value" that arms the reader for the desired read function.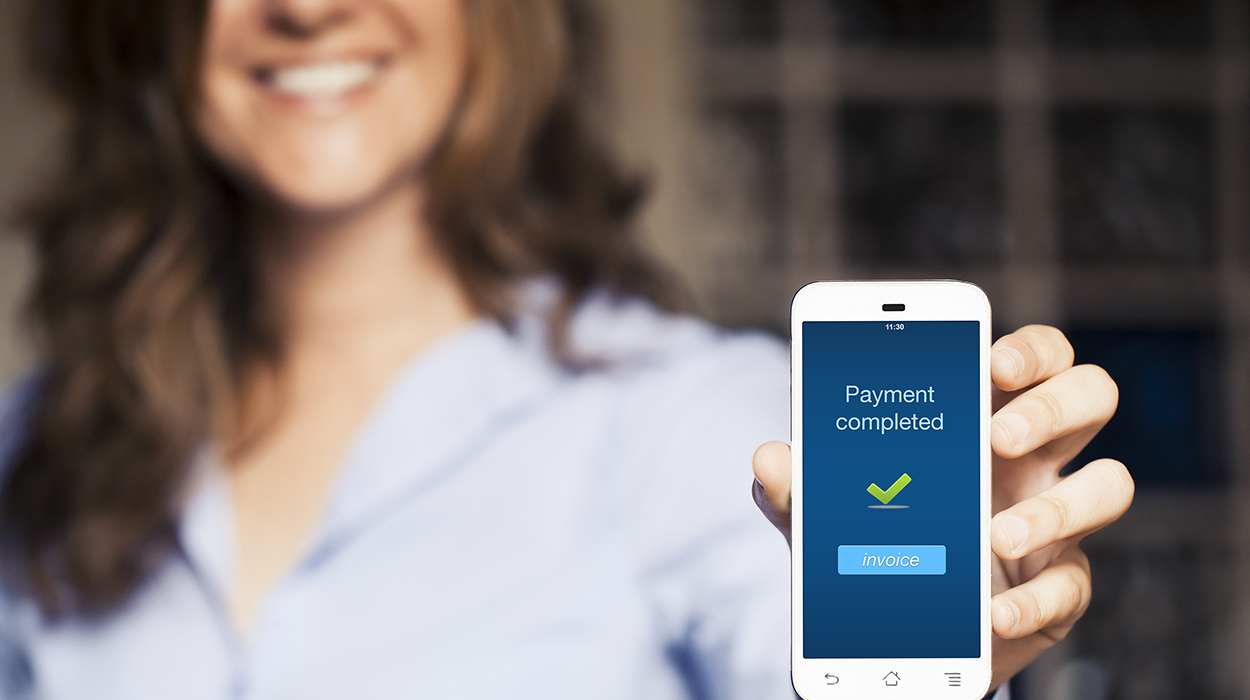 There are no specs for this product at this time.
View Support Resources for this product: