mDynamo Outdoor Bezel
mDynamo with Outdoor Bezel is an IP34 rated EMV chip card module that is designed for integration into indoor and outdoor, unattended kiosks. (Cable has been removed for photography. Cable is hardwire attached and included.)
Add EMV Contact Chip Acceptance Faster
mDynamo Outdoor Bezel is designed to read contact chip cards that conform to ISO 7816 standards.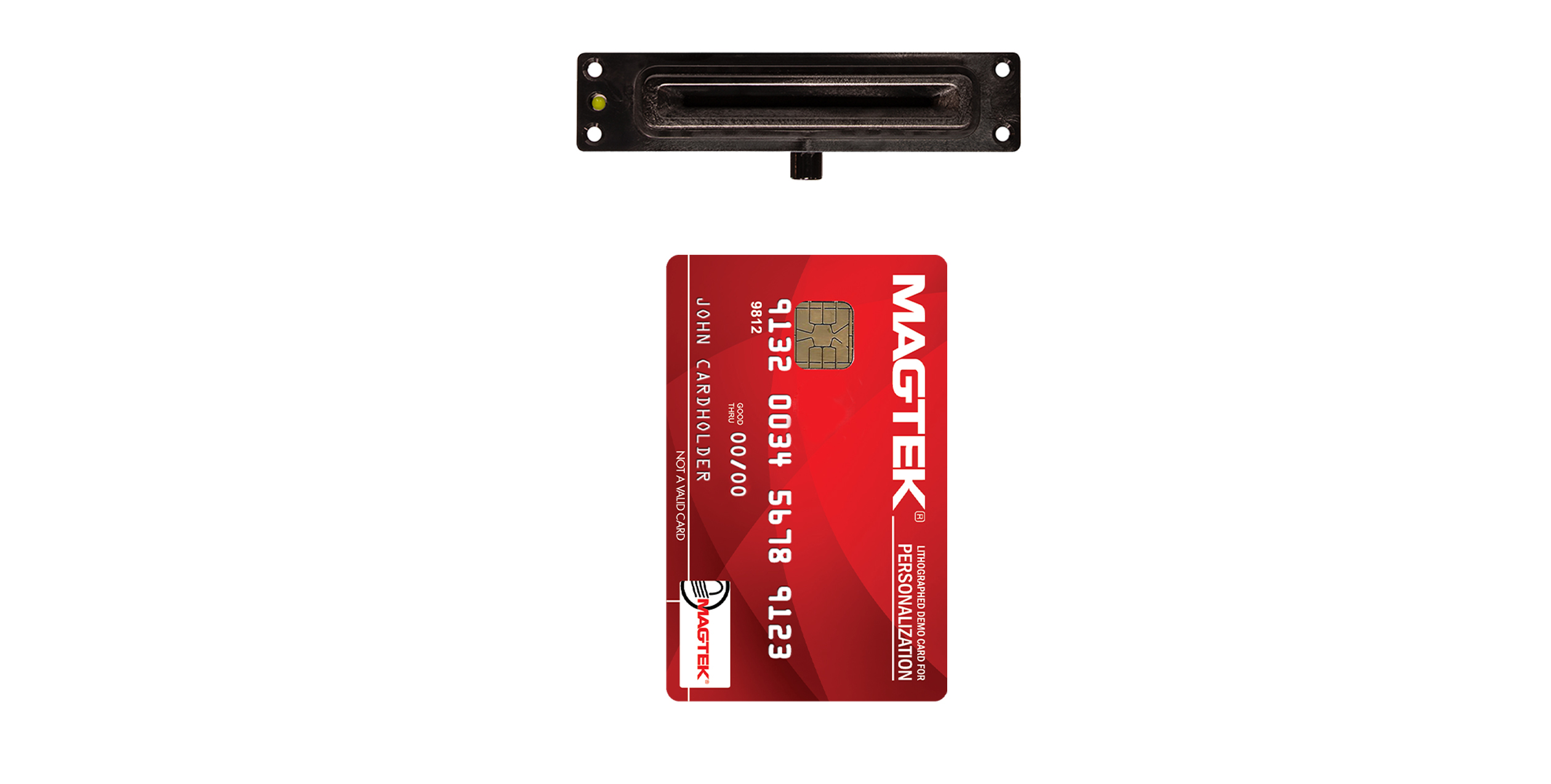 Leading Operating System Compatibility
mDynamo works with Android and Windows based host operating systems.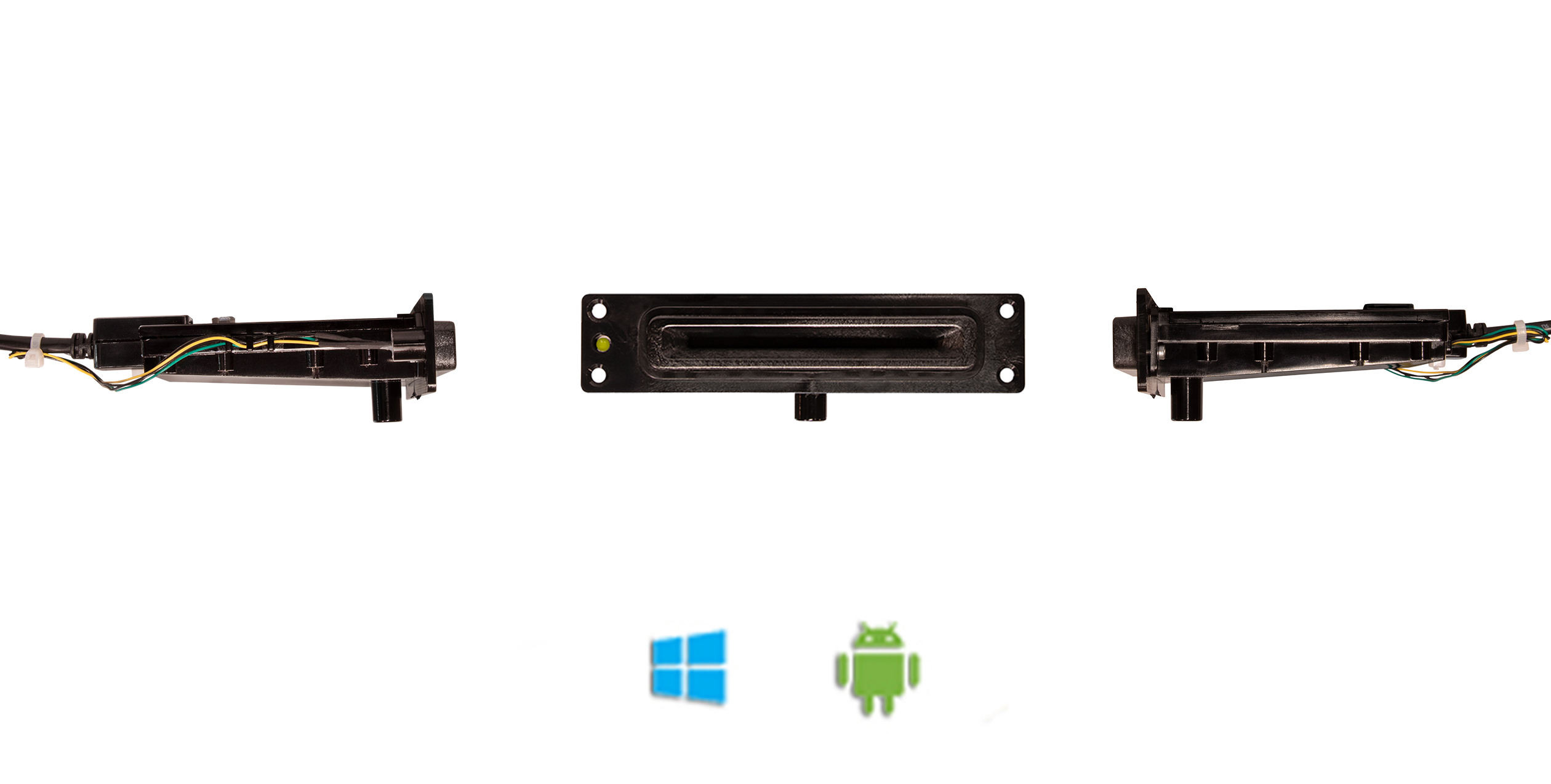 Engineered for the Outdoors and Busy Environments
The card insertion slot features a spring-loaded door to help prevent dust and moisture from entering the reader. The chassis and reader also feature a built-in drain to attach an external drain tube.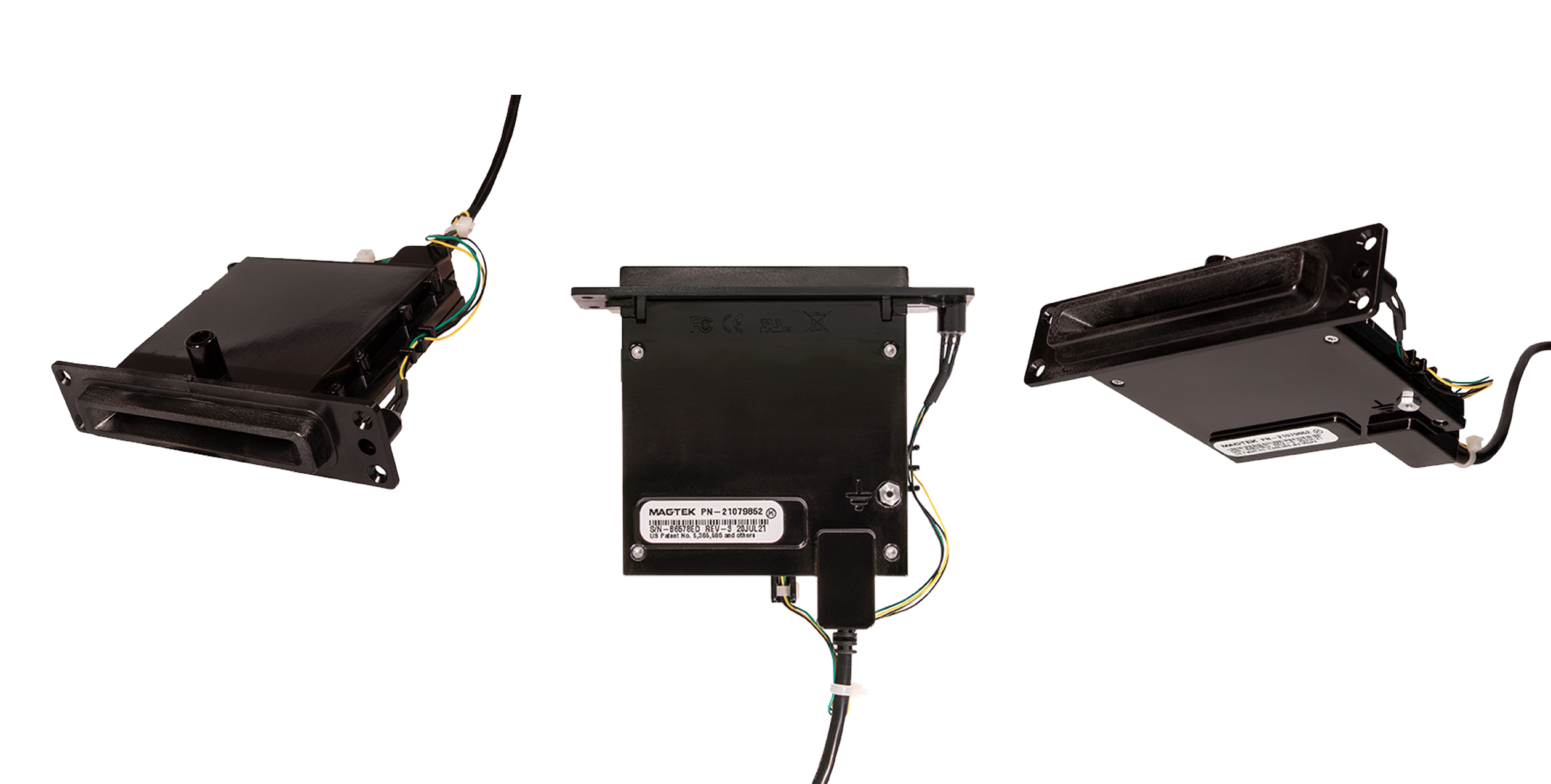 Designed to be Compact and Easy to Integrate
The small form-factor makes it easy to integrate into new or existing unattended locations including kiosks, vending, parking, or payment terminals. The card reading module is easy to incorporate into an enclosure and is an ideal solution for mobile payment applications involving tablets and phones to accept payments almost anywhere.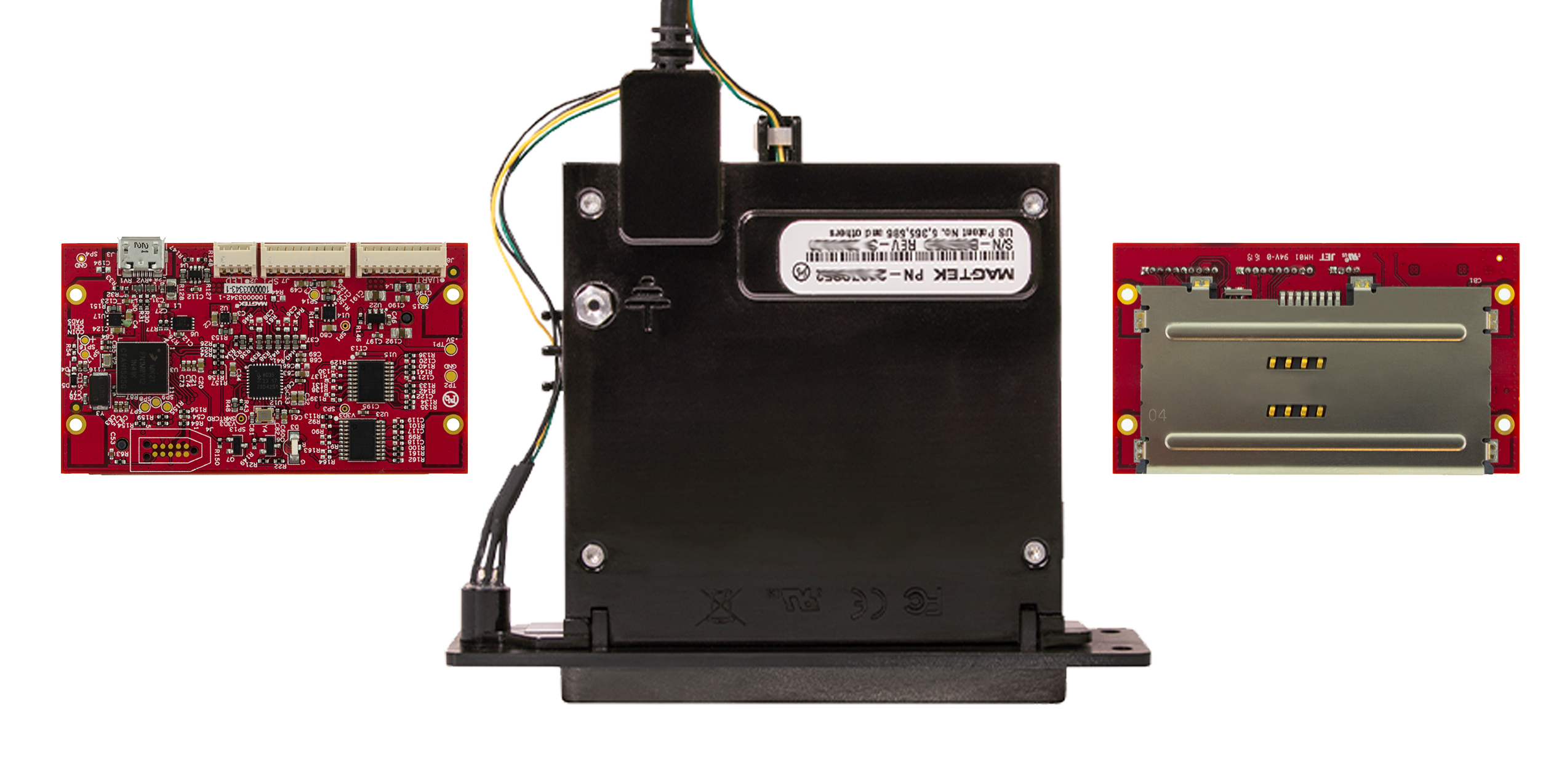 USB Communications Interface
mDynamo is powered over USB so, there is no need for additional cabling or external power supplies needed. The 6ft USB cable is attached and included.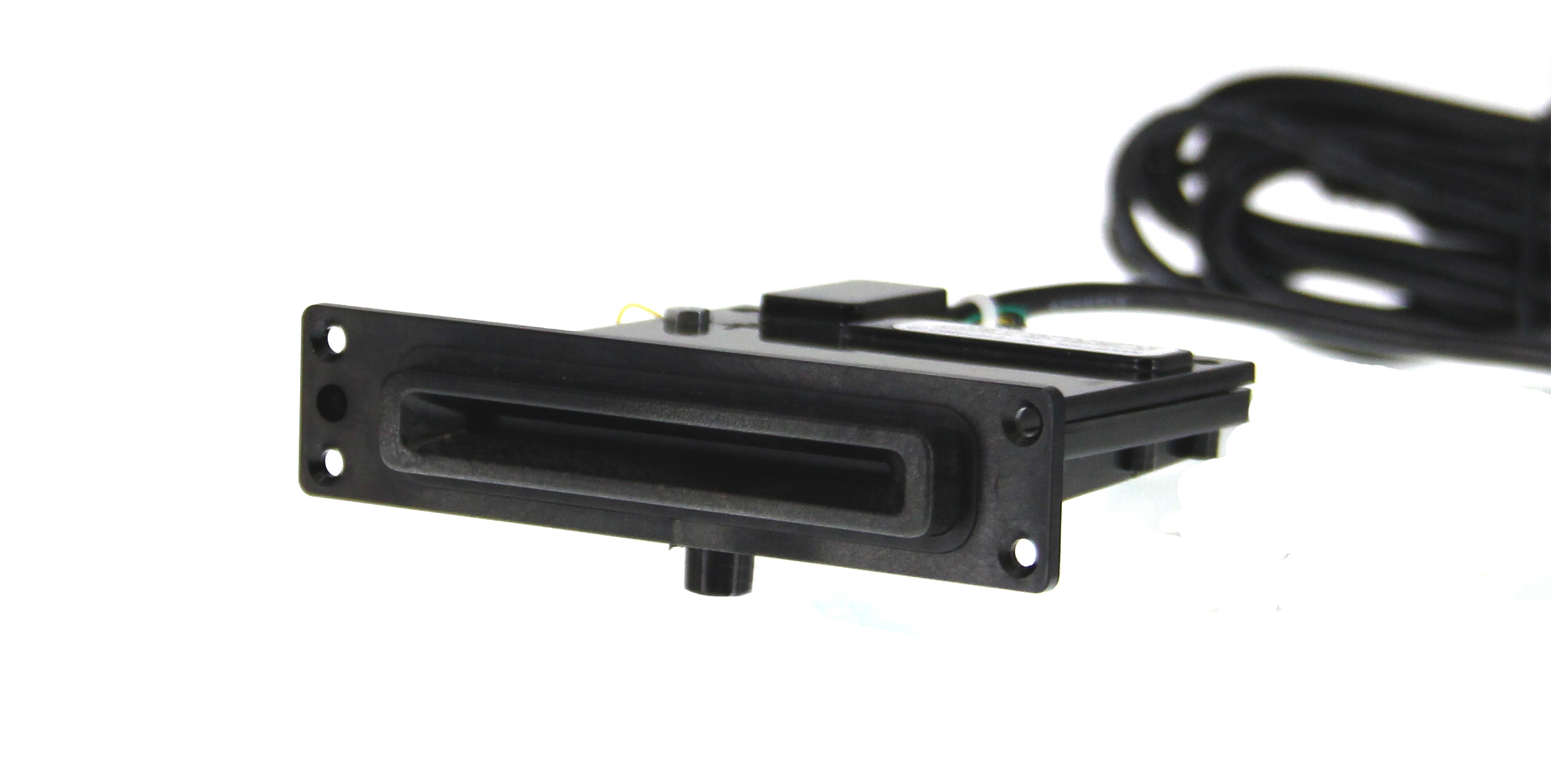 Receive the Software, Hardware, and Payment Support You Need
Working with MagTek OEM is the fastest way to secure, compliant, and flexible payment solutions for your custom device. MagTek offers a variety of software developer kits to get your started.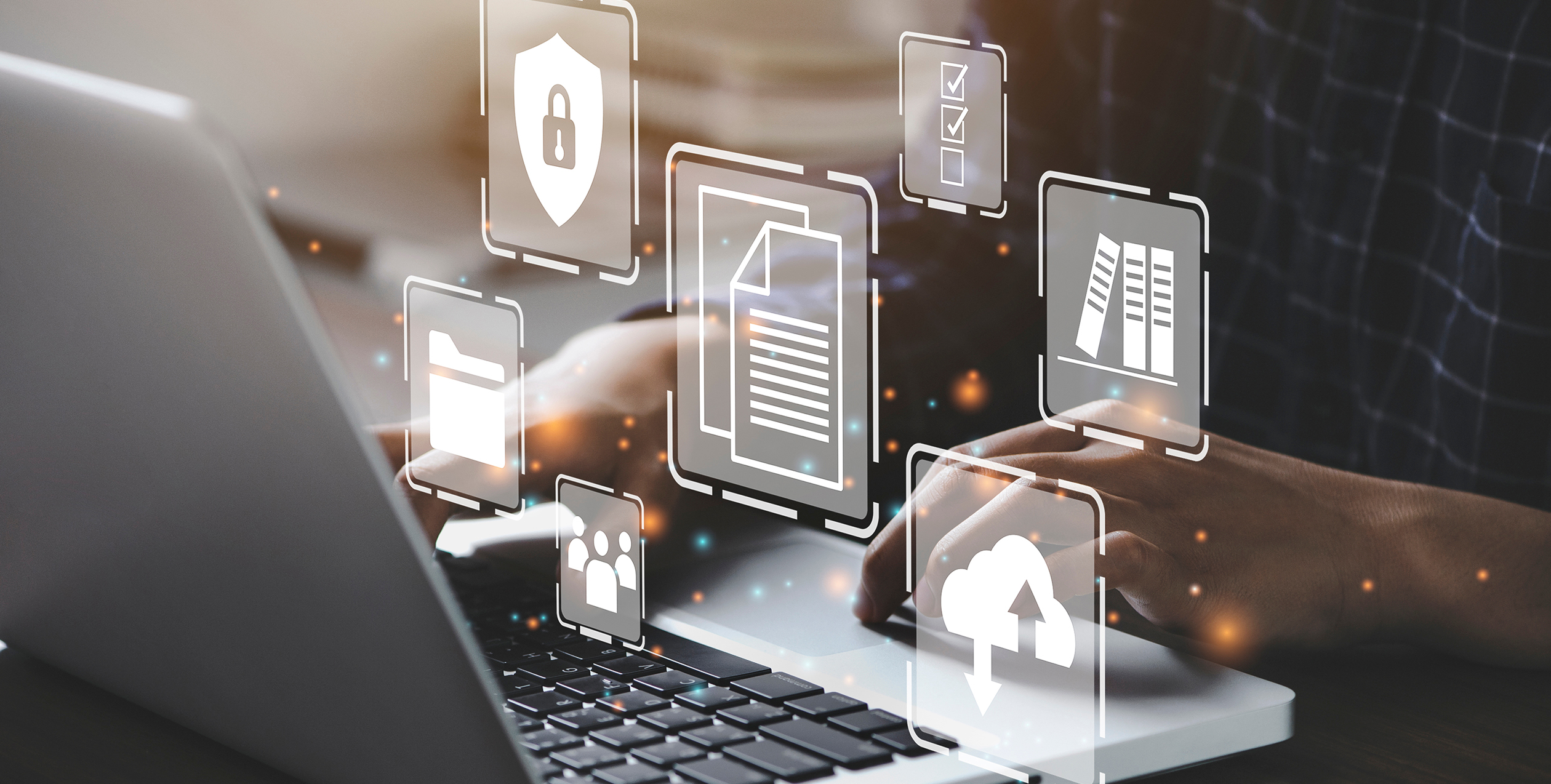 Built for Security
mDynamo with Outdoor Bezel is built on the MagneSafe® Security Architecture which uses 3DES encryption and DUKPT key management to protect sensitive payment card data acquired from reading EMV chip cards.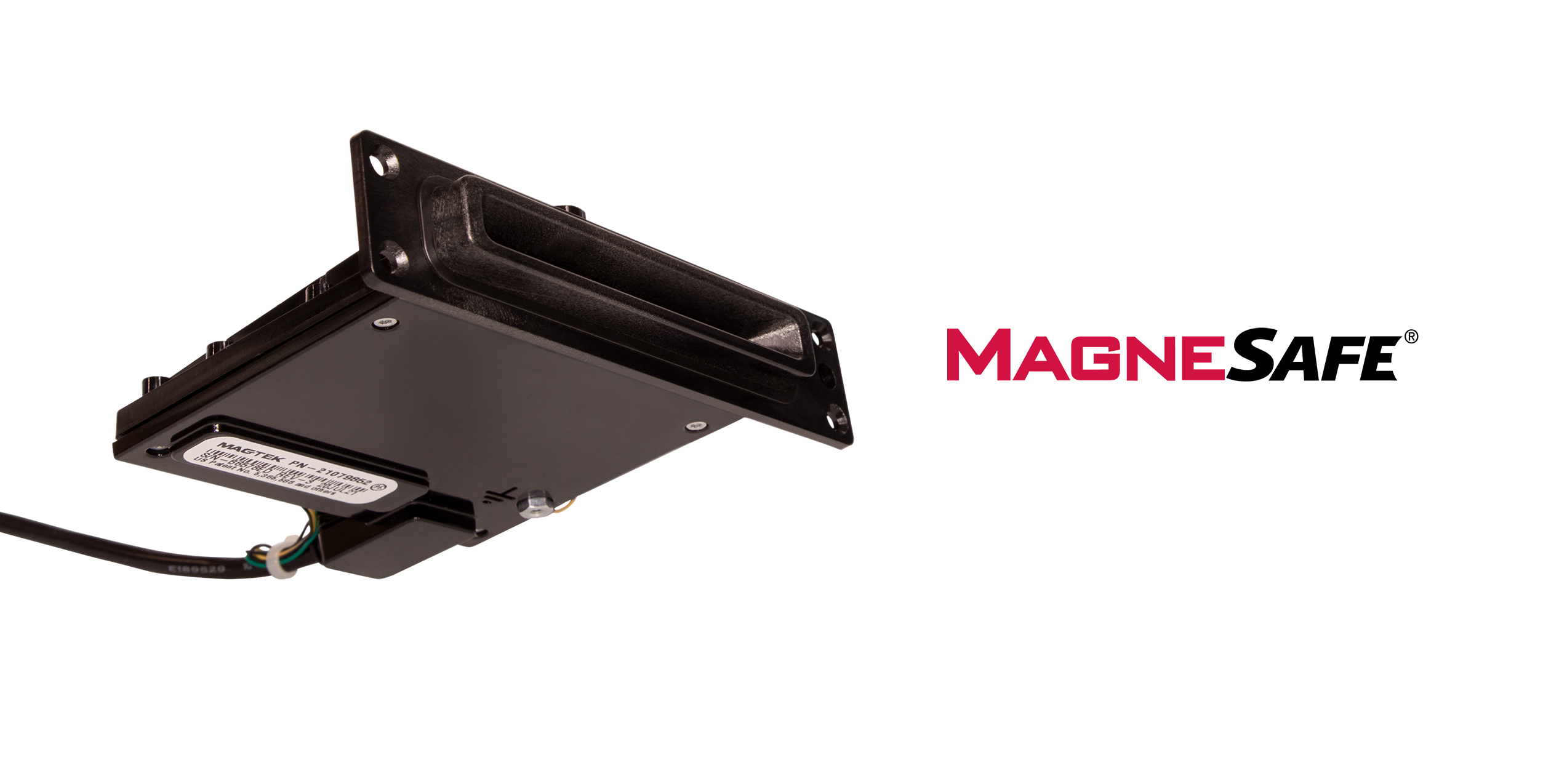 MAGENSA SERVICES | Solutions as a Service
Supported by the full suite of Magensa's Services including data decryption, card and device authentication, gateway, and remote device configuration, key injection, and baud rate updates. MagTek provides well-defined and documented web services and several off-the-shelf applications for reader configuration on Windows and Android platforms.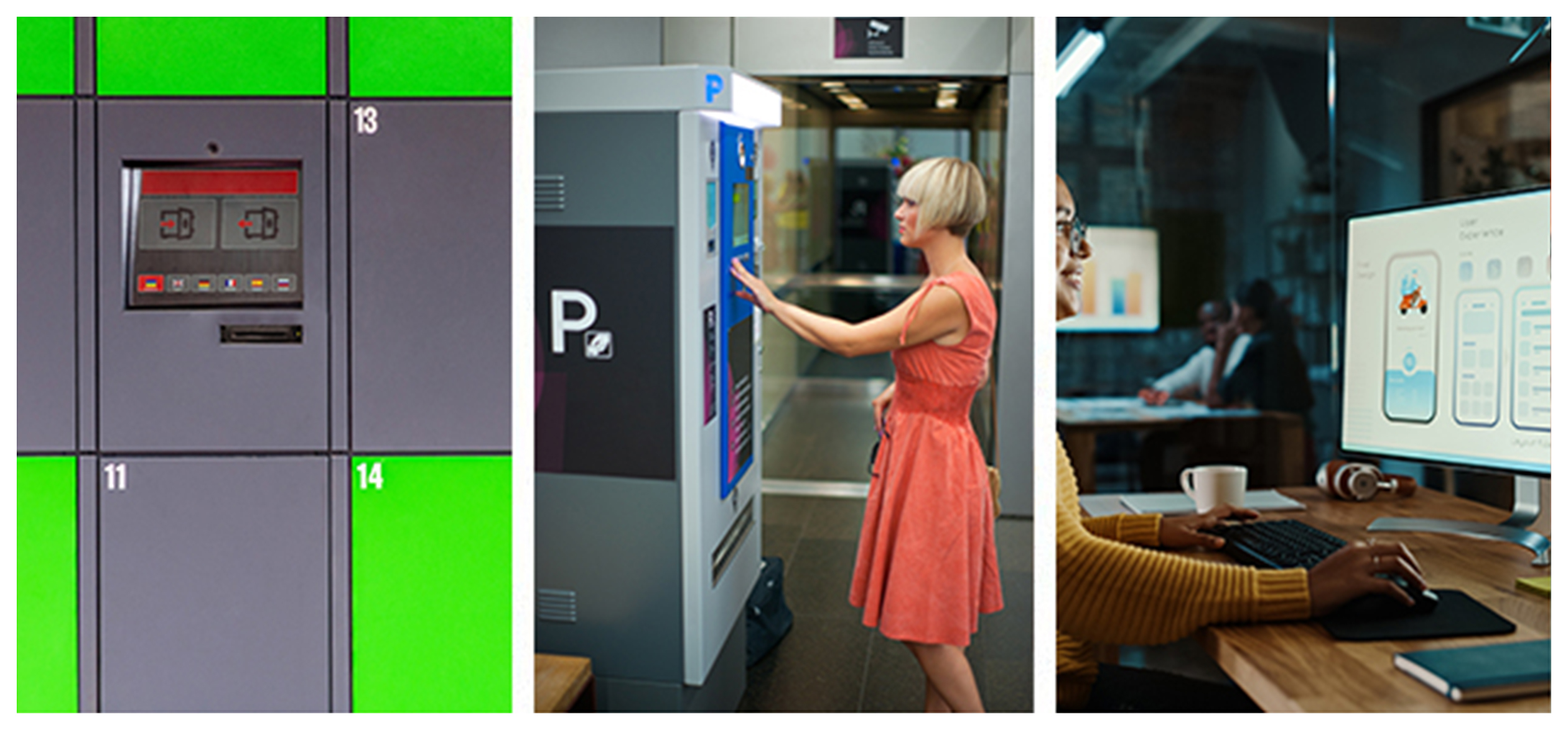 APPLICATIONS | Payment Acceptance
mDynamo Outdoor Bezel combined with Magensa Web Services delivers payment acceptance versatility.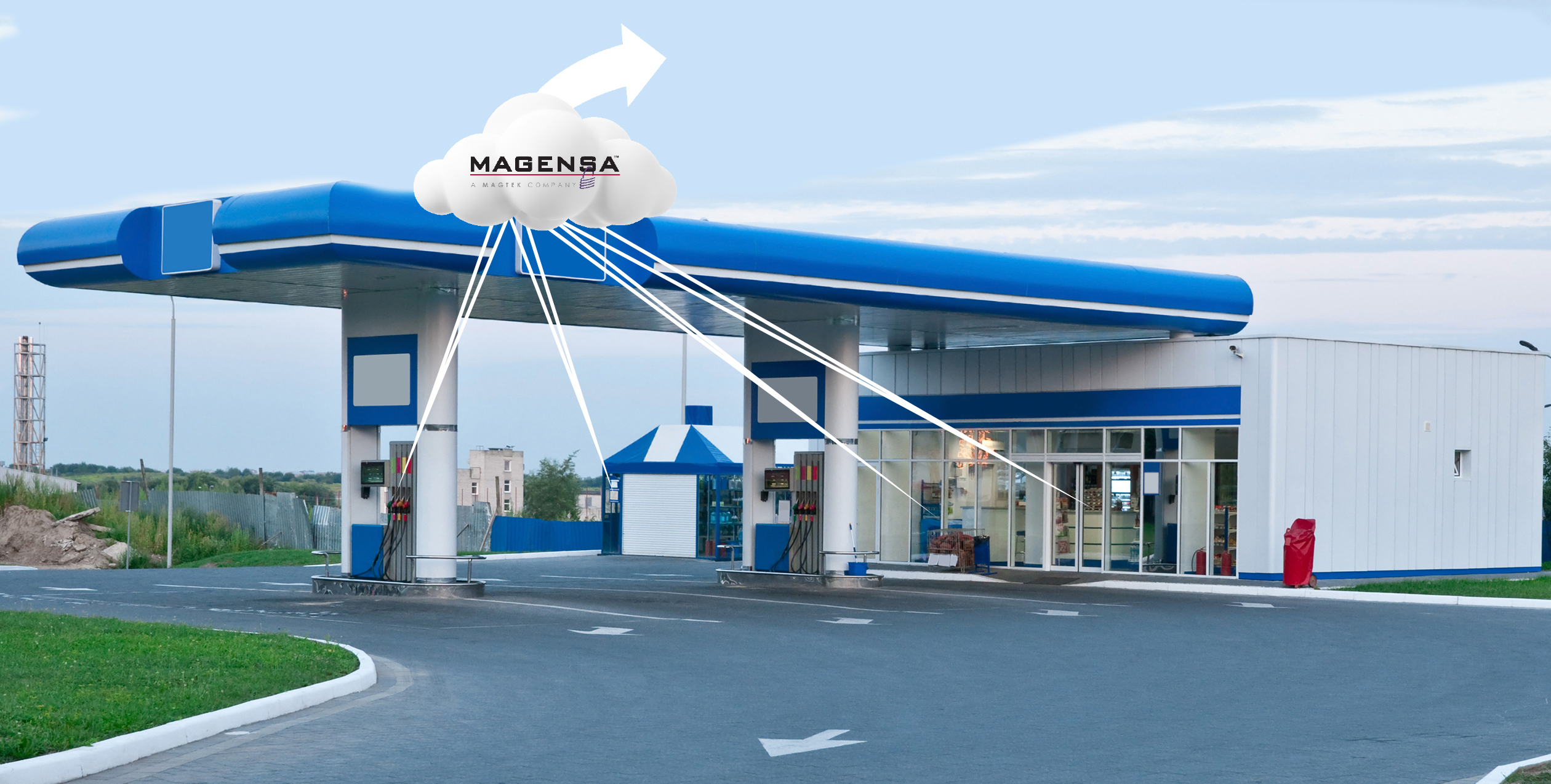 OEM Environments
Ready for your unattended, self-service, or vending solutions in a variety of verticals including retail, healthcare, restaurants, carwashes, and laundromats
Payment Methods
Magnetic stripe reader (SCRA)
Triple Track (TK1/2/3); Bidirectional readISO 7810, 7811; AAMVA driver licenses
NO
EMV chip contact
EMVCo L1 and L2 ISO/IEC 7816
YES
EMV contactless
EMVCo L1 and L2, EMV Level 1 /C-2/C-3/C-4/C-5
ISO/IEC 18092, ISO/IEC 14443 (Type A/B
NO
NFC contactless / mobile wallets
ISO/IEC 18092, ISO/IEC 14443 | (Type A, Type B) C-1/ C-6/C-7
D-PAS®, PayPass™, payWave®, ExpressPay®, Apple Pay®
NO
Reliability and Operation
| | |
| --- | --- |
| MSR / SCRA swipes | NO |
| EMV insertions | 500K |
| Tested Compatible OS(s) | USB: Windows 7, Windows 8.1, Windows 10 |
| Device Compatibility | USB host devices |
General
Connection Method
Micro-USB B, compatible with USB 1.1, USB 2.0
Vendor-defined USB Human Interface Device (HID) data format
Tested Compatible Operating System
Windows 7, Windows 8.1, Windows 10
Wireless
(Frequency 2.4 MHz)
NA
Interface
USB powered via Micro-USB B jack
Ports
NA
Magensa Web Services

Gateway
Data Protection
Remote Services
Electrical
| | |
| --- | --- |
| Battery | Not applicable |
| Power Outputs | 5 VDC on USB power |
Security and Certifications
Compliance (FCC, CE, UL)














EMV ICC Specifications for Payment Systems Version 4.3, L1 Contact andL2 Contact
FCC Title 47 Part 15 Class B
CE Level B EMC, CE Safety
UR/CUR UL Recognized
MasterCard TQM
California Proposition 65 (California)
IPC-A-610 Class II Assembly
EU Directive Waste Electrical and Electronic Equipment (WEEE)
EU Directive Restriction of Hazardous Substances (RoHS)
Universal Serial Bus Specifications 1.1, 2.0

MagneSafe Security Architecture







Encryption: TDEA (3DES)-CBC
DUKPT Key Management
Unique non-changeable serial number
Authentication
Tokenization
Mechanical
Dimensions
3.9 in. W x 0.9 in. H x 3.4 in. T
(99.1 mm x 23.4 mm 86.4 mm)
Weight
Reader with attached USB cable
3.4oz (95.5g)
Mount/Stabilizer
Solution-specific enclosure with card slot, screws, and inserts
Environmental
| | |
| --- | --- |
| Operating and storage temp | -4°F to 149°F (-20°C to 65°C) |
| Operating humidity non-condensing | 5% to 90% non-condensing |
| Operating & Storage humidity non-condensing | 10% to 90% |
View Support Resources for this product: