ExpressCard 3000
Instant issuance for magstripe and EMV dual interface contact and contactless card chip sets.
The Next Generation of ExpressCard is here
ExpressCard 3000 is easy to use, highly reliable, and uses the latest in RFID technology to manage consumables. This powerful combination enhances operation, maximizes up time, and improves print capability, all with MagneSafe security.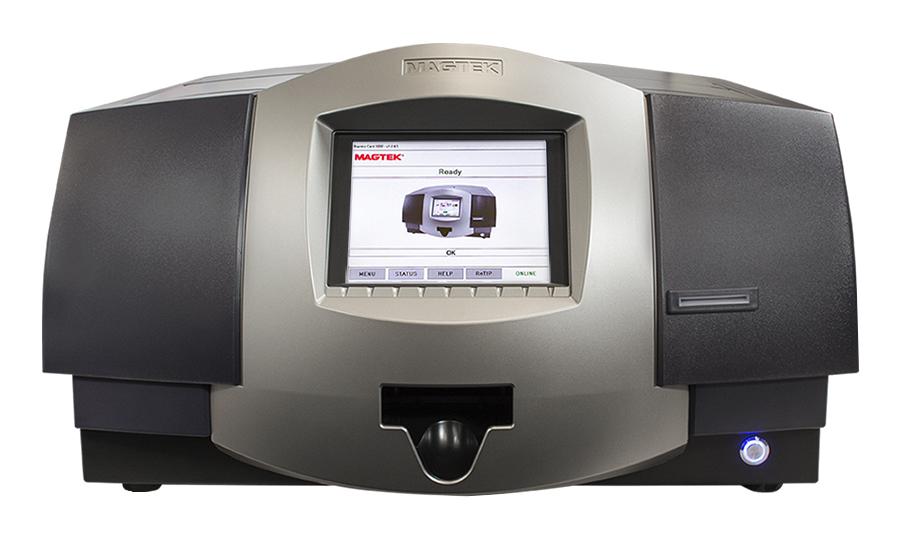 Improved print capability
ExpressCard 3000 delivers excellent print capability. Its consumables use RFID technology so you know when consumables have been replaced and updated.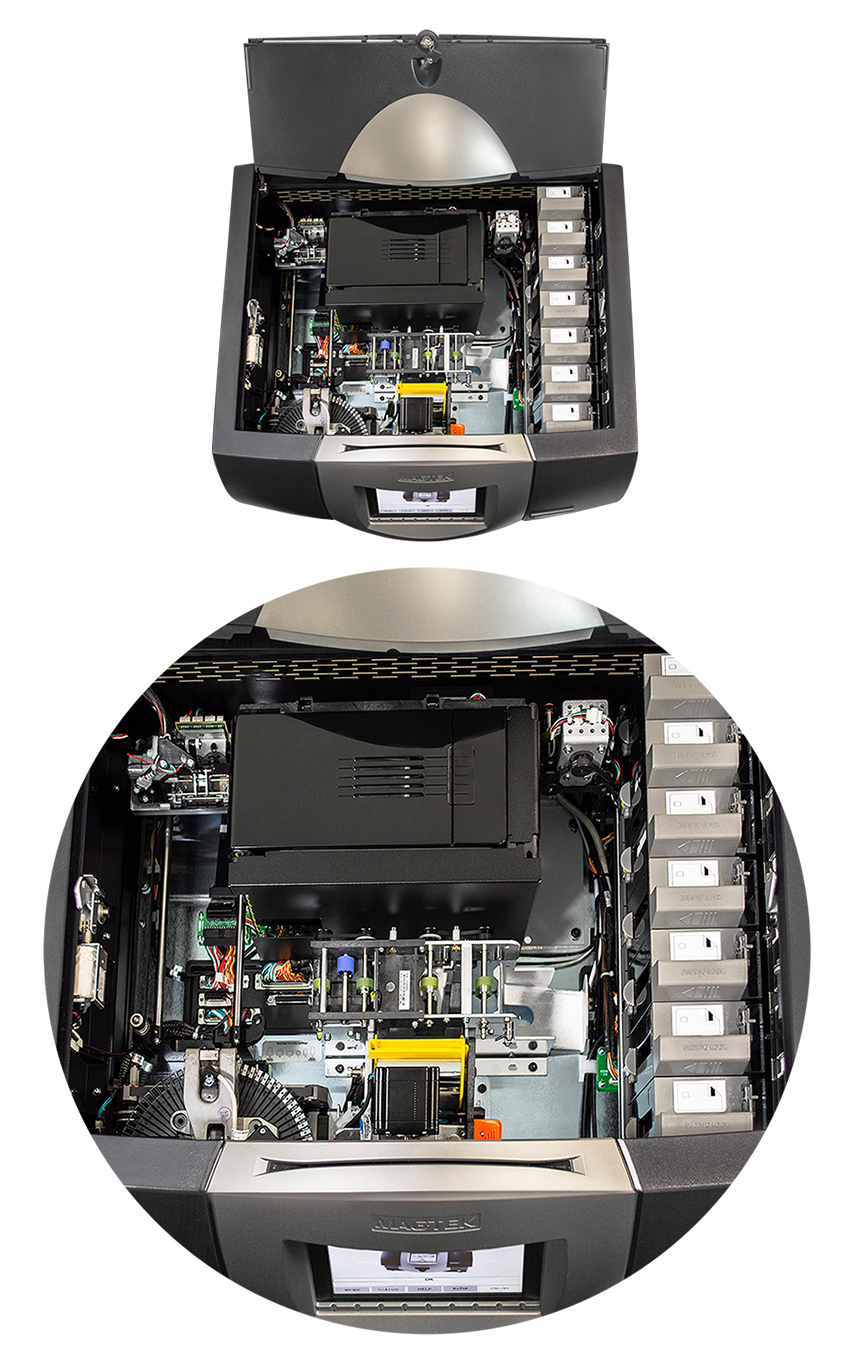 Reliability and Durability
ExpressCard 3000 is engineered to deliver reliability, durability, and beautiful looking cards. The exit transport, card transport, and hoppers have been enhanced for even better print success.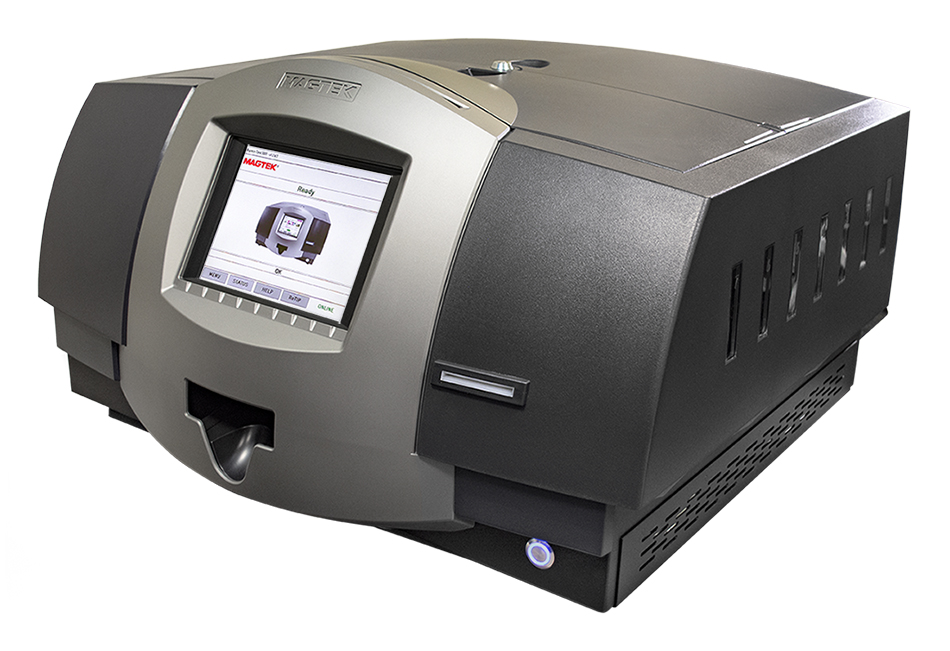 Latest Operating System
ExpressCard 3000 includes a Windows 10 operating system. This ensures the latest enhancements and security settings are ready to be leveraged.
Increase Card Activation
Increase card activation and usage while enhancing cardholder satisfaction and security with ExpressCard 3000. Its 7 card hoppers make it easy to securely, personalize a variety of cards including credit, debit, ATM, gift, loyalty, or membership cards in as little as 90 seconds.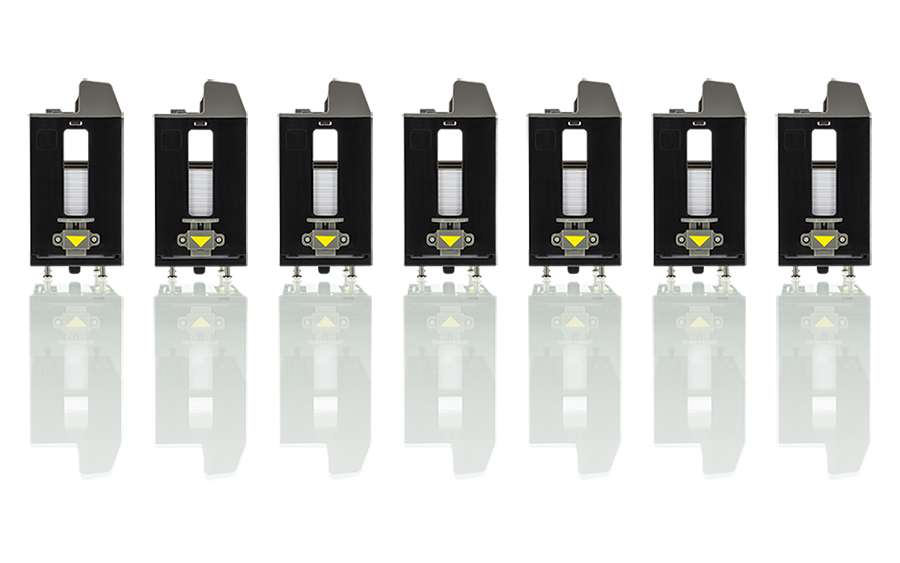 Premier Production that Earns Top-of-Wallet
ExpressCard 3000 gives your customers the freedom to express themselves, with dual-sided printing, multi-colored tipping and indent printing.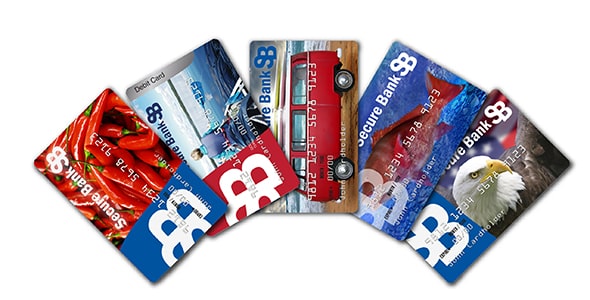 Embossing is Accepted Globally
If the Internet is down or electronic payments aren't an option, embossed cards are accepted around the world.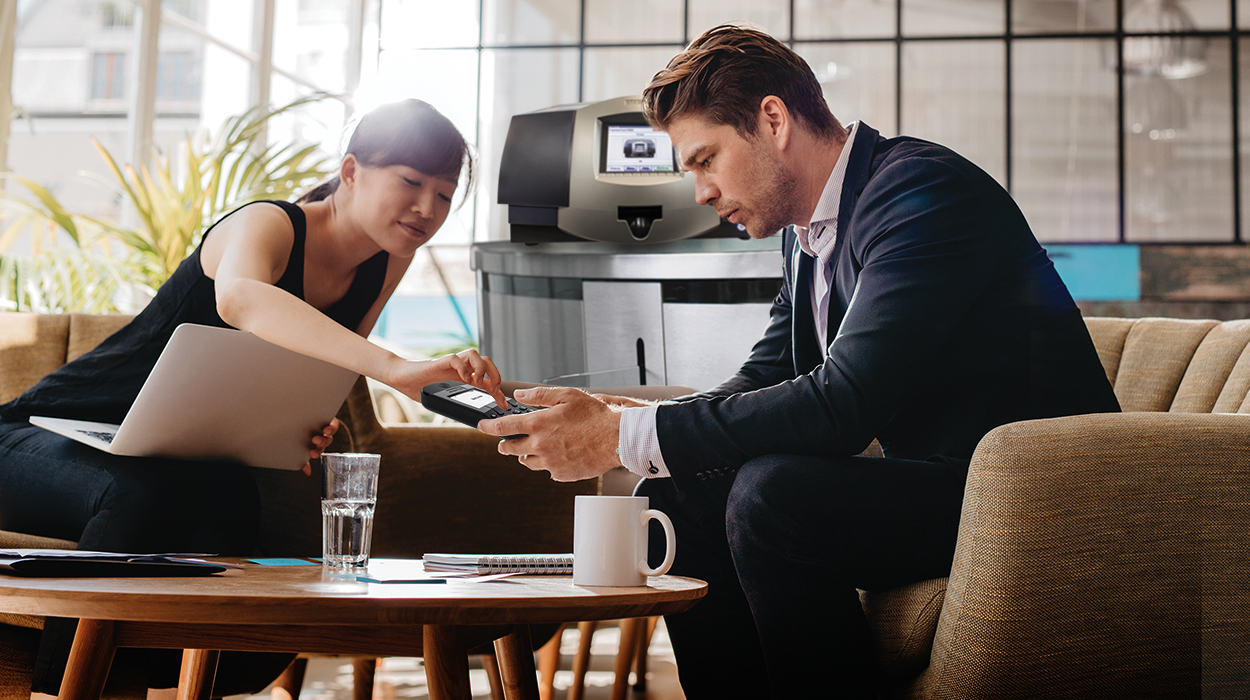 Flexible Personalization
With ExpressCard 3000, you can offer flat printing, embossing, horizontal or landscape orientations; putting its multiple card hoppers to work for you.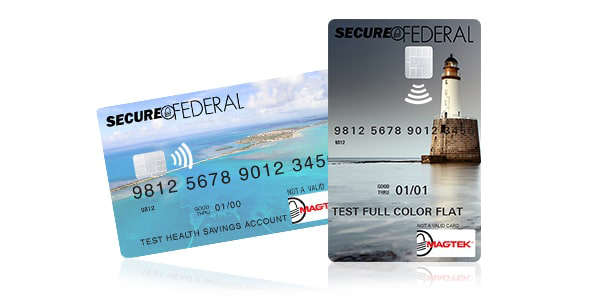 Strong Security for Authentic Transactions
ExpressCard 3000 exceeds the physical and logical security required to comply with the guidelines for instant issuance published by Visa and MasterCard.
Logical and Physical Security
ExpressCard 3000 delivers physical and logical security including hard mounting points, steel barrel lock and key, dual control passwords, device certificates, and MagnePrint reference capture.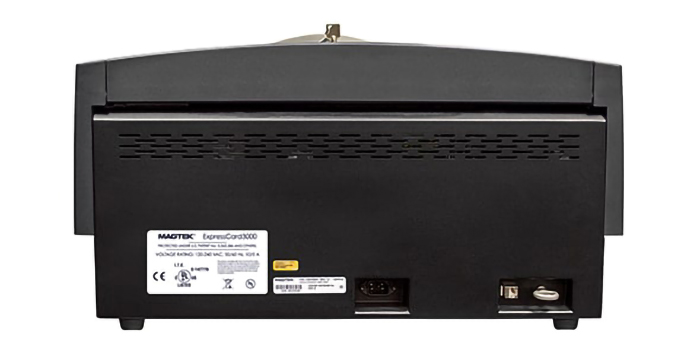 Service You Can Count On
Limit downtime using MagTek's premier nationwide installation, training and service coverage. Our technicians receive continuous training and certification of competencies.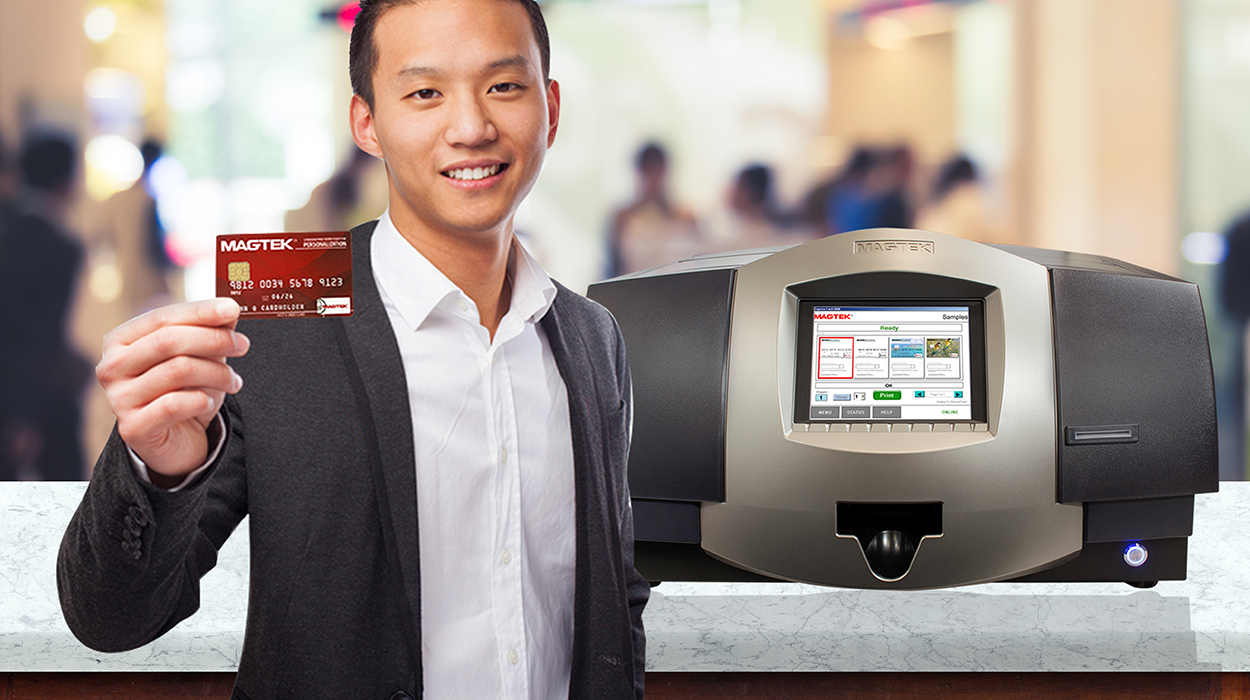 Physical Characteristics
Dimensions (L x W x H)
24.7 in. x 26.8 in. x 15.1 in.
(627 mm x 680 mm x 384 mm)
Physical Security
3/8" chassis anchor hole for desktop / counter mounting Ring-shaped security anchor
System Interface (W x H)
4.5 in. x 3.75 in. (114 mm x 95 mm) touchscreen
Operational Characteristics
| | |
| --- | --- |
| Duty cycle | 50 cards per day (15,000 cards per year) |
Electrical Characteristics
Power Requirements
100 VAC to 240 VAC at 50 or 60 Hz (Auto-adjusting)
Power Consumption

Sleep: 15 Watts
Idle: 60 Watts
Peak: 200 Watts

Data Ports
Ethernet 100 base-T (external)
USB 2.0 (internal)
Card Stock Characteristics
The EC3000 is designed to use card stock that meets the specifications listed ISO/IEC 7810 and IEC/ISO 7811-1 through 7811-6.
Card Stock Hopper Capacity
700 stock cards total (100 cards x 7 card stock hoppers)
Accepted card types


PVC, Optical memory cards with PVC finish
Polyester cards with polished PVC finish (monochrome only)
Printing Characteristics
Printing Technology
Color / monochrome via dye-sublimation resin thermal transfer
Printing Resolution
Resolution 300 dpi
Up to 16.7 million colors / 256 shades per pixel
Embossing Characteristics
The EC3000 embosser module has a wide variety of configurable settings. MagTek sets each device's factory defaults to conform to ISO/IEC 7811 standard as described in this section.
Embosser functions


Foil-tipped embossing
Rear and / or front indent
Encoding Characteristics
Card Encoding




MagnePrint reference capture module
Chip card contact module per ISO 7816, EMV L1
3-track magnetic stripe encoder per ISO 7810 / 7811 (HiCo or LoCo cards)
Environmental Characteristics
| | |
| --- | --- |
| Operating temperature | 65°F to 86° F (18°C to 30°C) |
| Operating relative humidity | 20% to 80% without condensation |
| Storage temperature | 30° F to 104° F (-1.1°C to 40°C) |
| Storage relative humidity | 90% or below without condensation |
Acoustic Characteristics
| | |
| --- | --- |
| Sound level, idle (standby) | 64 dBA at 1m |
| Sound level, embossing | 70 dBA at 1m |
View Support Resources for this product: