Magensa Decrypt
Magensa Decrypt allows VARs and ISOs to bring encrypted data from remote points of interaction to a central location for secure exchange of encrypted data for decrypted data with Magensa.
Sophisticated Developers Trust Magensa Decrypt
Magensa Decrypt Services are recommended for the most sophisticated user. The greater the challenge and the more development you can handle, the better Magensa Decrypt is suited for your needs.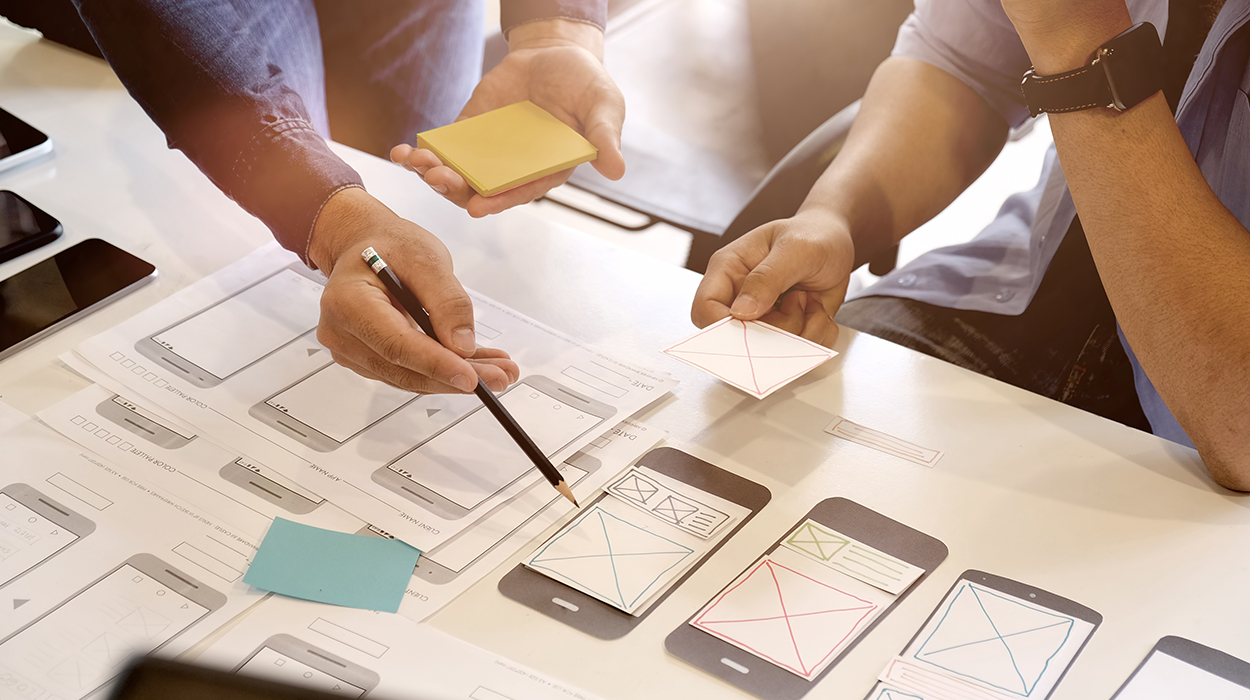 Update Older Systems with Encrypted Data
VARs and ISOs bring their customers up to PCI regulations by passing encrypted data through the transaction environment and limit the scope of PCI audits. The central location approach limits the locations where an in-depth PCI audit is necessary. The central host decides what data is returned to the POS app and out for processing and other transaction processes.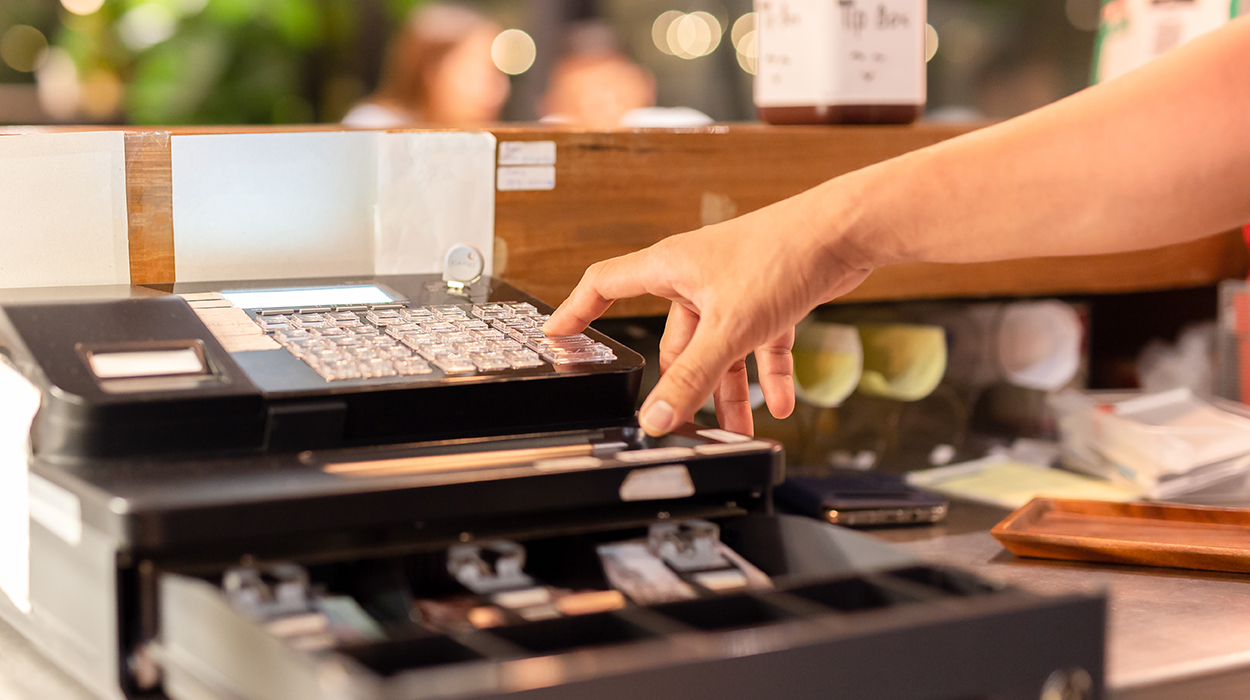 Omnichannel Transactions are Securely Routed
Omnichannel payment acceptance is going to be the new norm. By making highly versatile and fully flexible digital payment solutions, we are ready for future payment trends.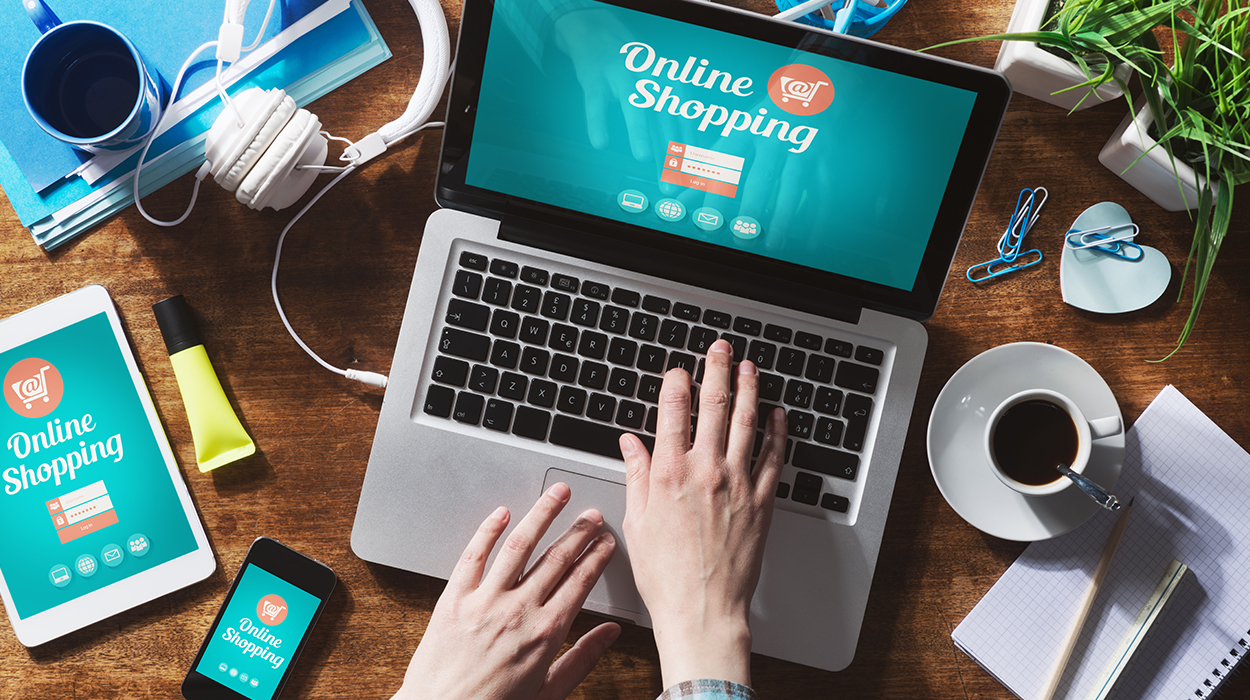 Accept all Major Payment Types
Whether you need to accept Magstripe, EMV Contact, EMV Contactless, NFC Contactless Mobile wallets including Google® Pay, Apple® Pay, Samsung® Pay, we have you covered. We also allow for payments via QR Codes, Barcodes and Links, through invoicing and subscriptions, cards on file, in-app payments, touch-free payments, unattended payments, manual entry, and Apple VAS for faster transactions.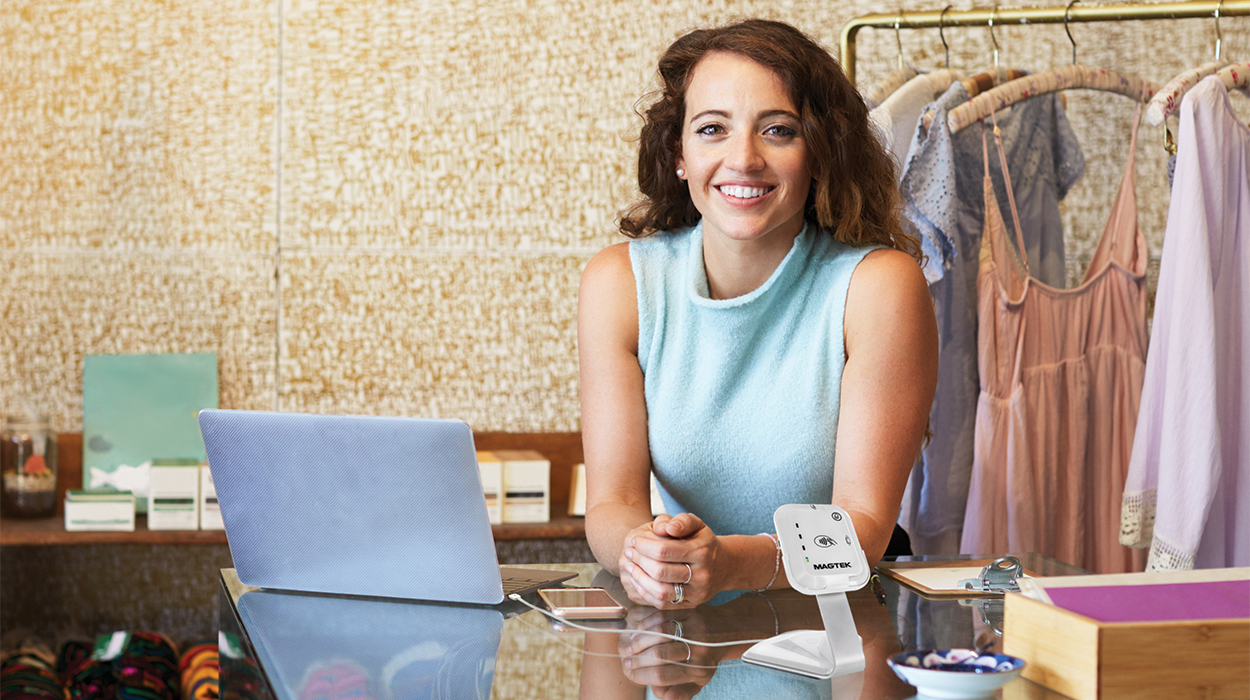 Secure Hardware for Secure Payment and Data Acceptance
Card reading is accomplished with MagneSafe-enabled secure card reader authenticators, PIN PEDs, and terminals. Neither the merchant nor the application provider has access to the decryption keys used by the SCRAs to encrypt the cardholder data.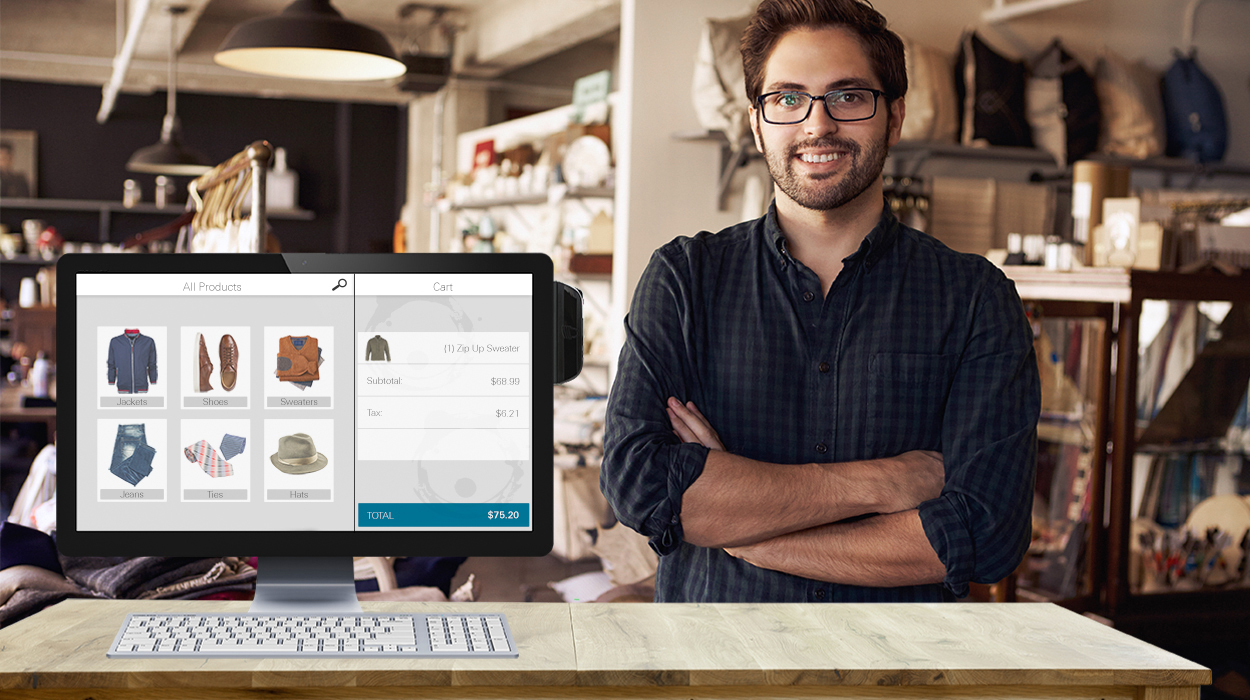 Free and Accessible APIs
Our APIs are posted for free on magtek.com. This means you have around the clock access to the information you need to code, test, and implement your deliverables.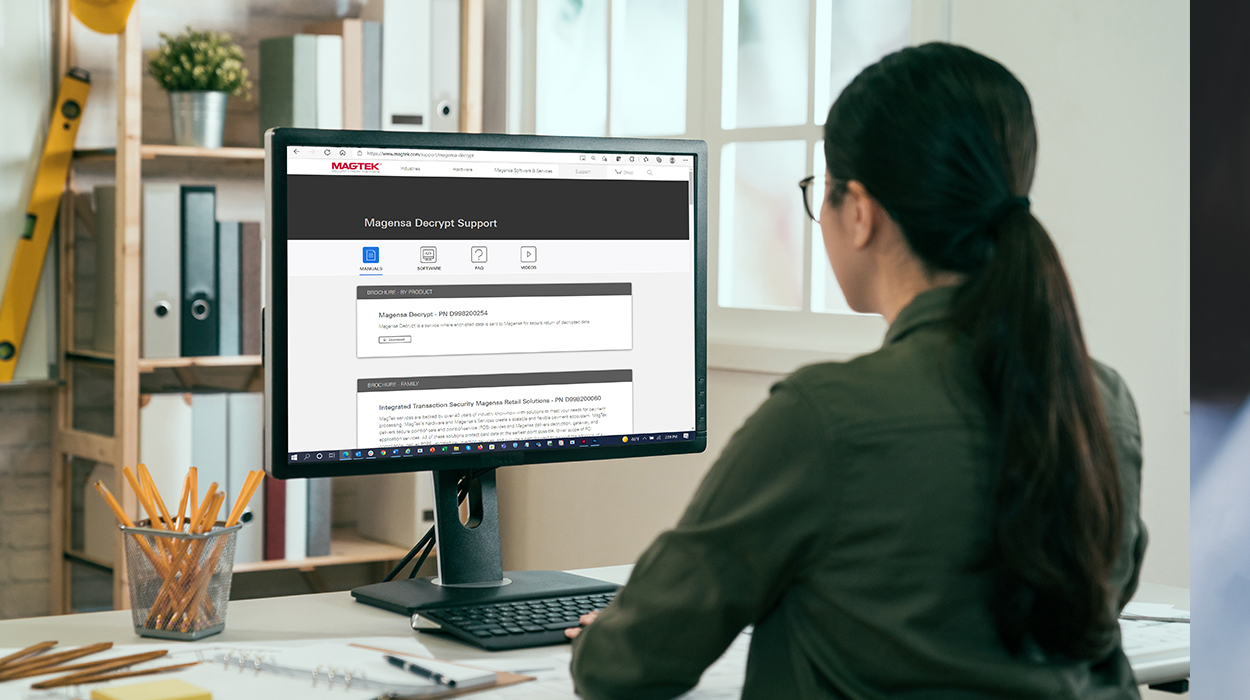 Easy, Low-Cost, Billing Structure
Our billing is generally structured as a fixed fee based on readers, resulting in a lower cost, and is easier to manage than most of the competition. Our partners appreciate the MagTek/Magensa Gateway value equation.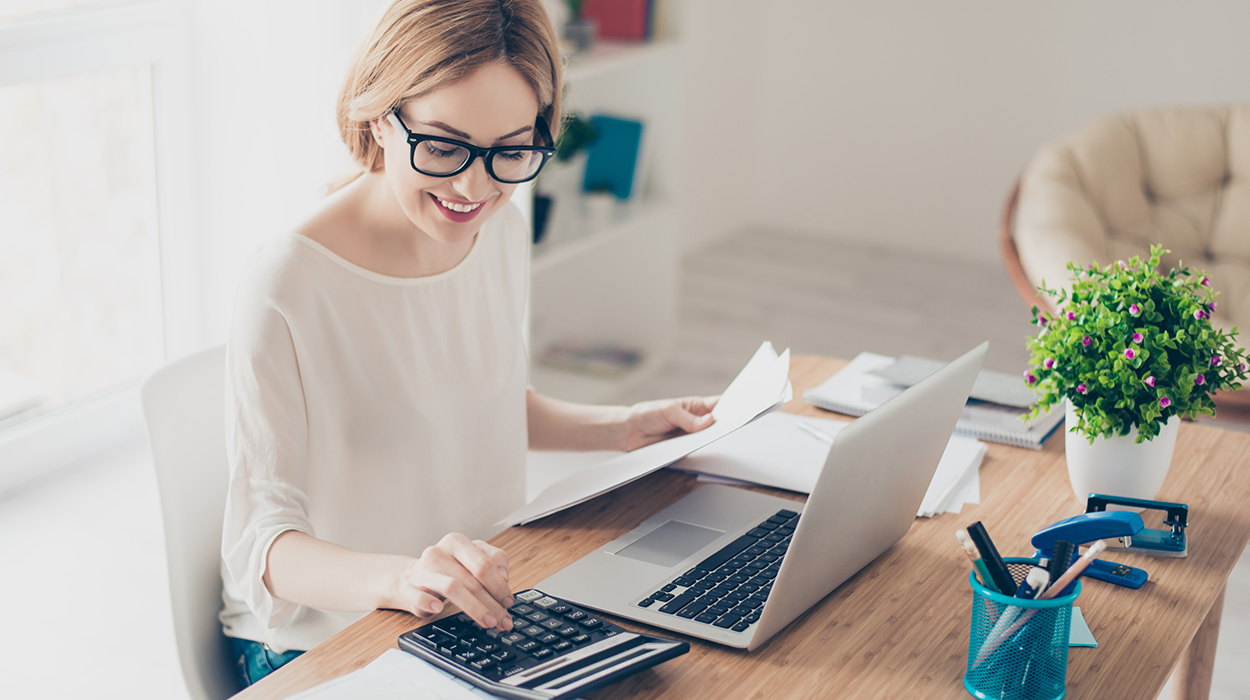 Data Management Services
Magensa Decrypt allows for the secure storage, management, and application of encryption keys. Encrypted data travels through existing systems "masked" as unencrypted data, allowing encrypted data to travel in older transaction systems.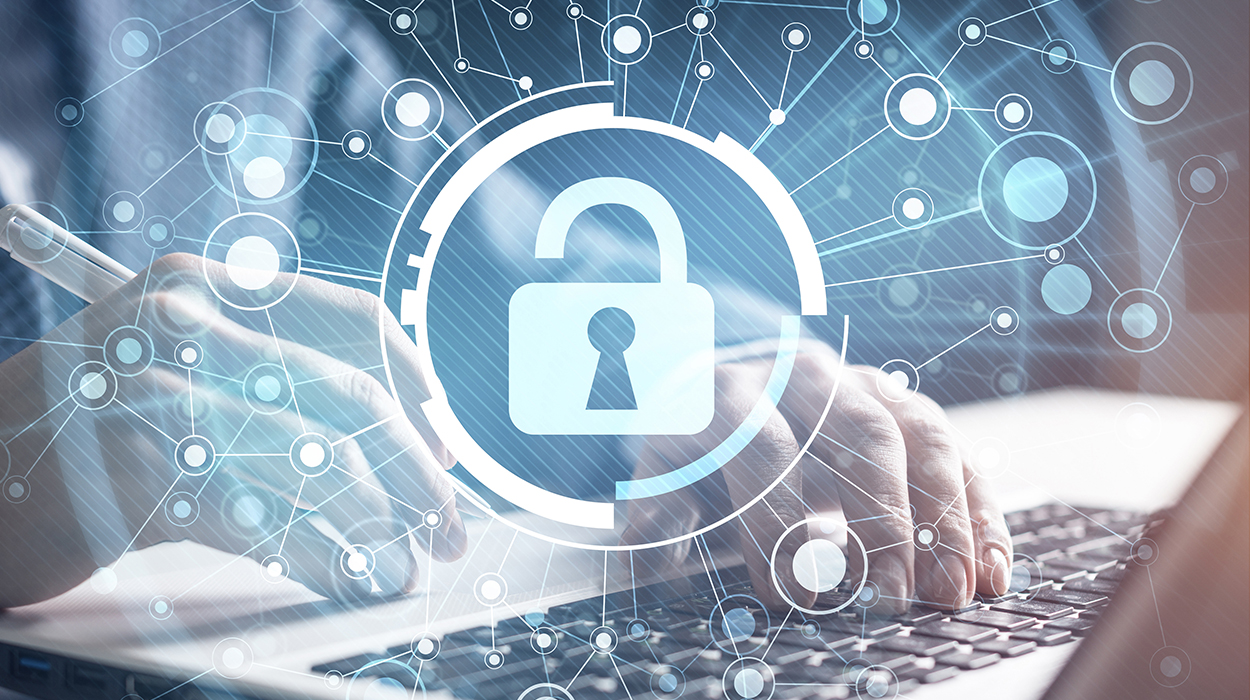 Centralized Data Exchange, Authentication, and Tokenization
The central host location exchanges encrypted data for decrypted data with Magensa, at the same time, Magensa provides card and device authentication and tokenization of data. The central host does with the data all it needs to and sends the necessary details out for processing or other transaction types.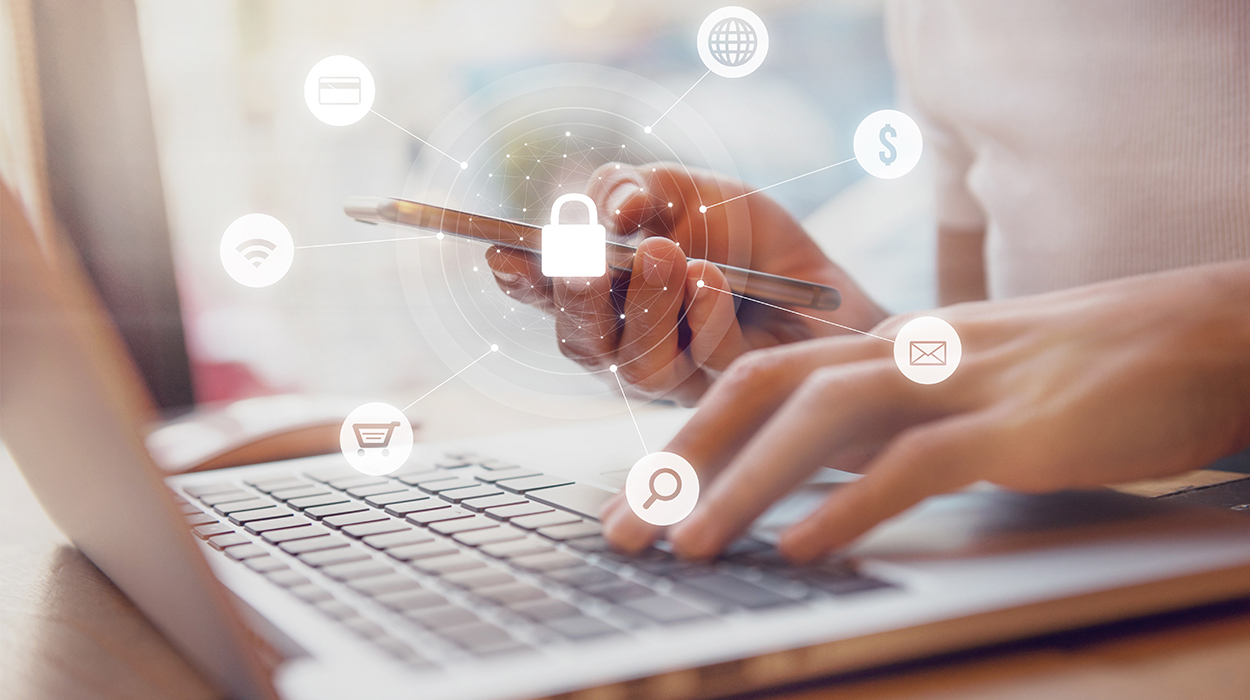 Security is our Top Priority
MagTek's MagneSafe Security Architecture is built into MagTek secure card reader authenticators and PIN PEDs. These devices deliver instant encryption inside the hardware. This places only encrypted data into your environment and secures your data. Magensa utilizes open standard and industry proven Triple DES encryption and DUKPT (derived unique key per transaction) key management to provide a comprehensive security solution that protects cardholder and other sensitive data.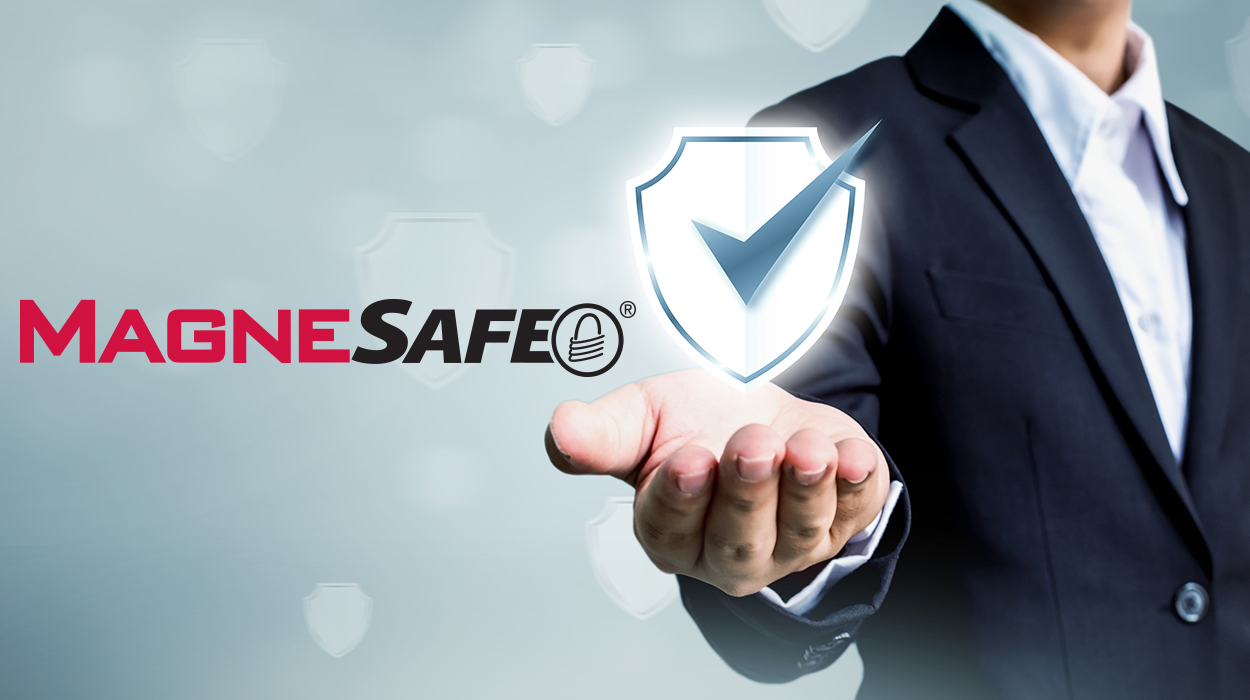 Made for Individuals and Corporations that Need to Keep Sensitive Information Private
Sensitive data is any information, when disclosed, that results in harm to an individual or enterprise whose privacy has been compromised.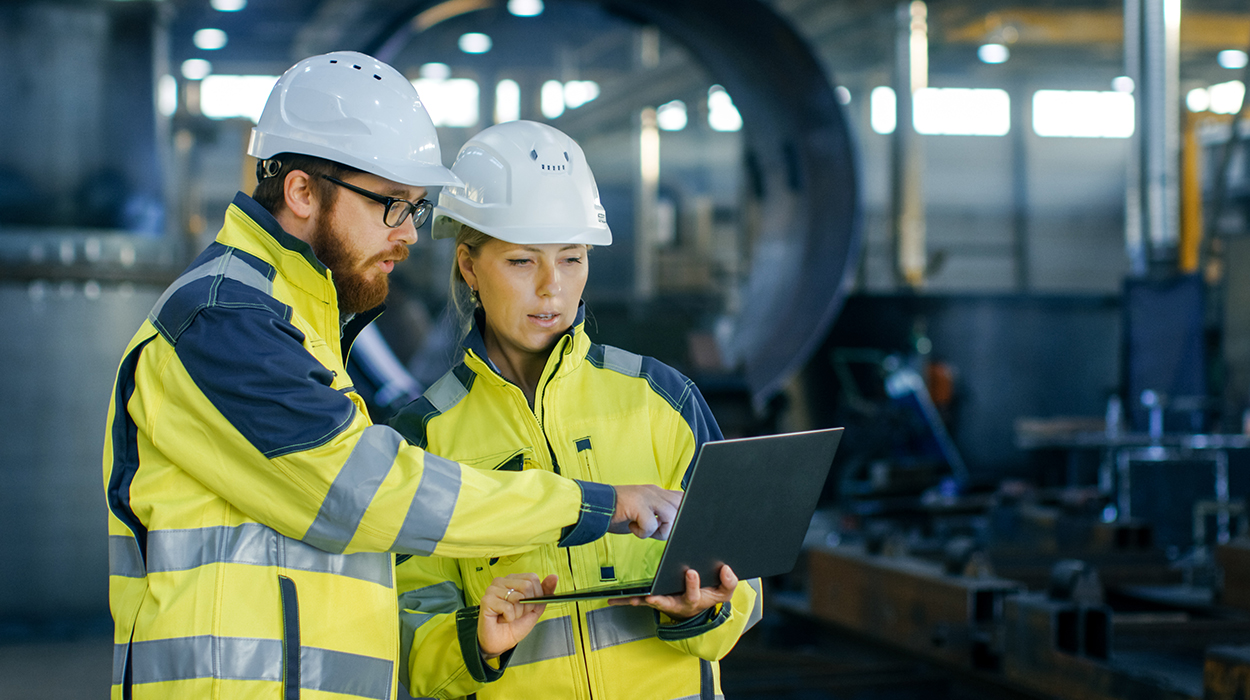 Standard Configurations
| | |
| --- | --- |
| Recommended Hardware | Secure card reader authenticator |
| Encryption Method | 3DES (TDEA) encryption |
| Key Management | DUKPT |
| KSN | Magensa Production Key or Magensa Custom Key |
| Interface | Web Services |
View Support Resources for this product: